Beautiful in His Time is a participant in multiple affiliate marketing programs. The author of this blog may receive commission for purchases or clicks made through links on this website.
---
Can you imagine a place more serene and beautiful than this? When I found the Copperstone Inn in Rockton Illinois online I sure couldn't! Visit their website here!  This post is about our stay at the Copperstone Inn, August 2014.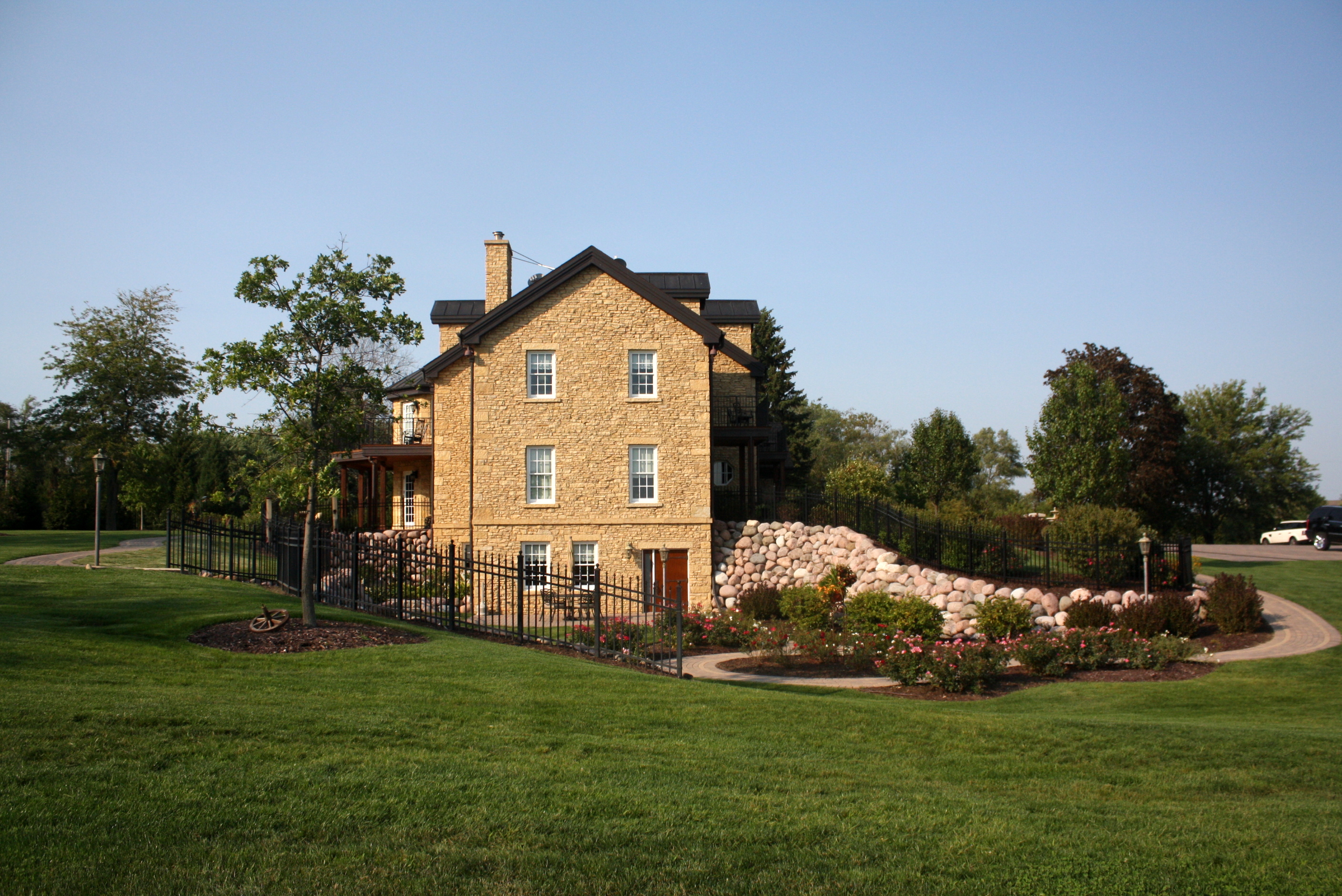 One of our main reasons we had for taking this trip to Illinois was to get some rest and recovery time as a couple because our summer's schedule had not left us with much time for each other. We desperately needed a break and some time away from Ezra. When I found the Copperstone Inn online it seemed absolutely perfect. I spent the next 4 hours looking at a bazillion other places in the area. Russ asked me for my top three. I ended up giving him my top six! lol But sure enough we both came back to the first one I picked… I was not at all disappointed by our choice.
Our room was quaint–slightly rustic…and decorated in Americana. Absolutely perfect.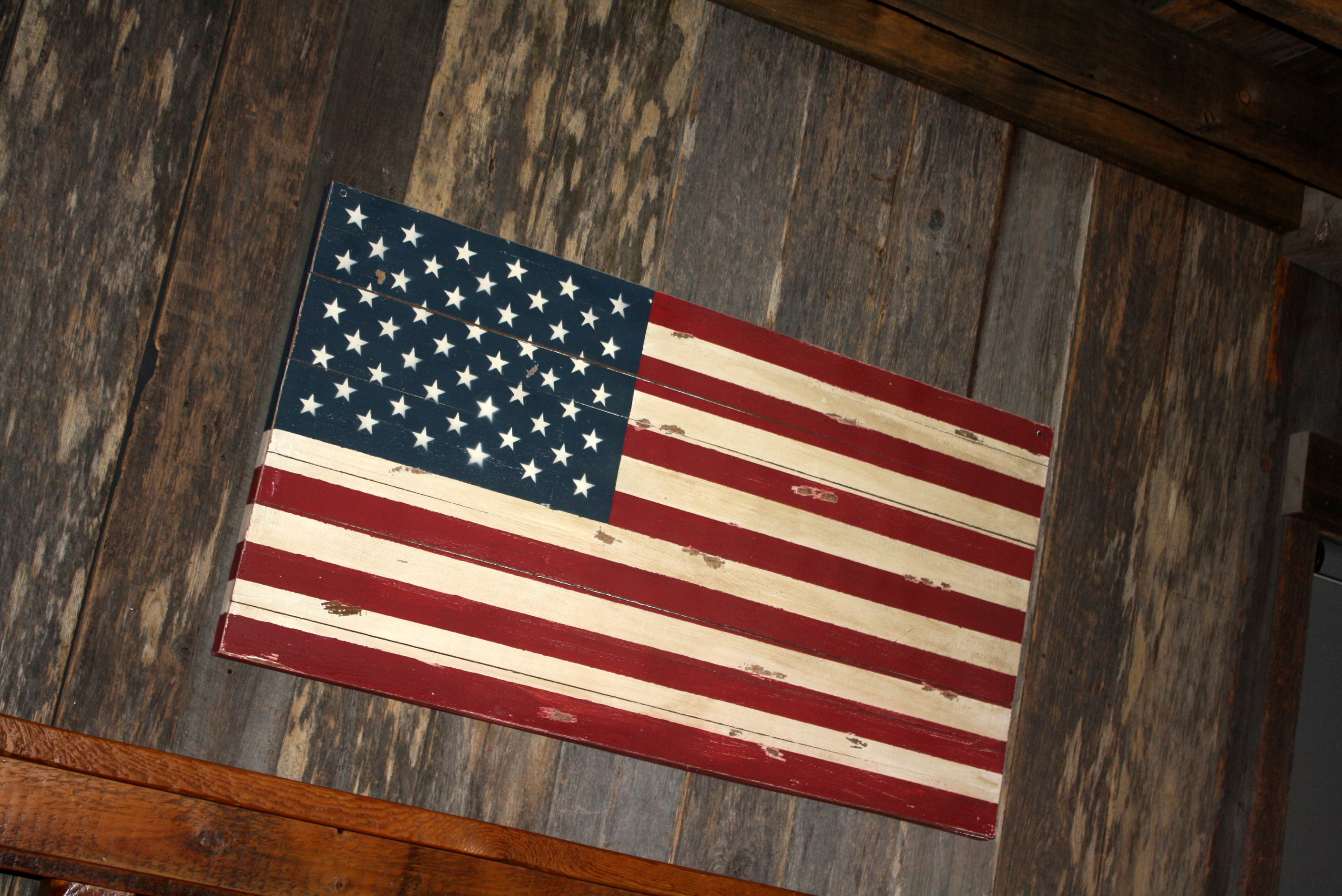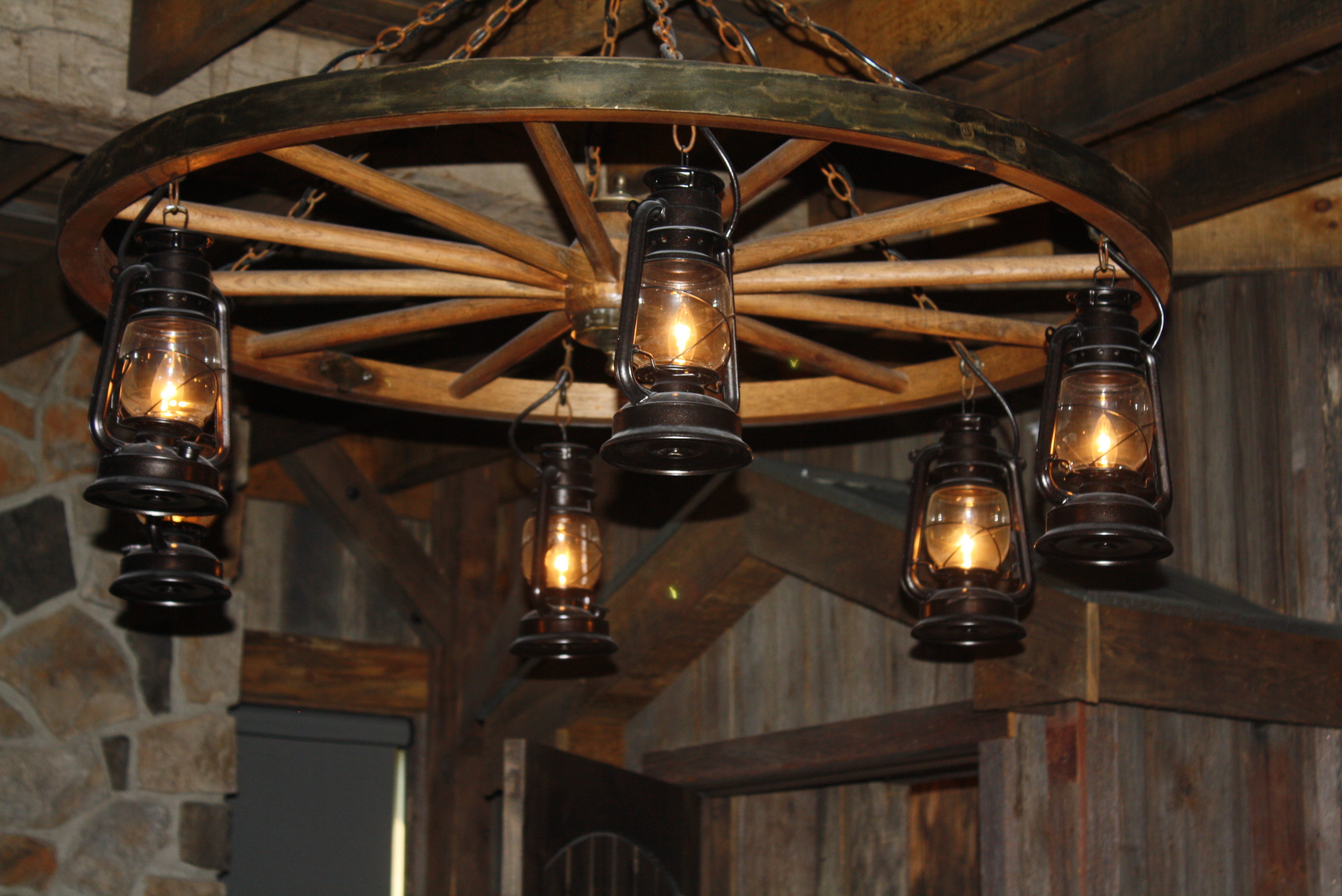 And the bathroom… Well, truth be told, the bathroom is the reason why Russ confirmed this as his #1 choice as well!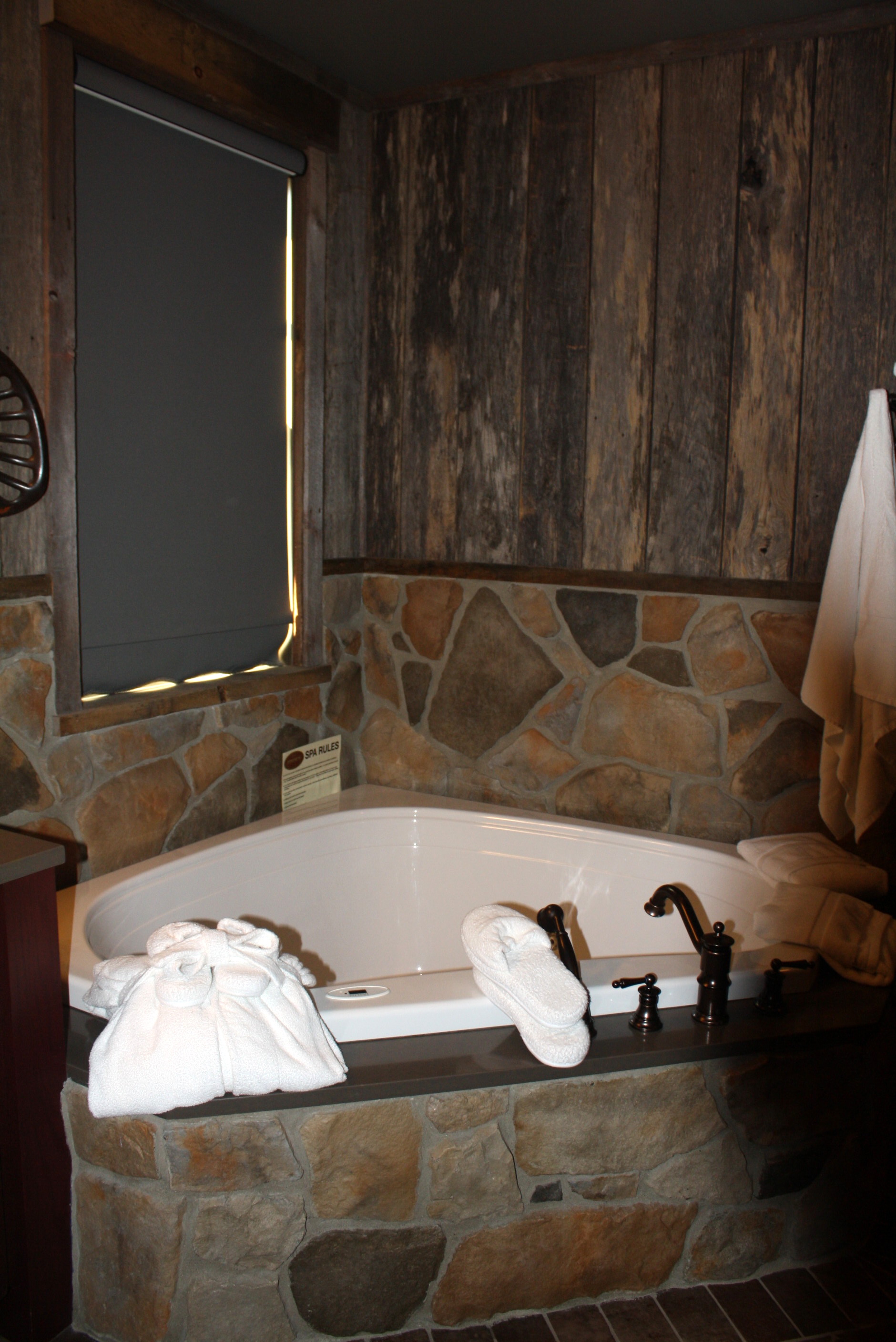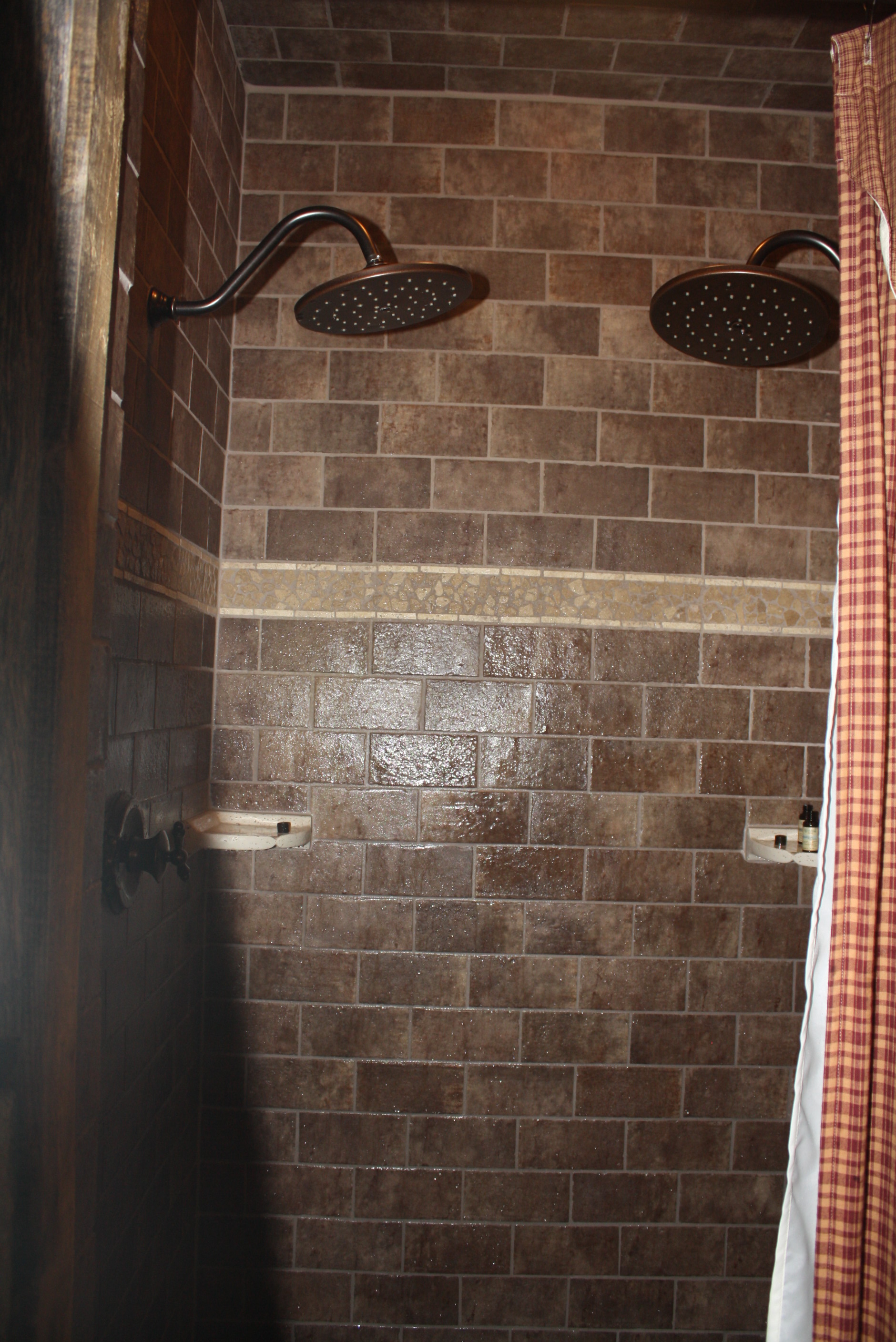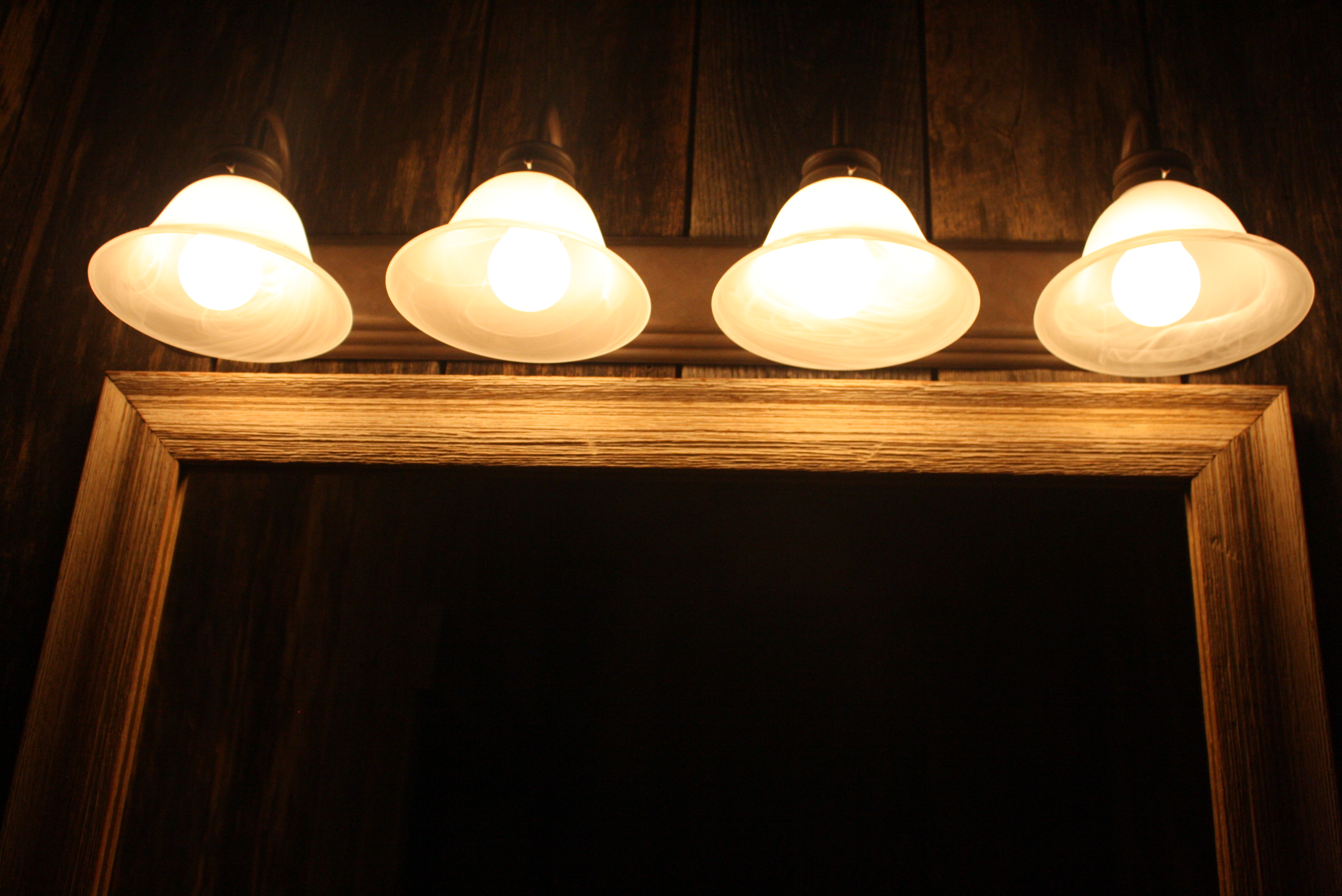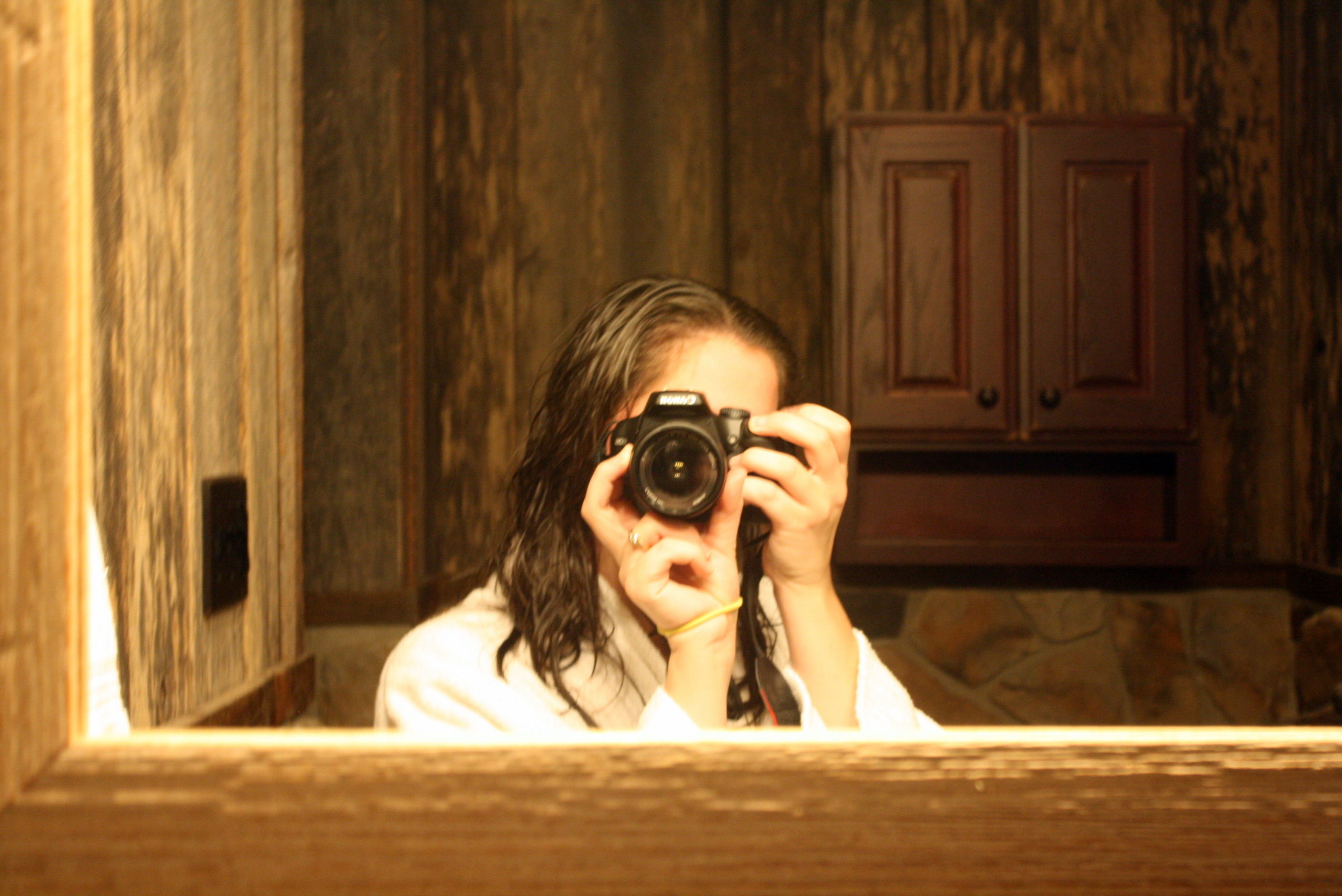 When we arrived, there was a basket of fresh cookies waiting for us. Which Russ ate pretty much immediately…grinning because he knew I couldn't have any.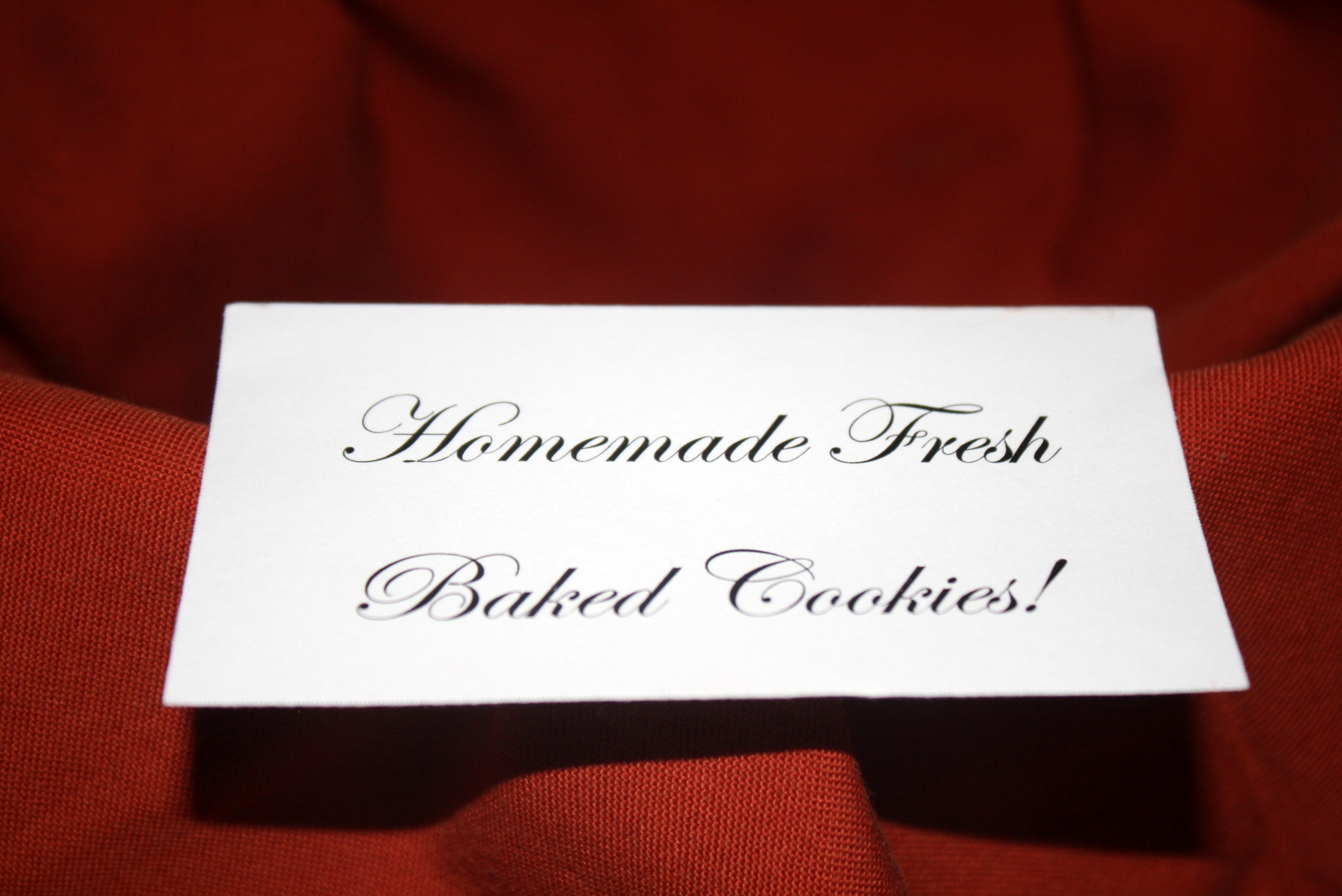 But the hostesses were so sweet and sensitive to my needs that they brought me my own plate of food that I COULD eat. And it was all so delectable!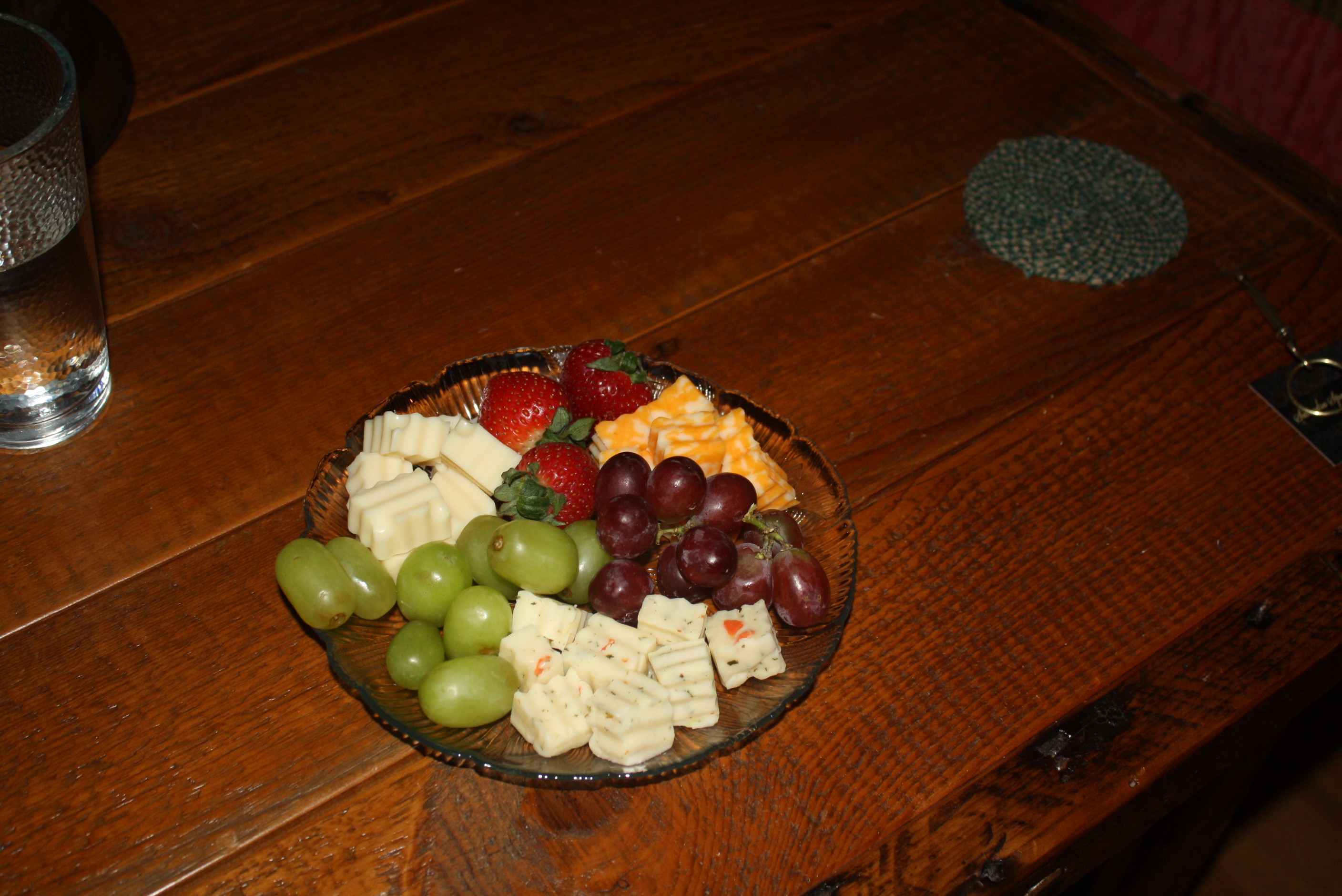 We went for a short walk around the beautiful grounds.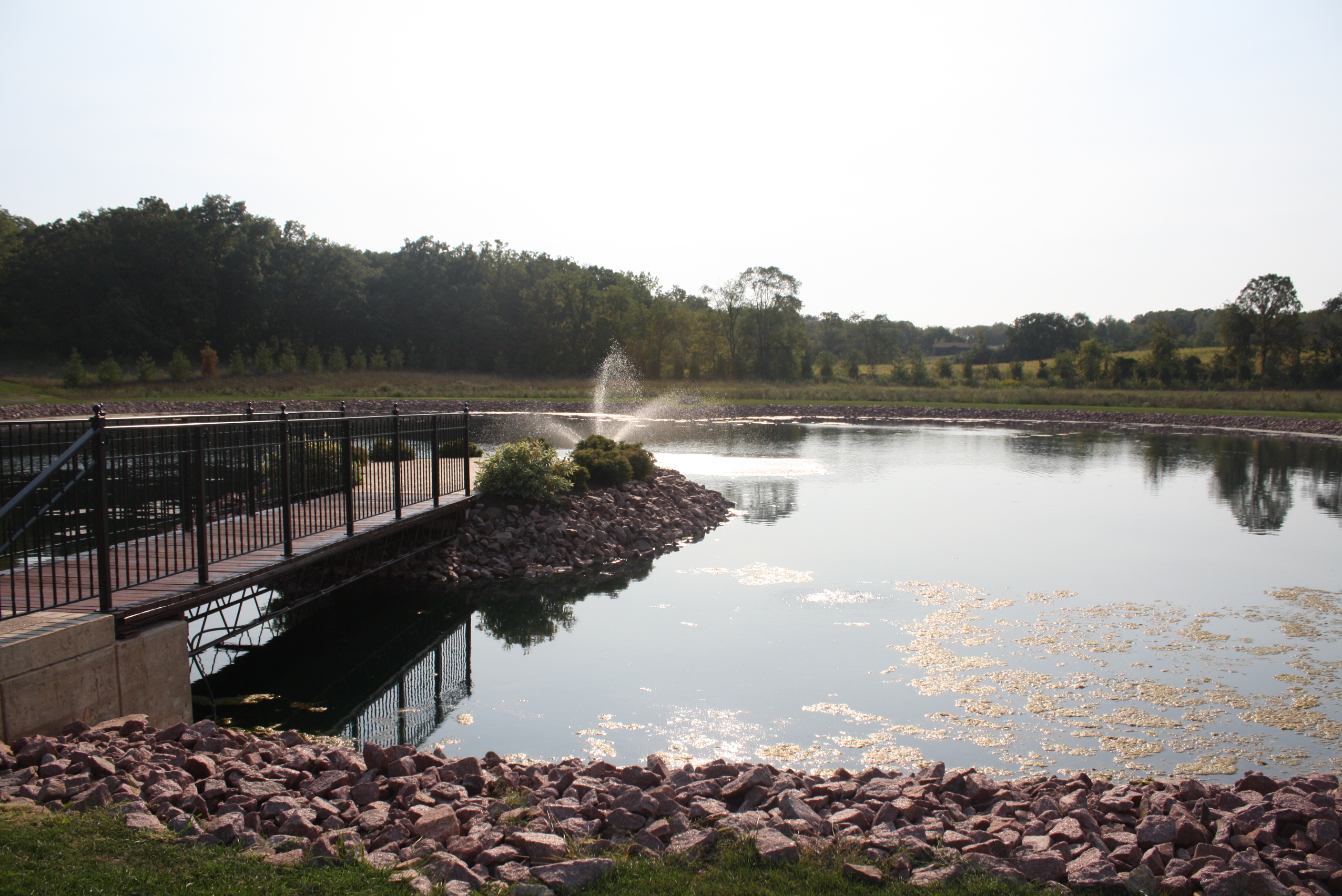 Russ wasn't feeling well and was very not into getting his picture taken. So I kept taking it anyway.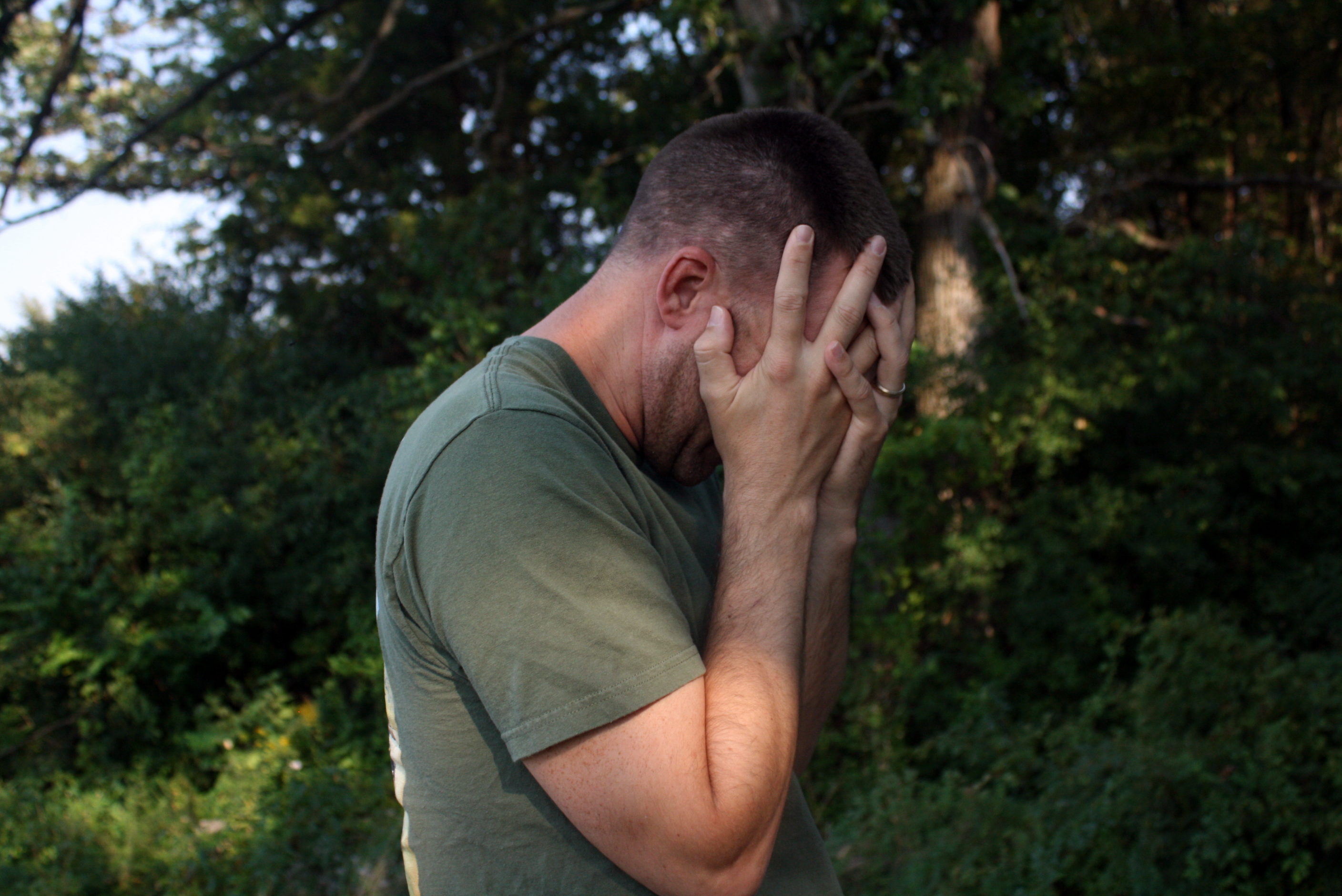 There was a neat path at the back of the property that went back into the woods. But unfortunately there was a bunch of fleas or gnats or flies or something that required the constant batting of eyes and waving of arms to keep them away…so we quickly turned back.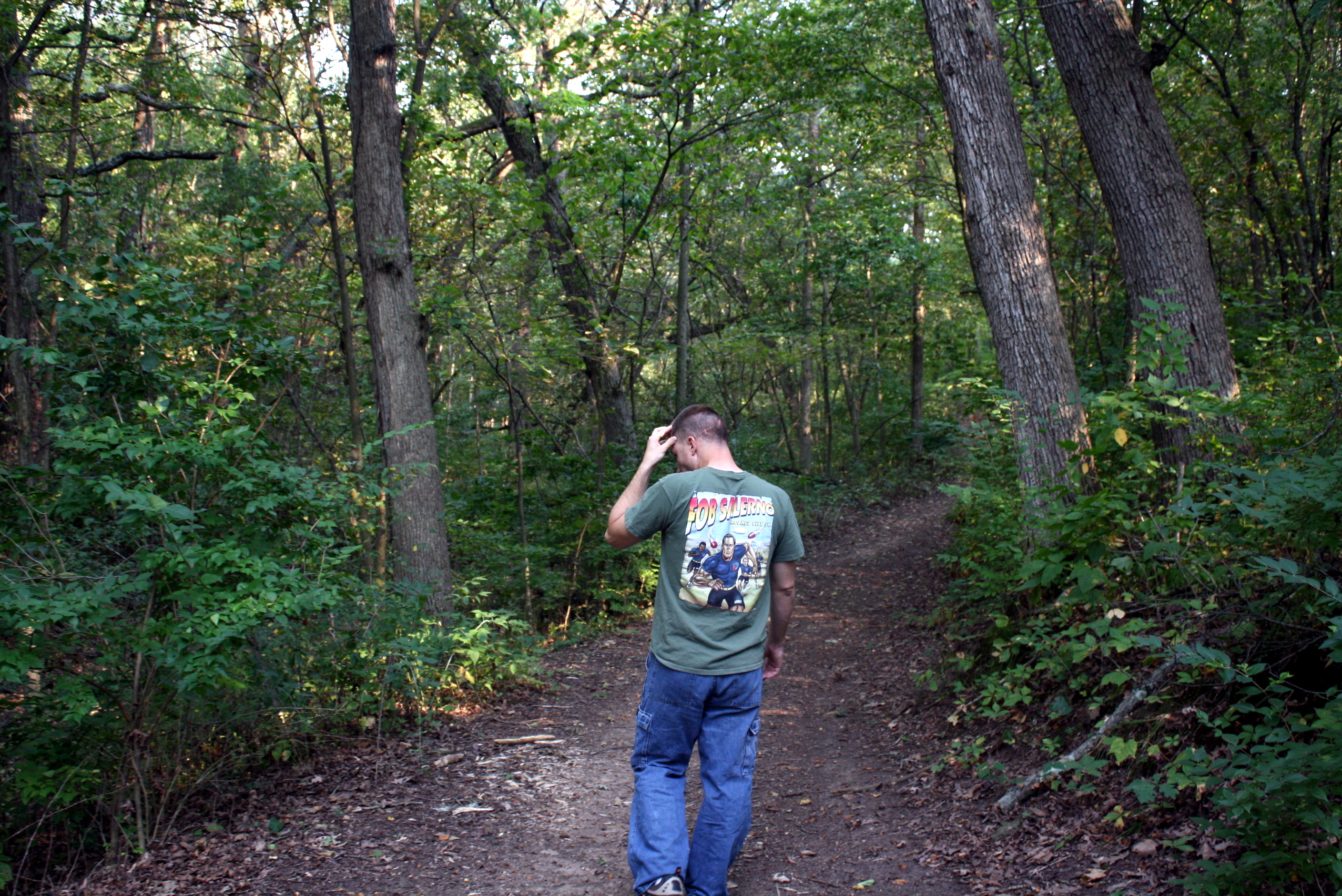 I took more pictures of the property on the way back. Aside from the inn, this property hosts a beautiful wedding pavilion!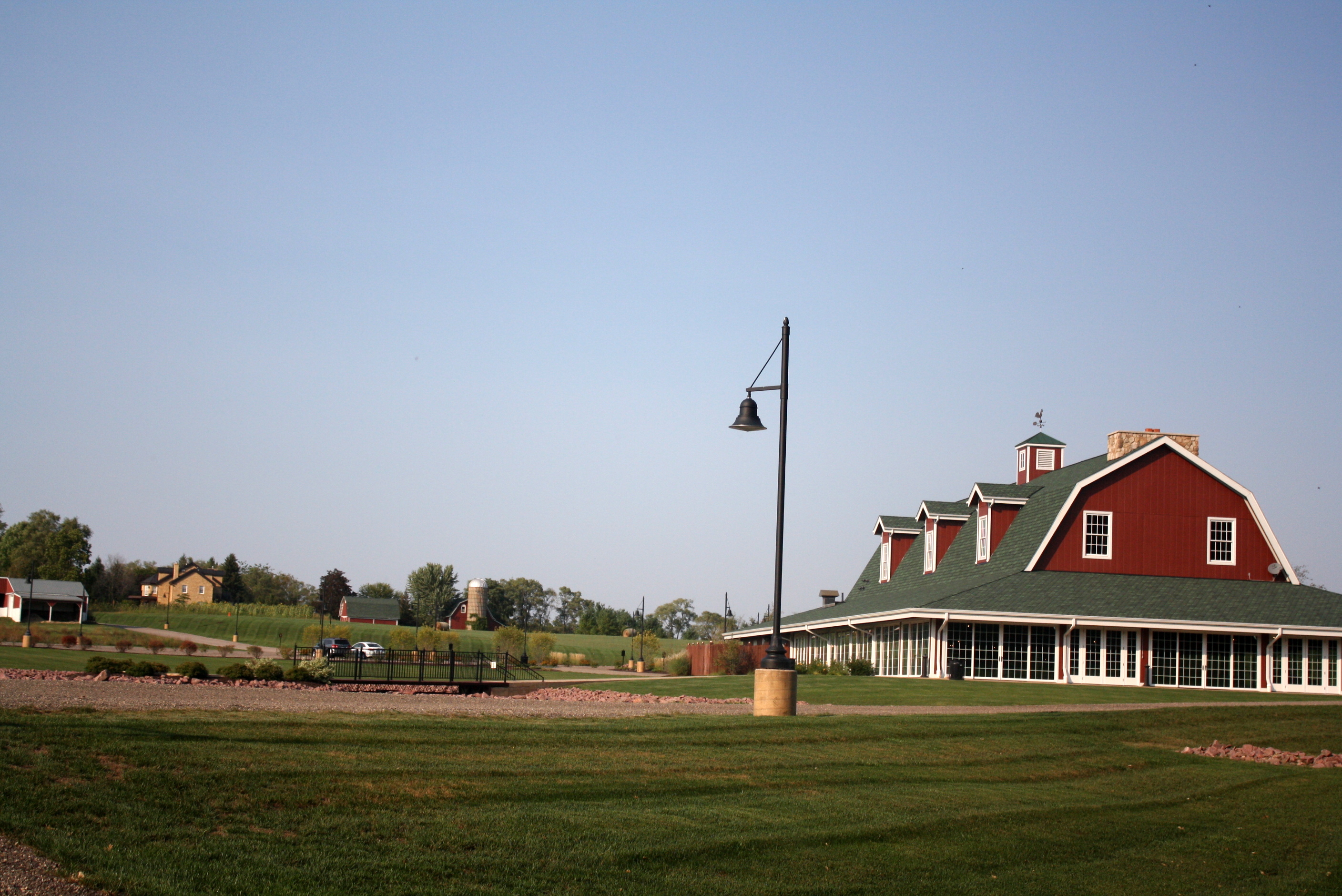 And since thinking about weddings makes me feel kinda mushy, I took a picture of our shadows holding hands.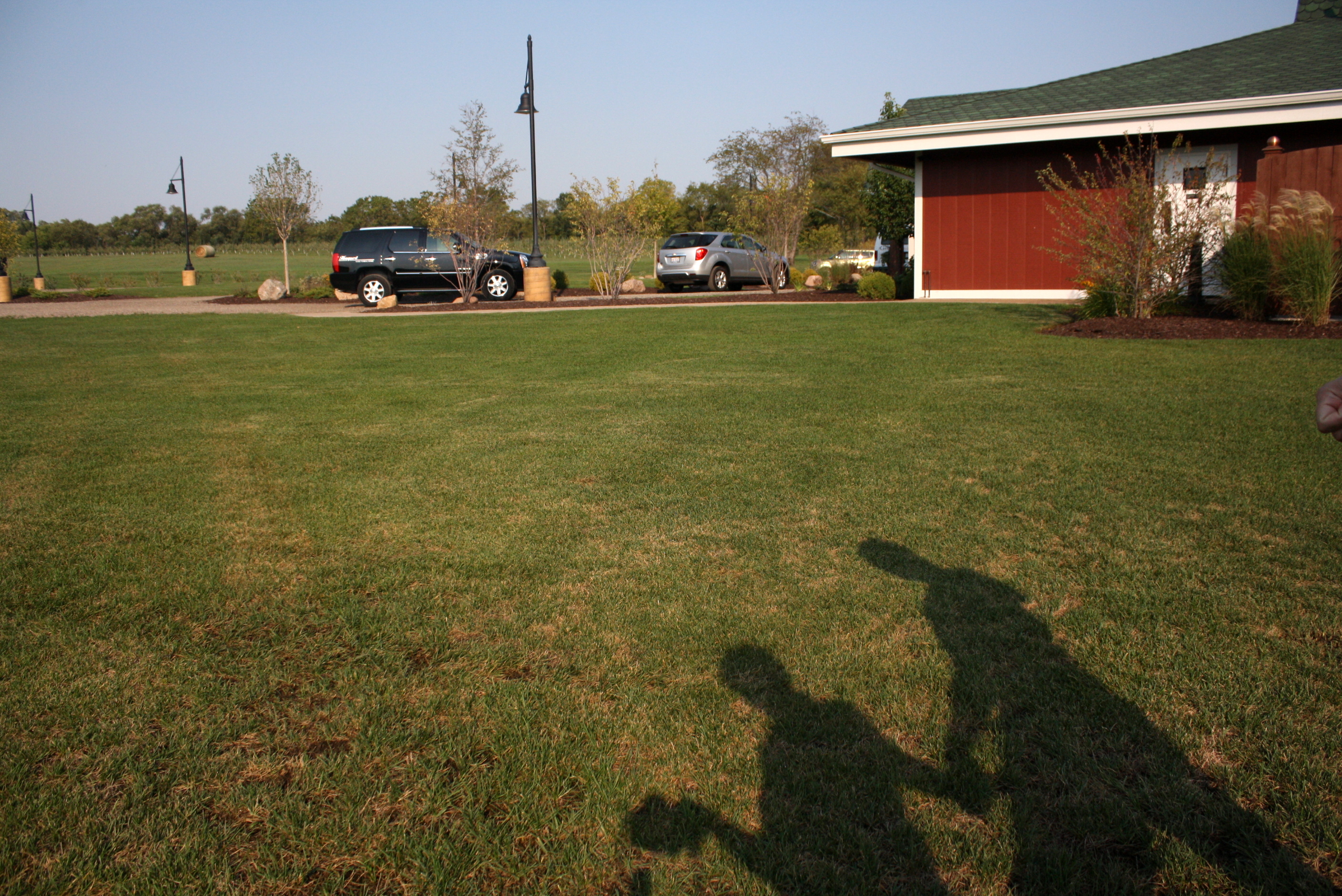 More pictures of the property…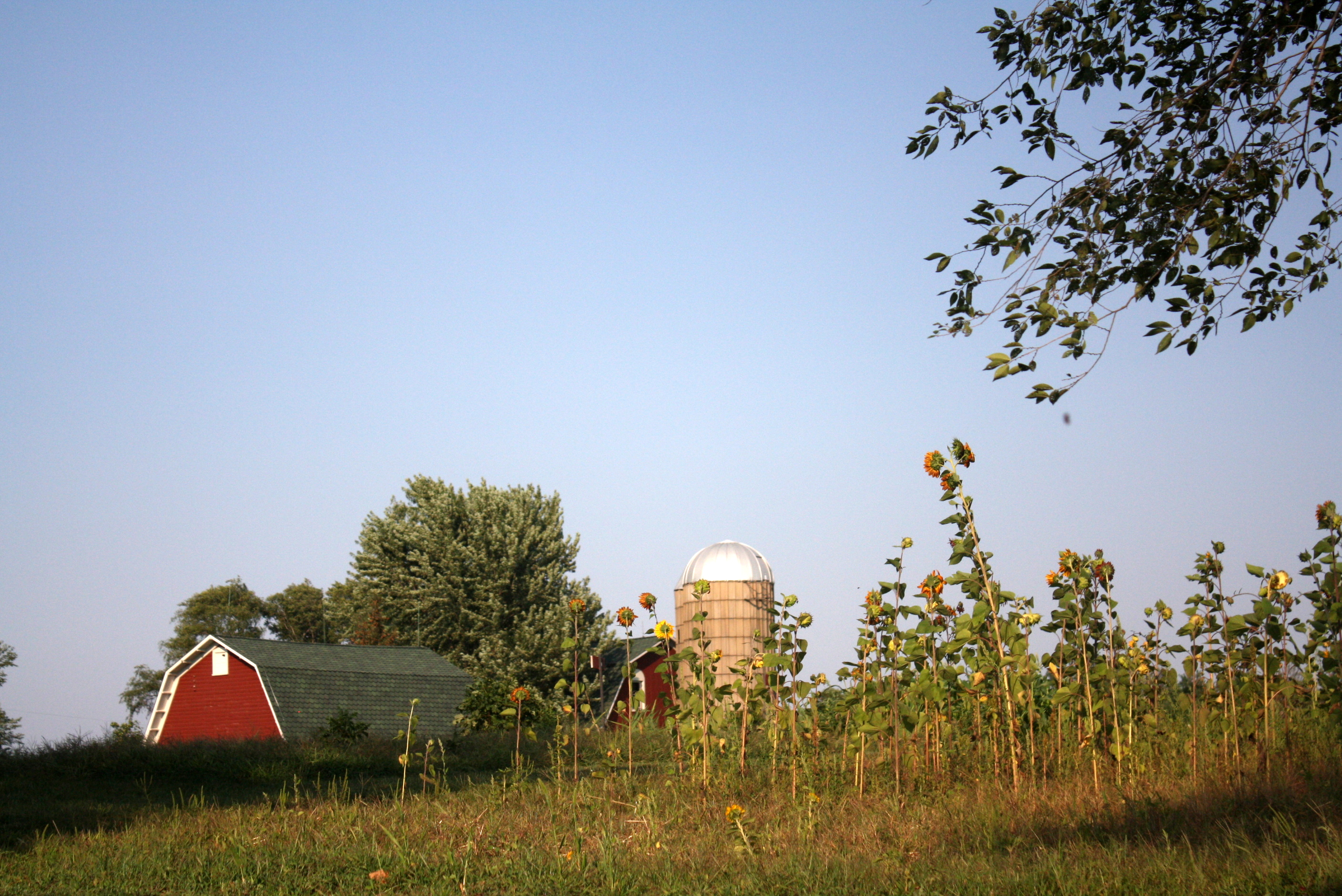 And a pond…I determined to come back there and read!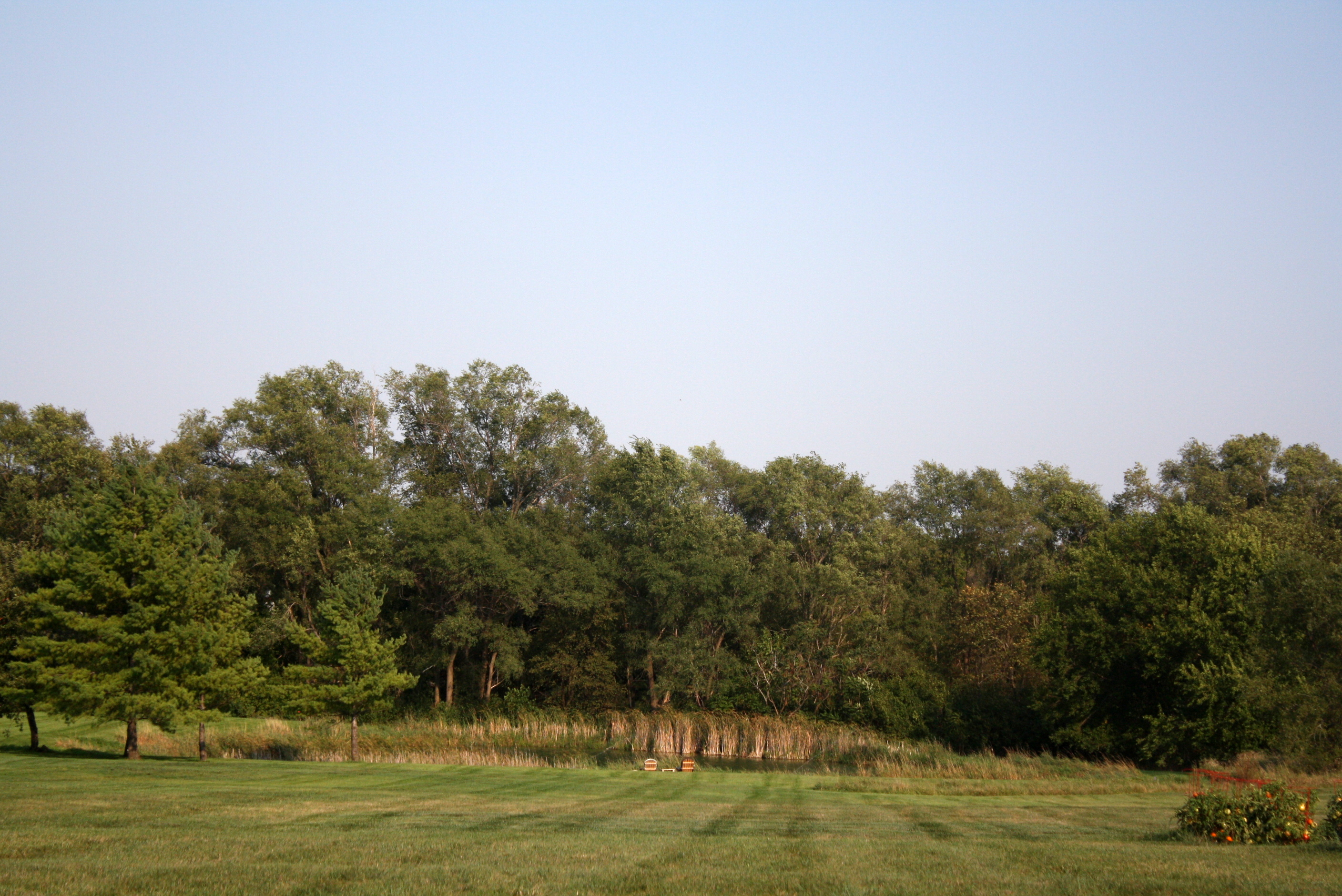 We went back to the inn, went downstairs to the theater room and cuddled while watching a movie and drinking our complimentary Pepsis. The movie was weird and dumb. and dumber. and beyond pointless. It was a "psychological thriller" that was neither psychological nor thrilling. But we enjoyed the cuddles and the Pepsi.
By this point it was close to 8pm and we were starving. We decided to eat at a local inn that was listed in the directory, but when we got there it was more bar than inn. So we drove another 20 minutes to eat at a Chili's. Russ didn't want to take pictures of us kissing in the restaurant. So we took pictures of us kissing across the table instead. This is one of the million reasons why I love my husband Because Even when we both feel crummy we can have fun being total dorks together.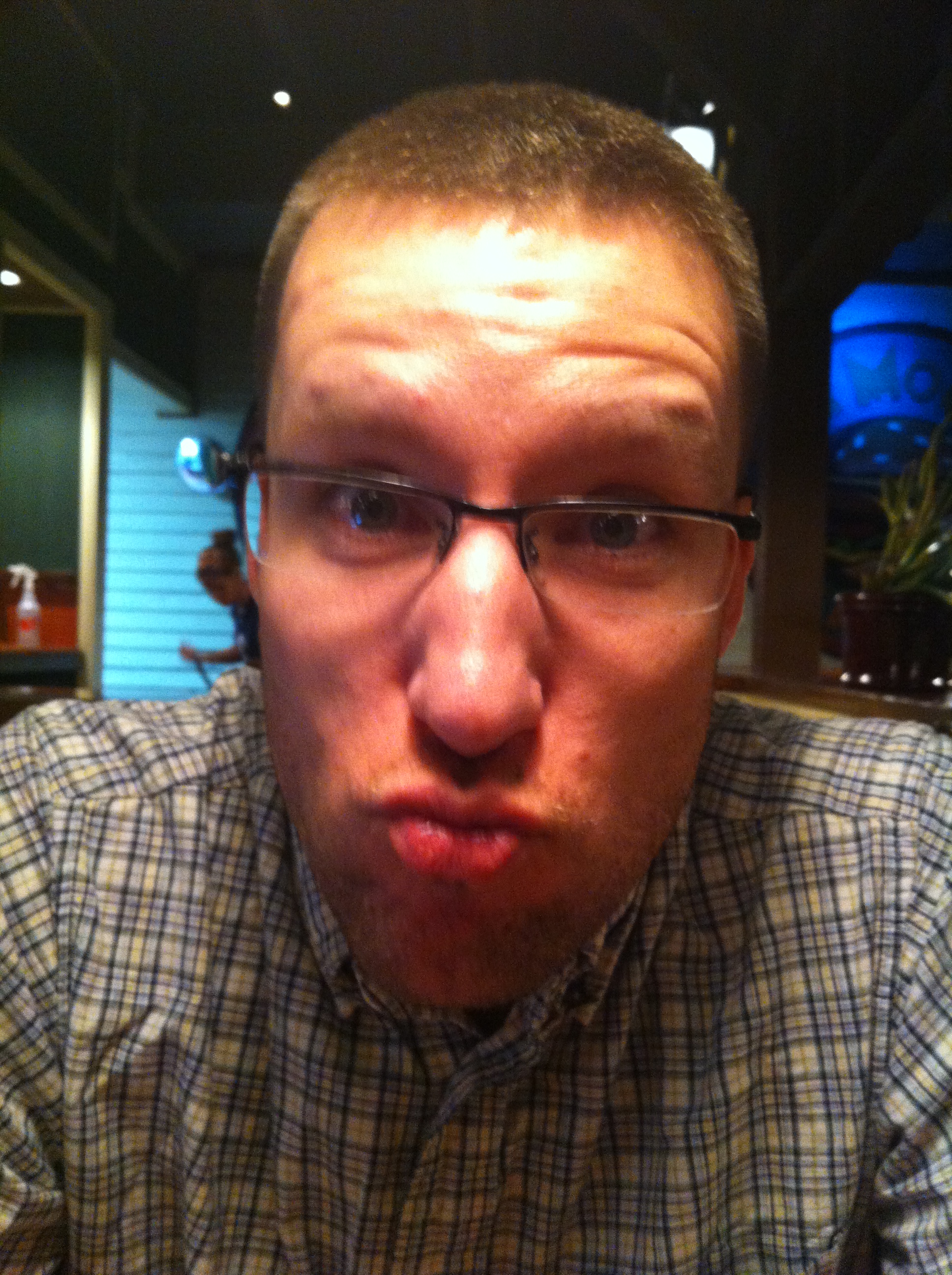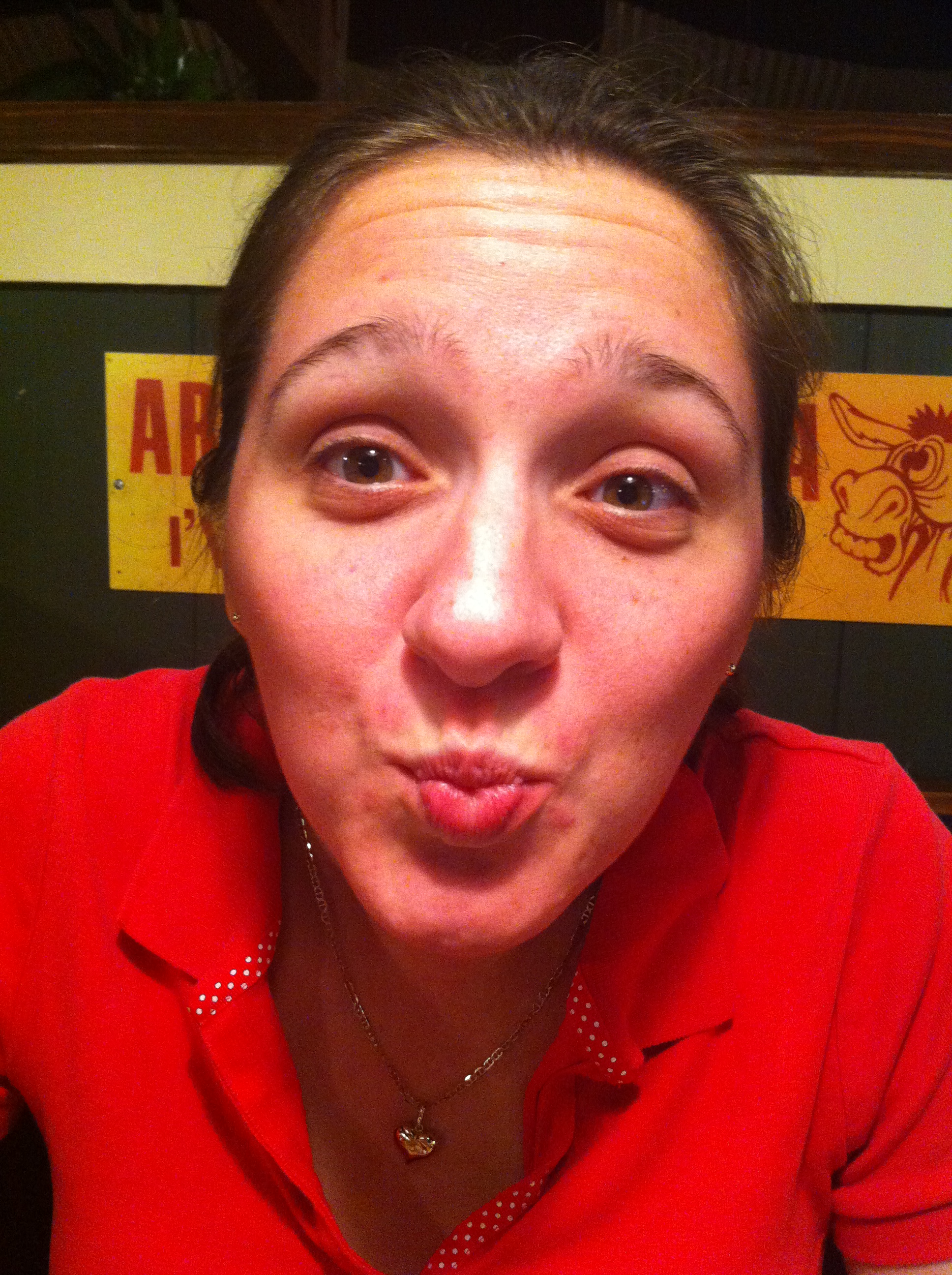 Russ was still feeling pretty congested and the meal wasn't sitting well with my tummy. So we went to Target, got medicine and vanilla ice cream, went back to the hotel, took a bath, and went right to sleep.
I woke up bright and early (thanks to a body clock that is used to waking up with a toddler…in Eastern time), and I knew I wouldn't be able to lie in bed without disturbing Russ. So I took off, got a cup of coffee in the dining room (which I found out later was old and gross because it was leftover from the day before), and headed out to the pond with a good book. It was so incredibly peaceful. So nice to get some truly ALONE time in the chilly morning.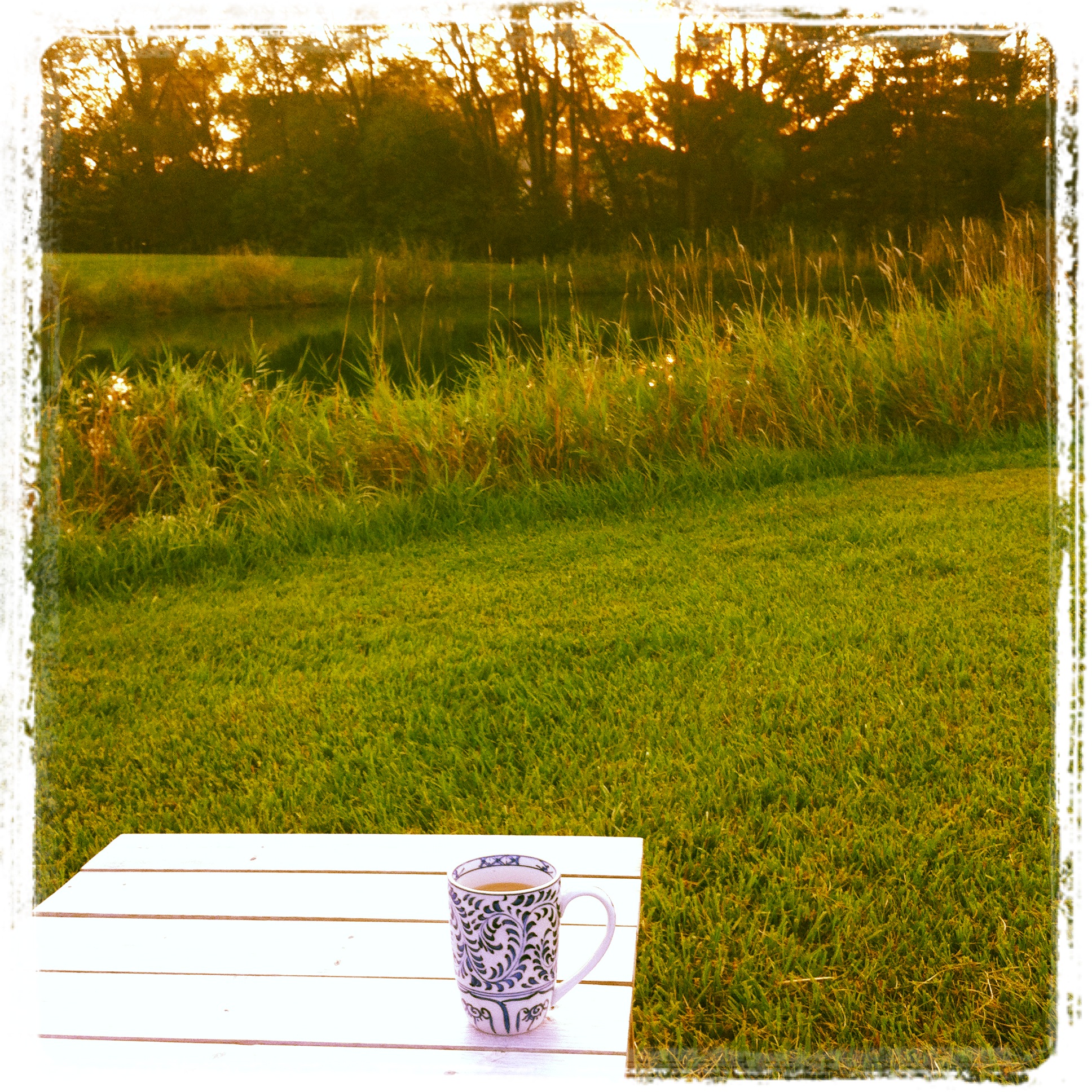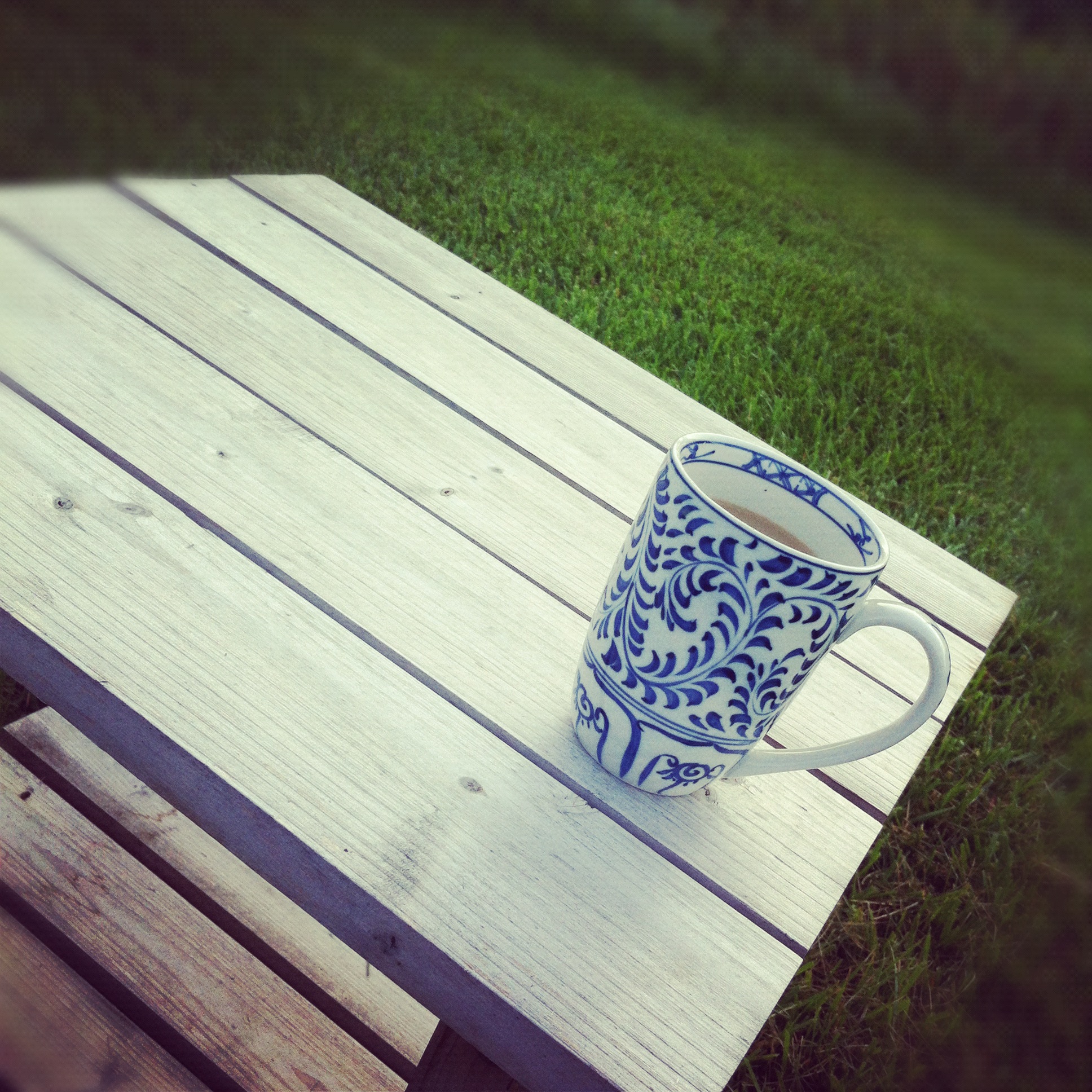 After a second cup of (this time FRESH) coffee, we got ready for breakfast. I can think of so many funny captions for this photo, but the truth is that he was just mid-sentence.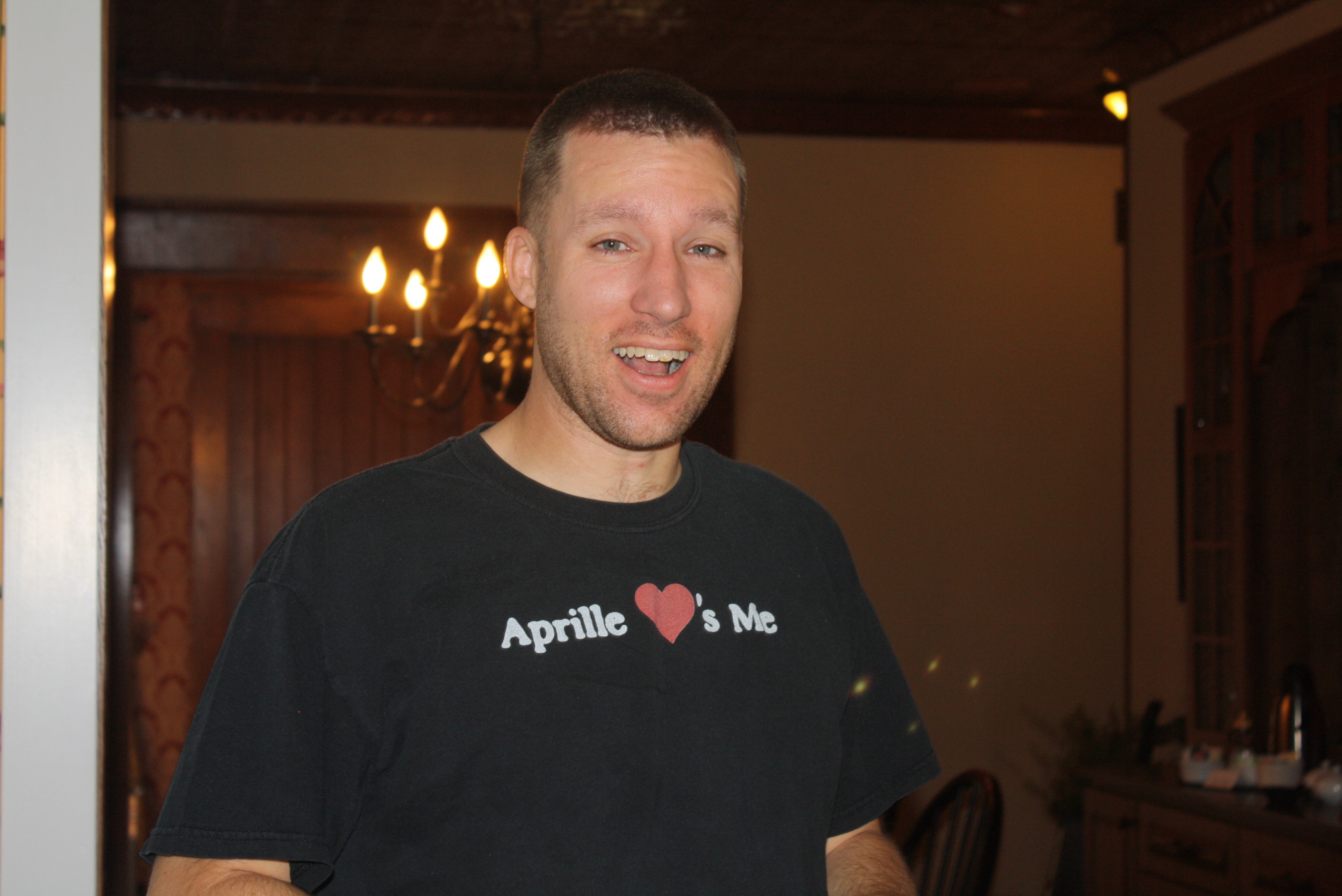 Our lovely breakfast table: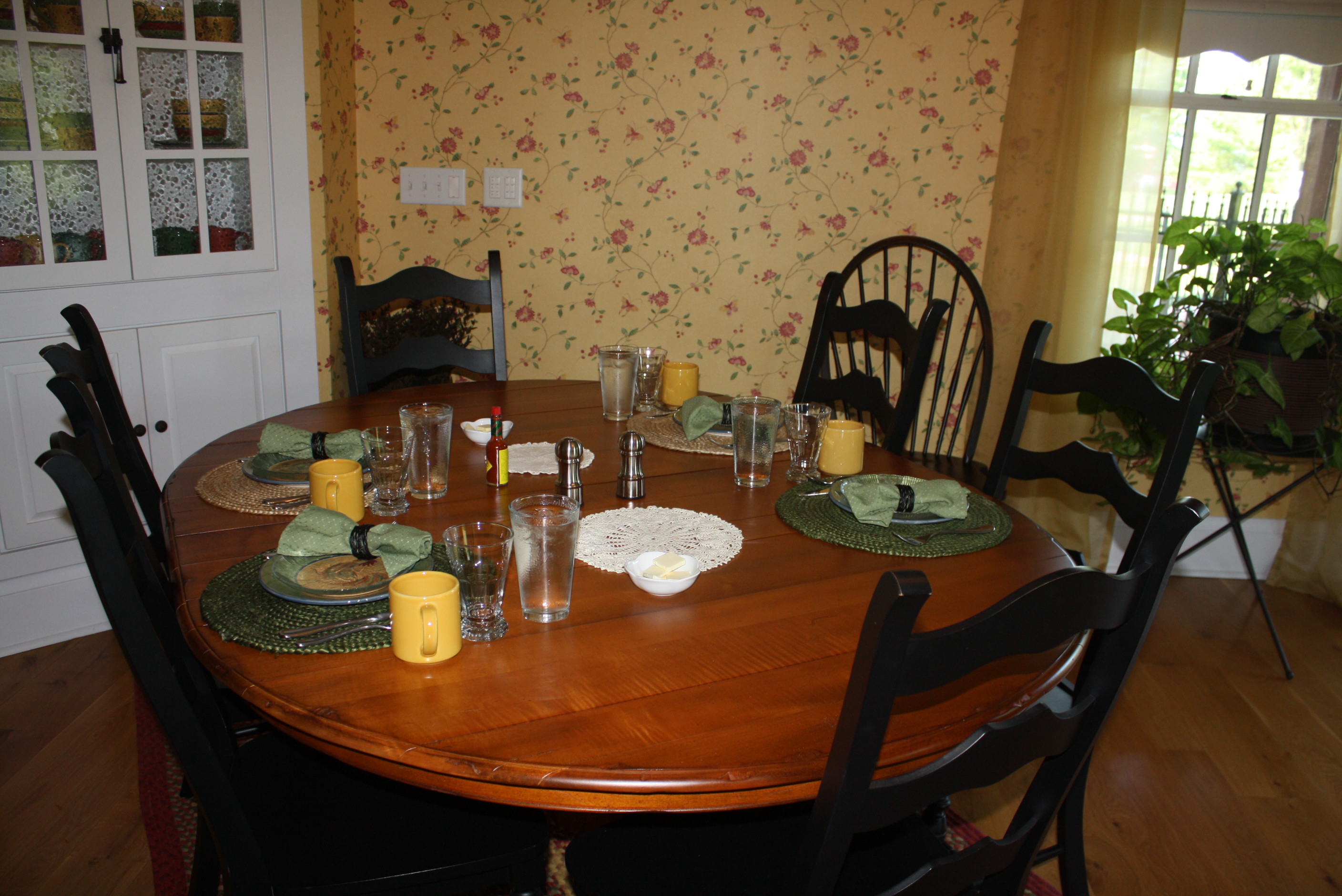 By the time breakfast was over, it was pretty much time to pack up and leave. We definitely want to go back again sometime to stay at least two nights. One was just…well, I was going to say not enough. But it was what we needed, so I'm going to say it just left us wanting to stay a wee bit longer…
We were going to stop at a local state park on the way back, but about 5 minutes after we got out of the car, we looked at each other and said, "It's too hot…and we're sick. Lets just go home and see Ezra and take a nap." Which we did.
For us, it was the perfect getaway…minus the stuffy noses.
We highly recommend the Copperstone Inn in Rockton, Illinois!