The best gift of all this Christmas is…
Waking up every morning to this face: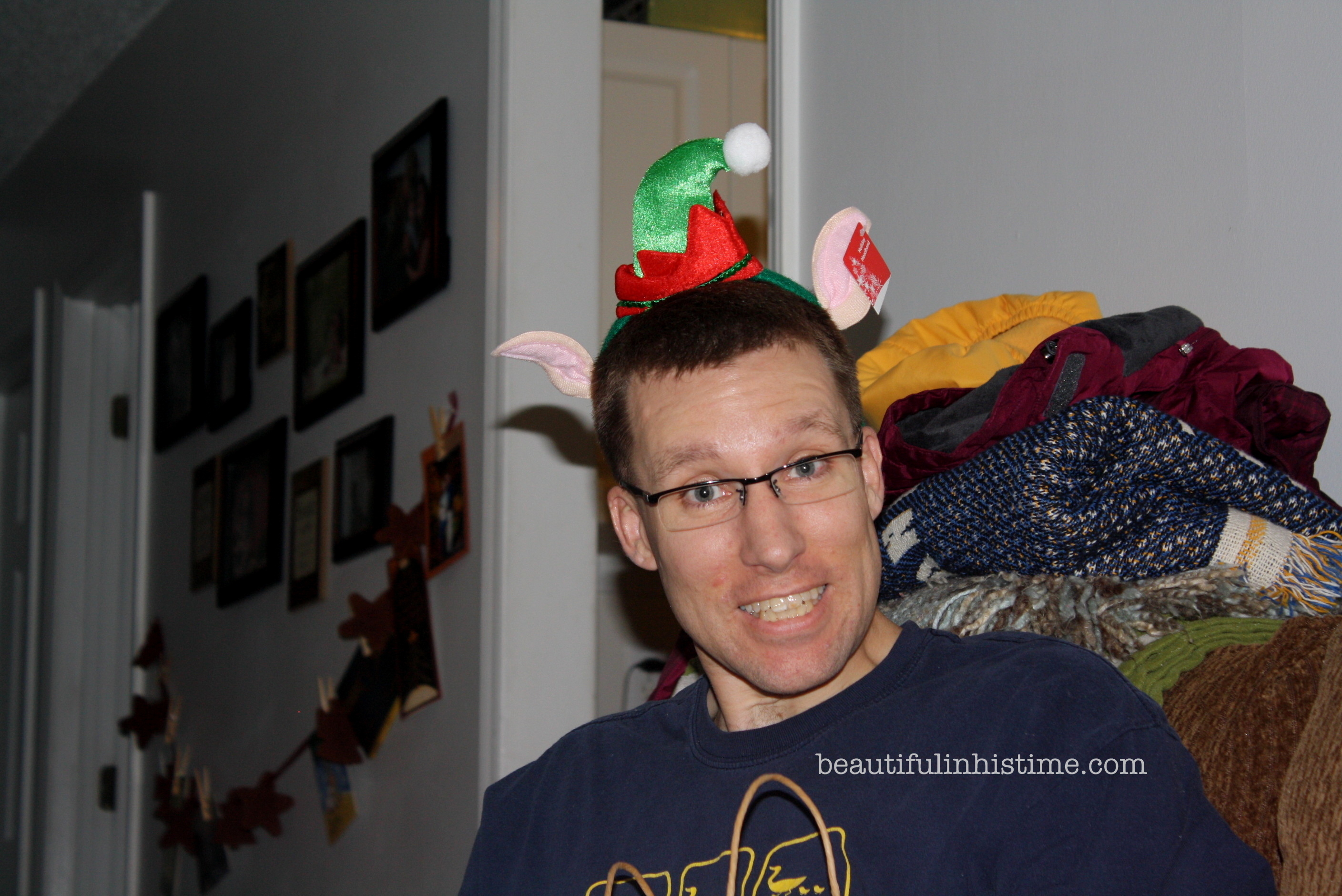 And this face: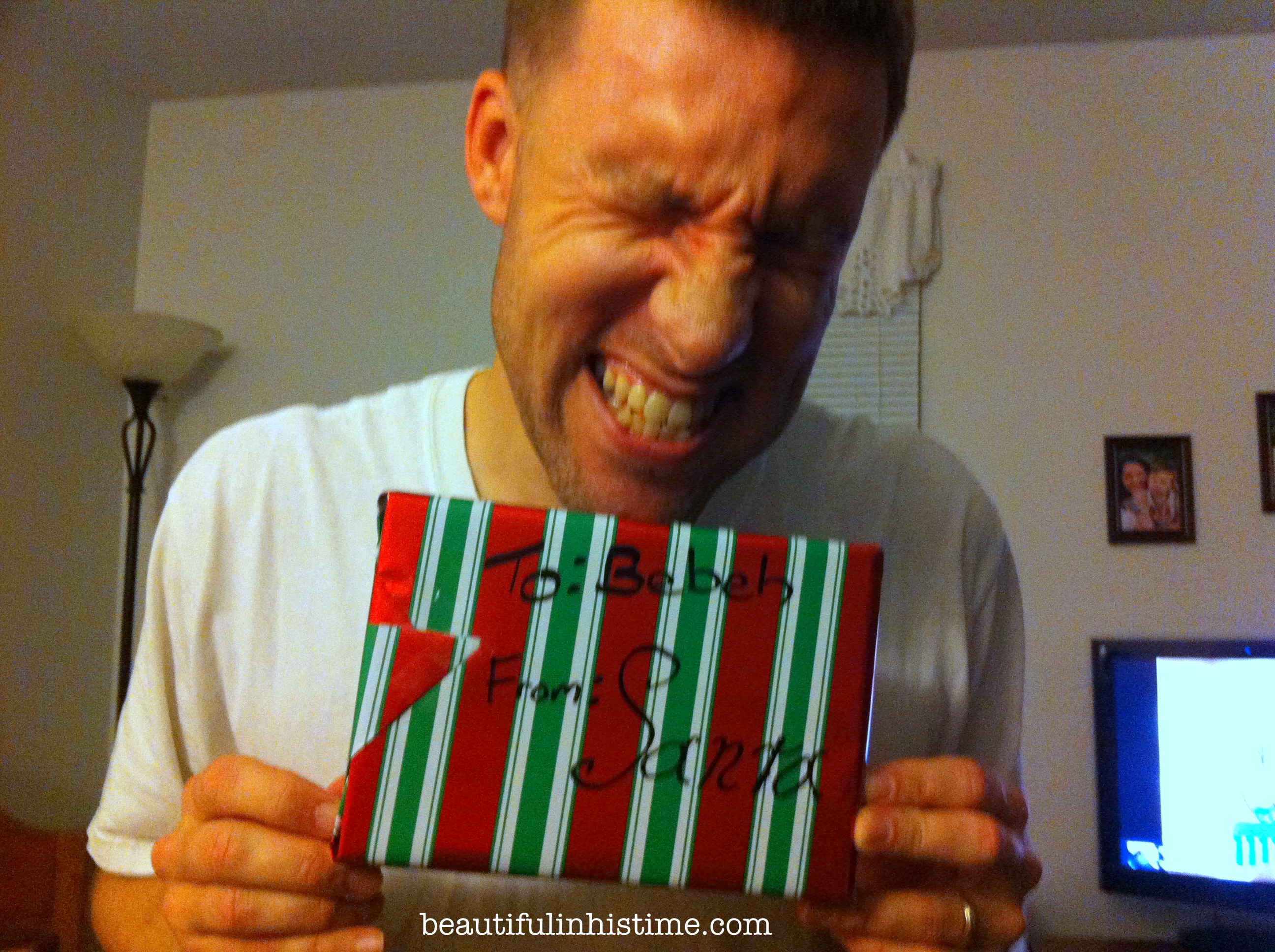 Having you to share lattes with:
Getting kisses like this…
instead of just dreaming about then and waking up right before we get to the "good part":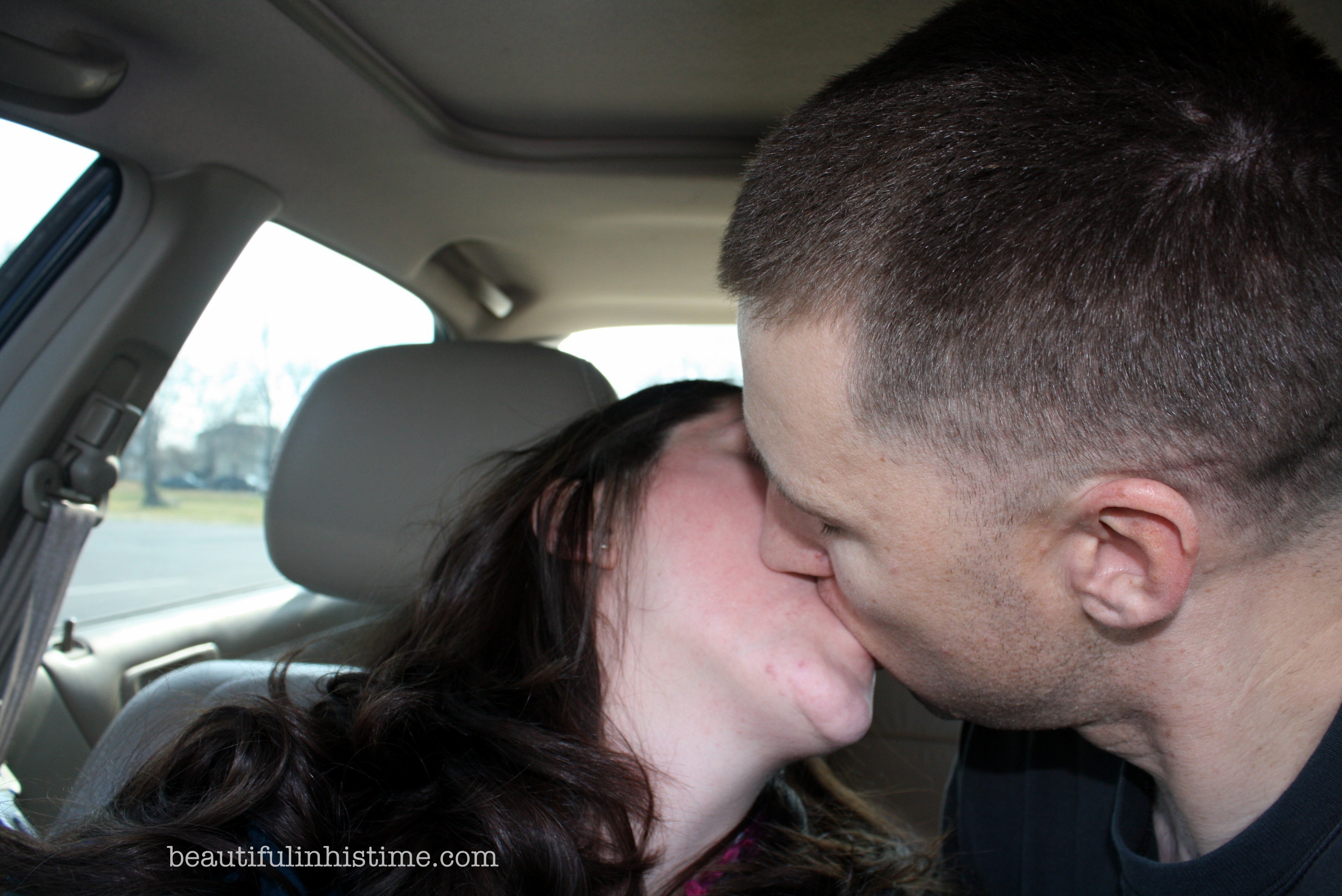 Giving you your gifts in person, instead of through the mail: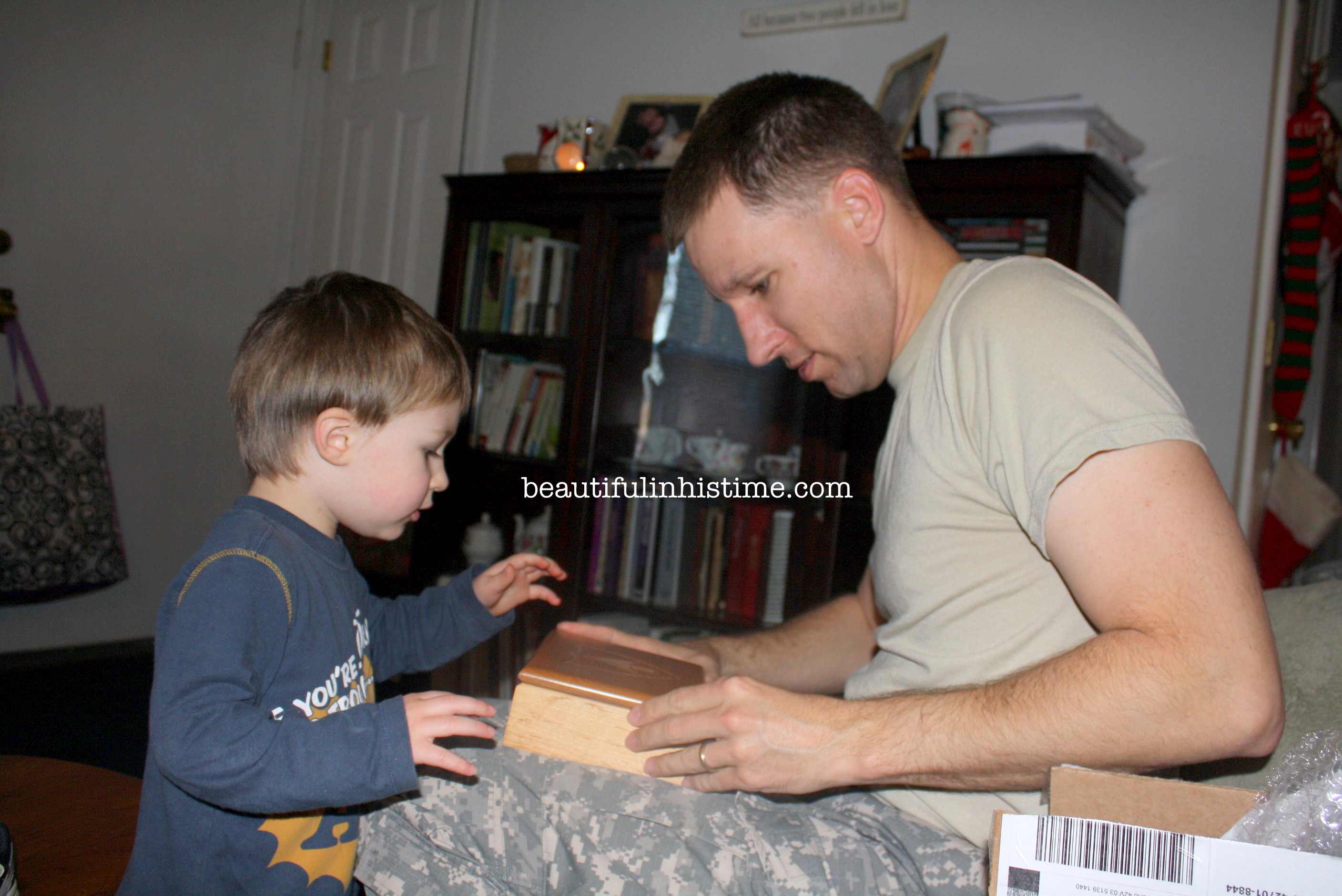 Christmas shopping with you…as a family: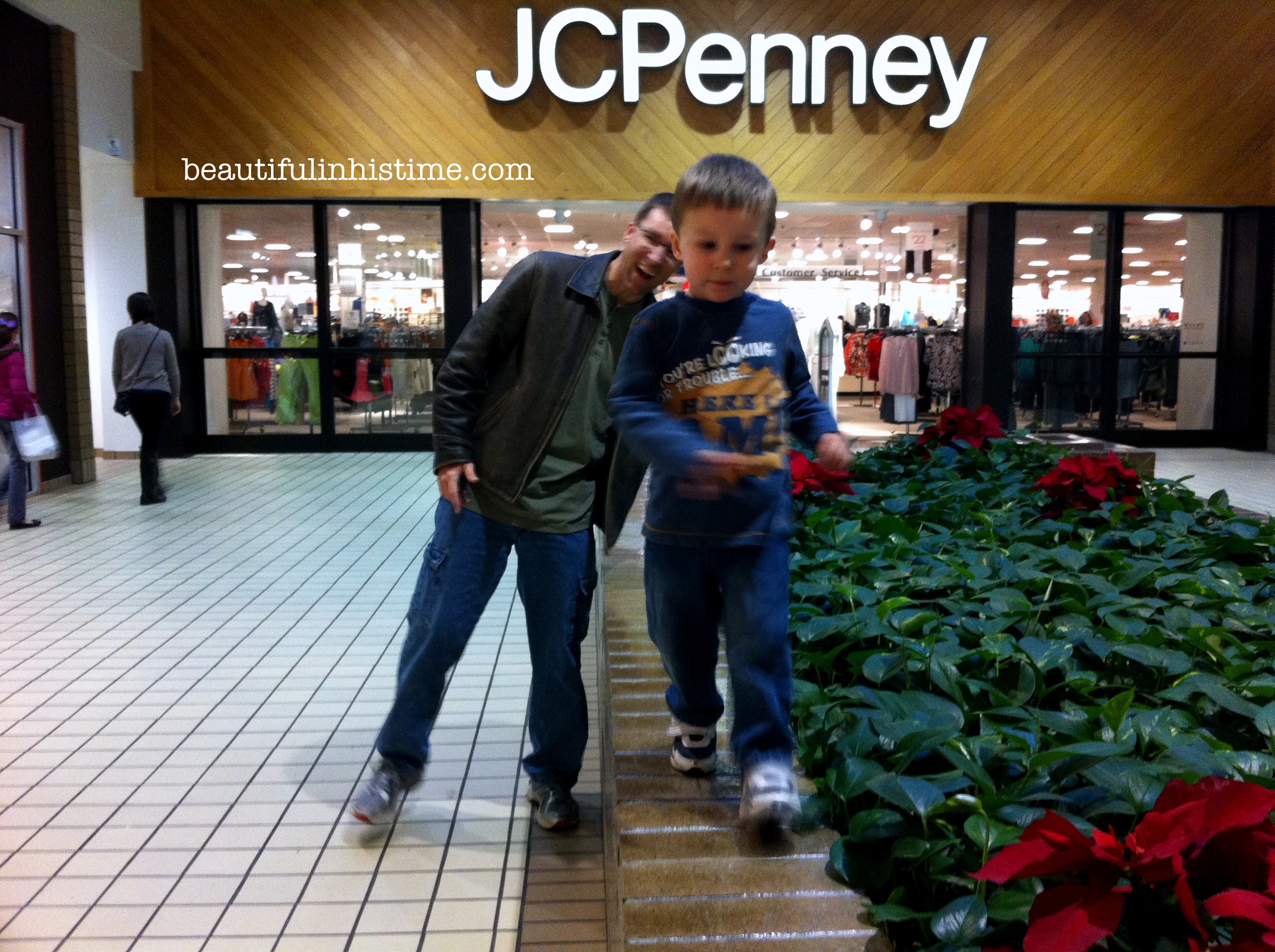 Having you home for important milestones: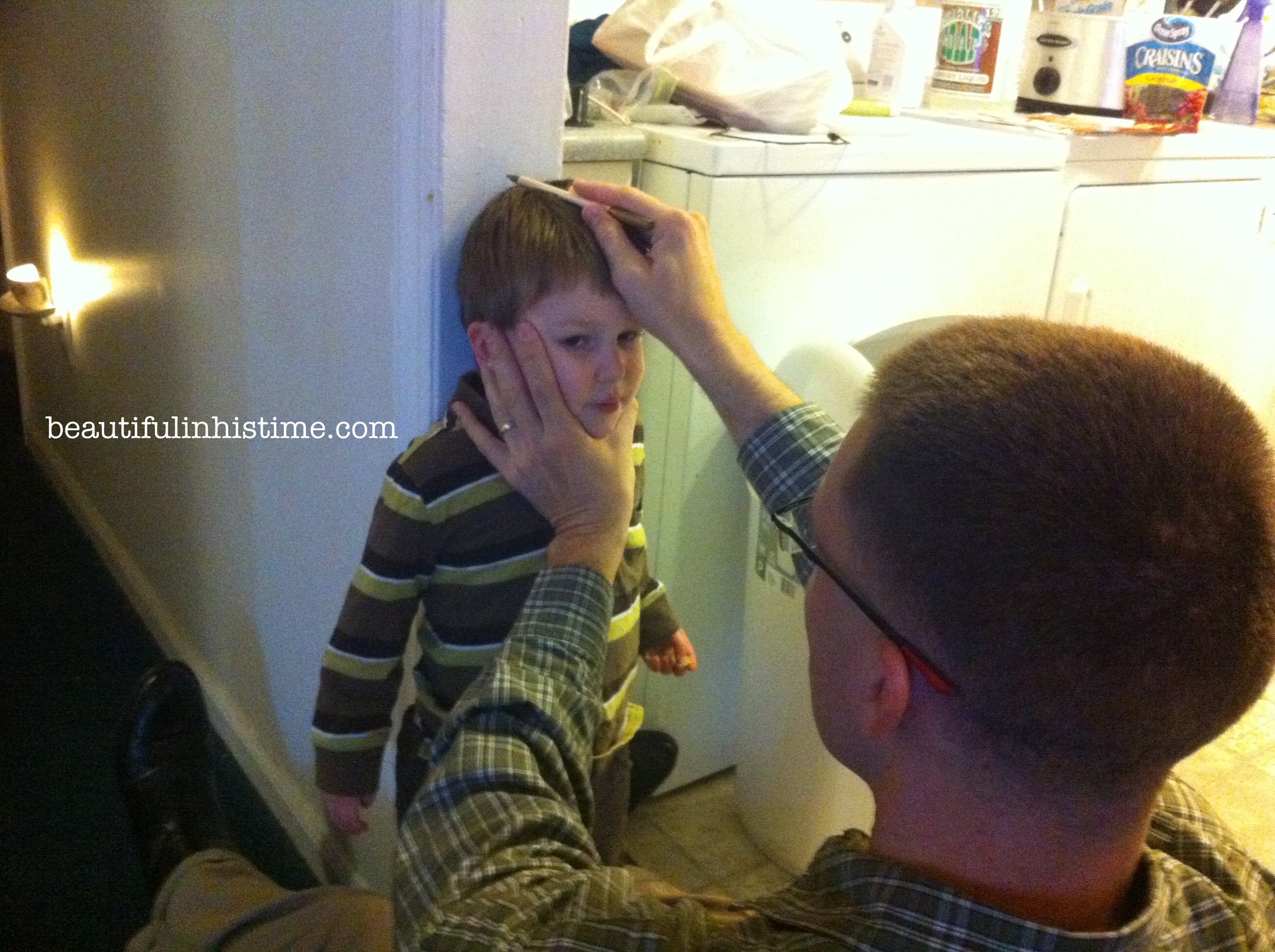 Having your tender hands to hold: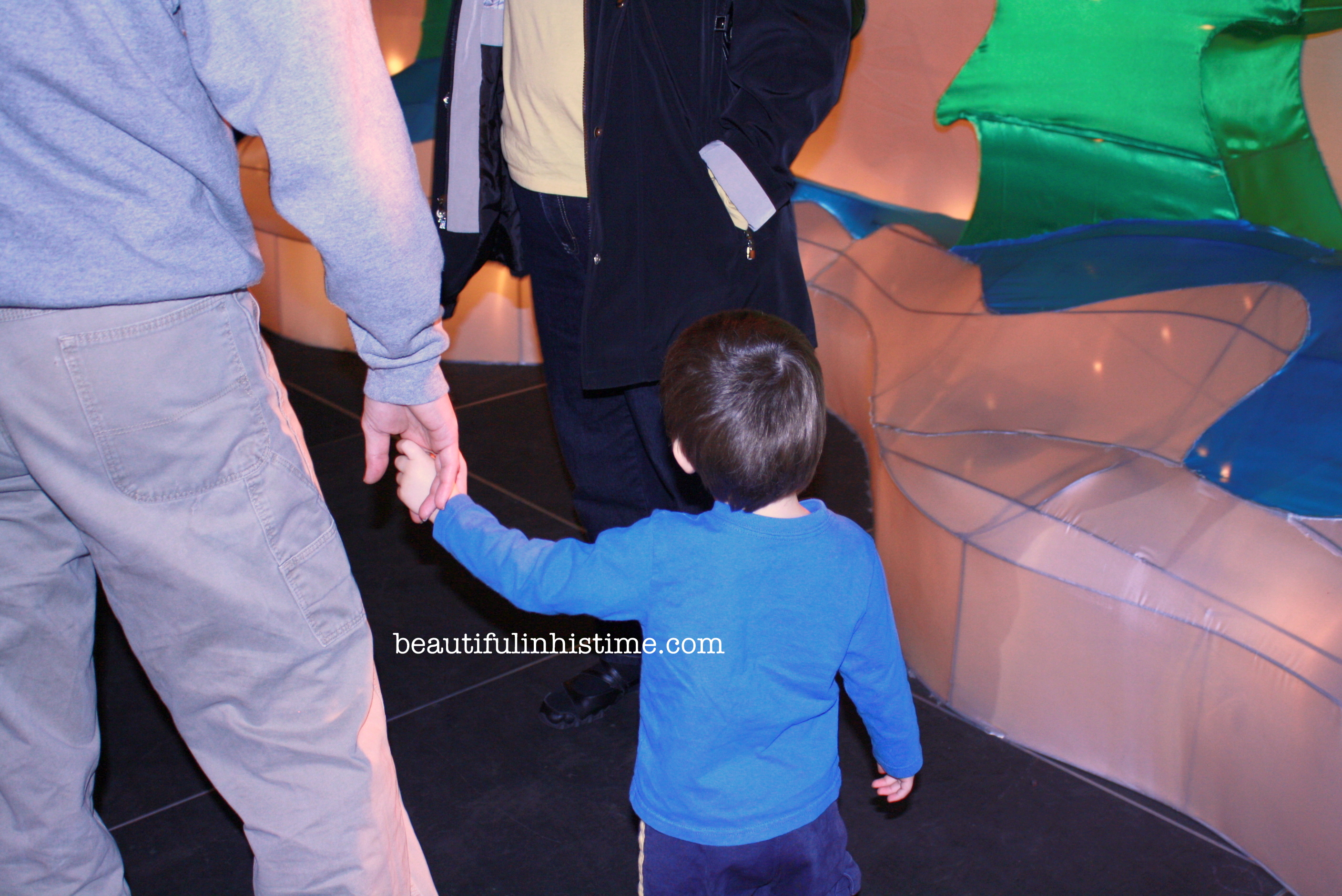 Having your strong shoulders here to help me bear the responsibility of parenting:
The responsibility of teaching: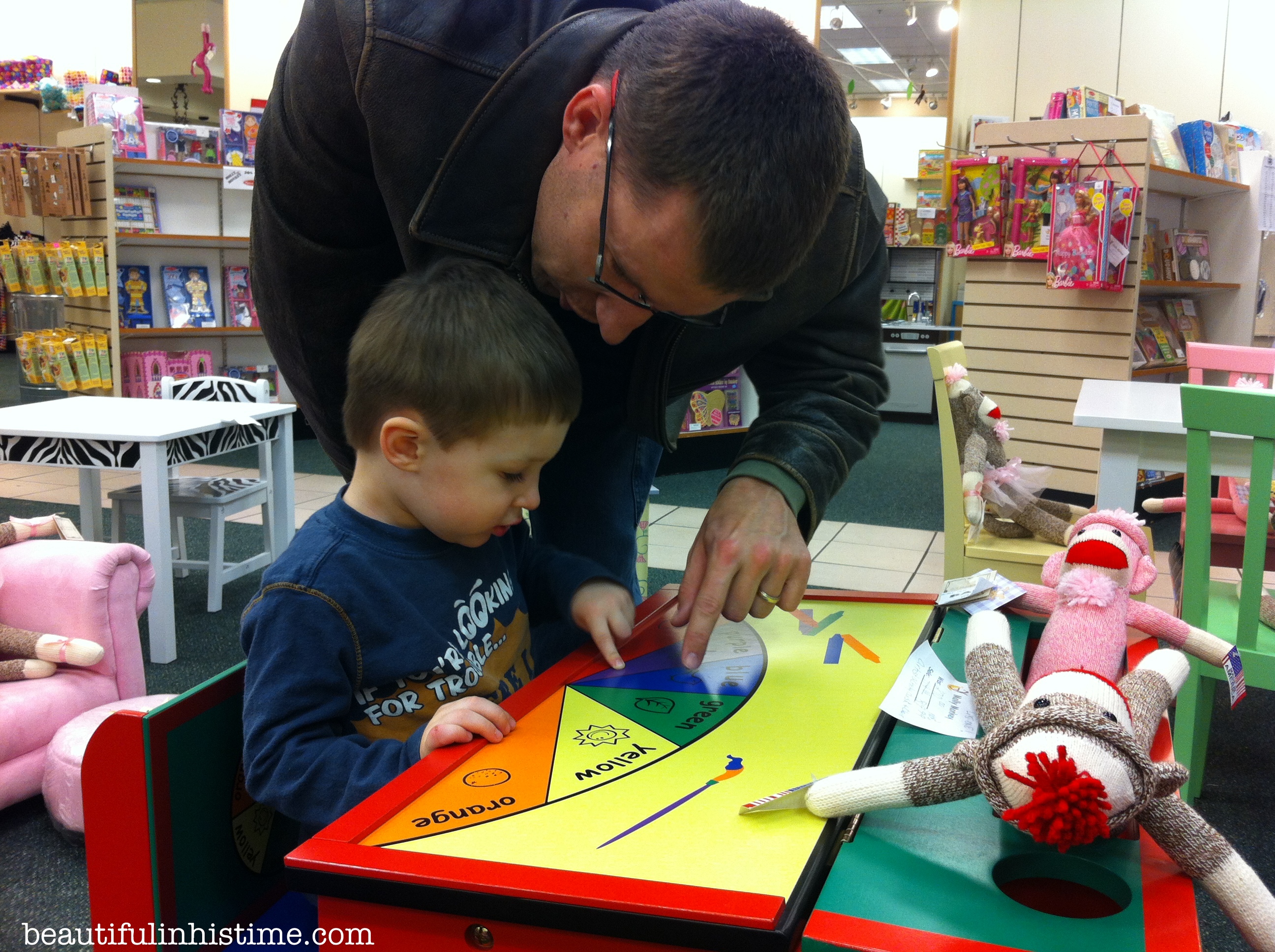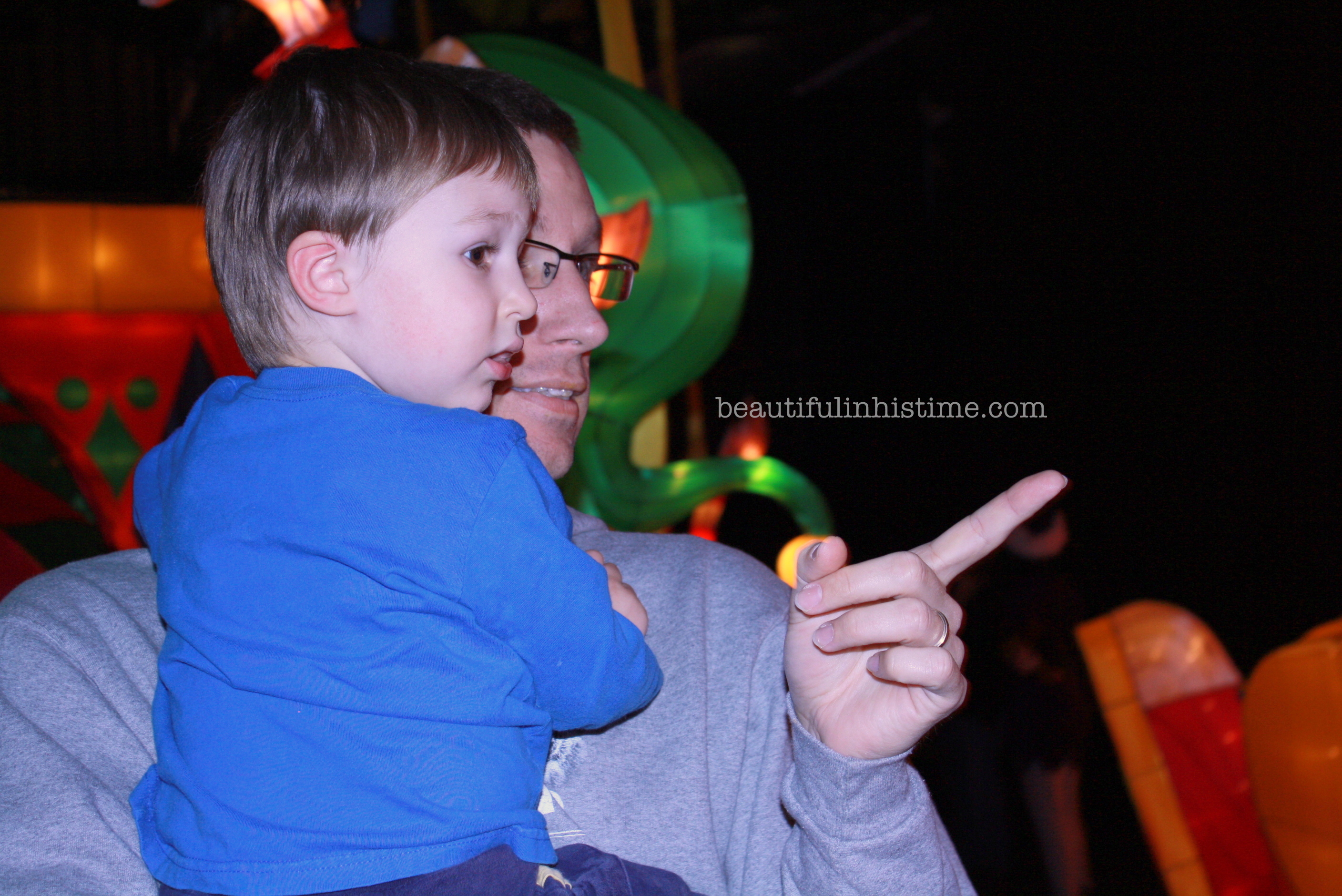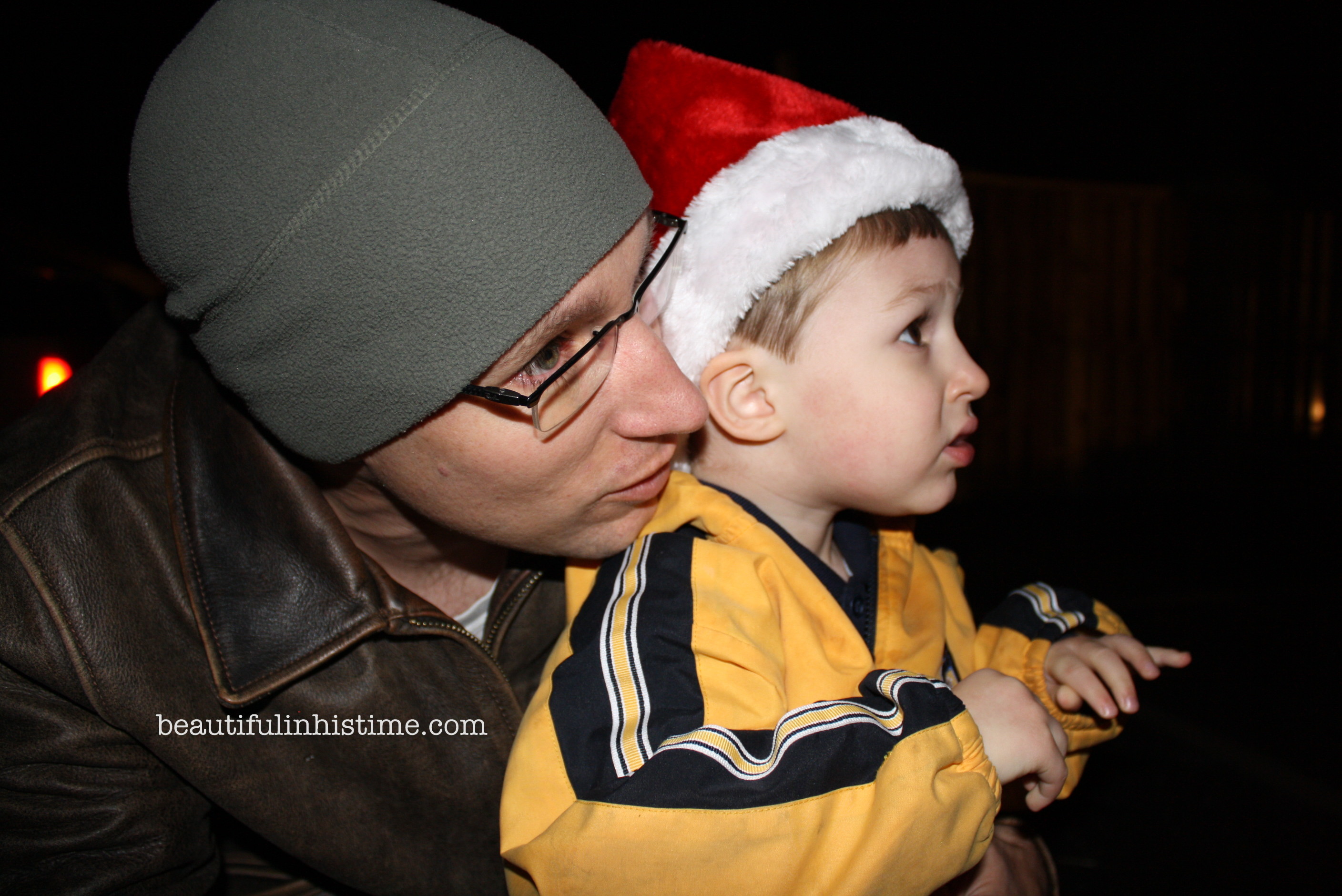 The responsibility of keeping Ezra safe: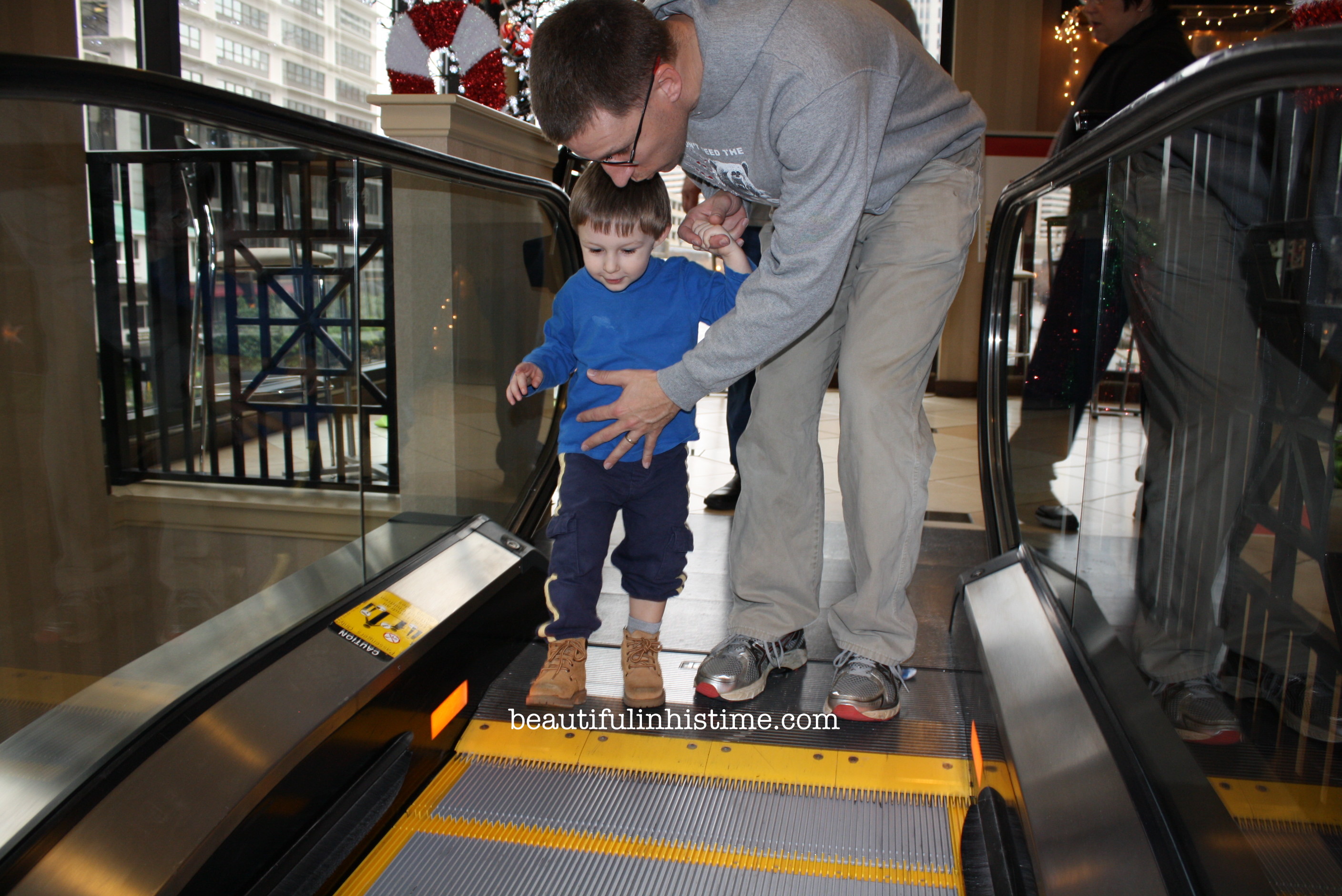 Not having to deal with taking Ezra to Walmart by myself: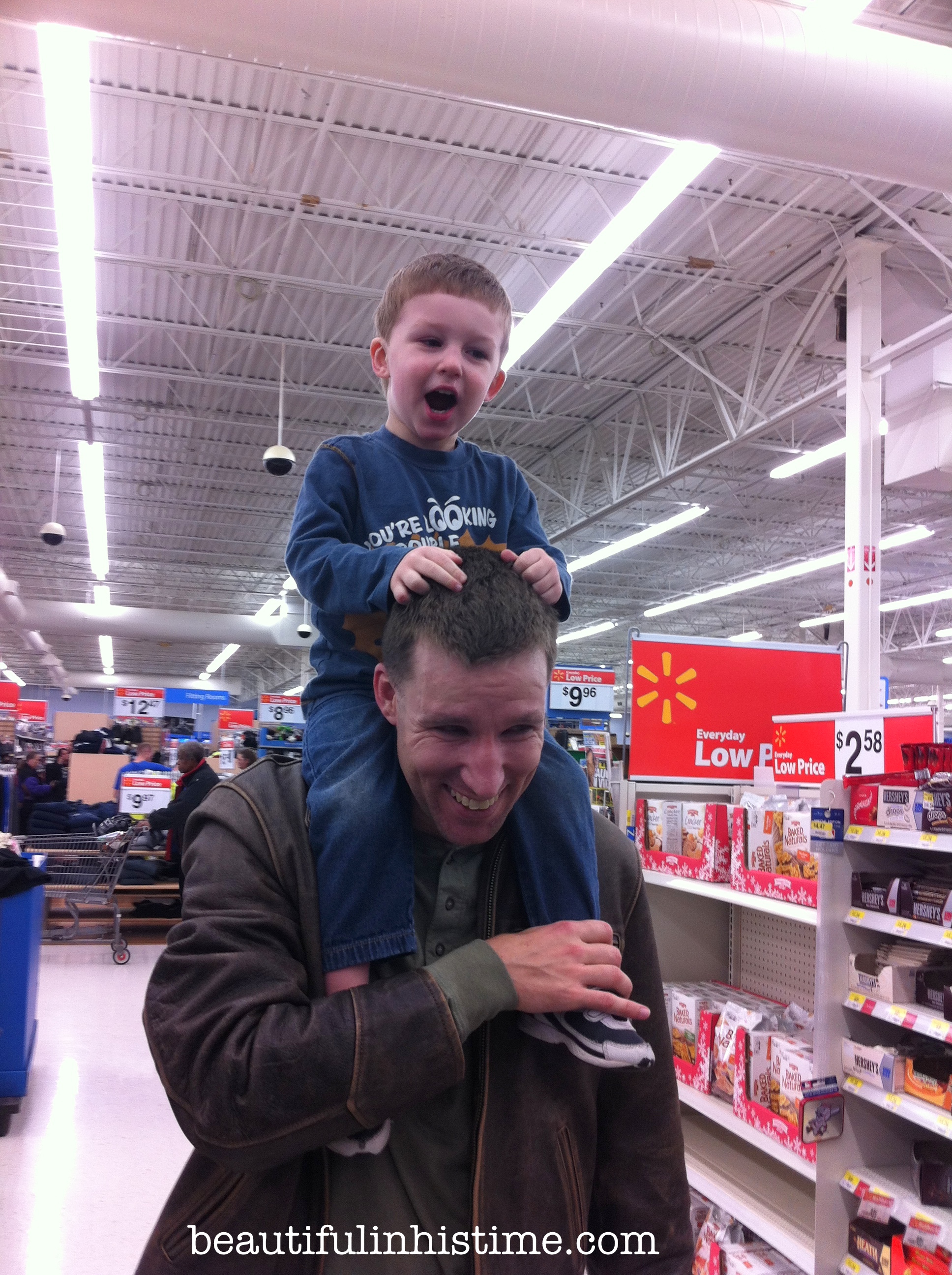 Having fun with you: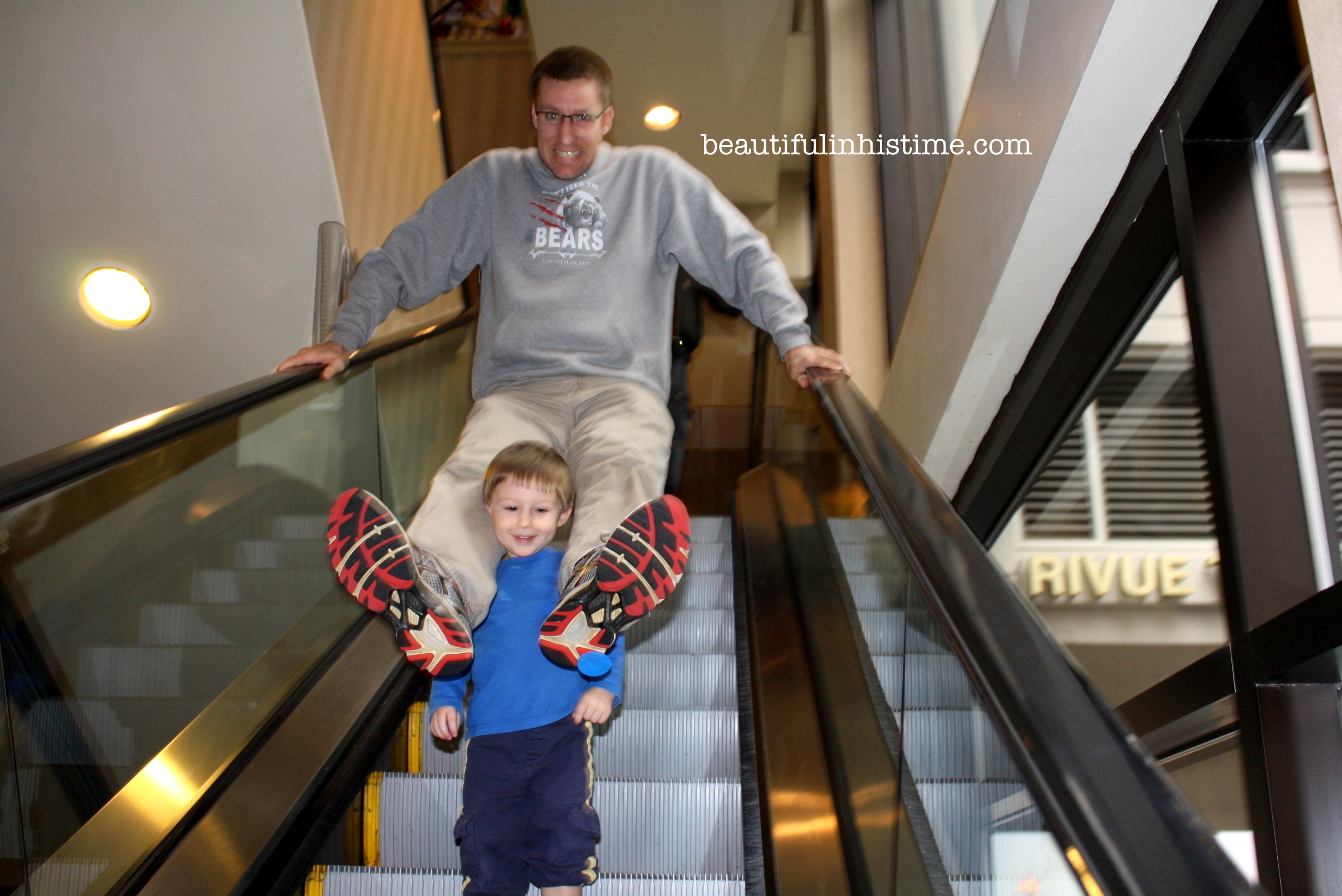 And knowing that, sexy as it might be…
this is the last Christmas we will ever see pictures of you wearing this uniform:
Taking you to Christmas in the Park, twice: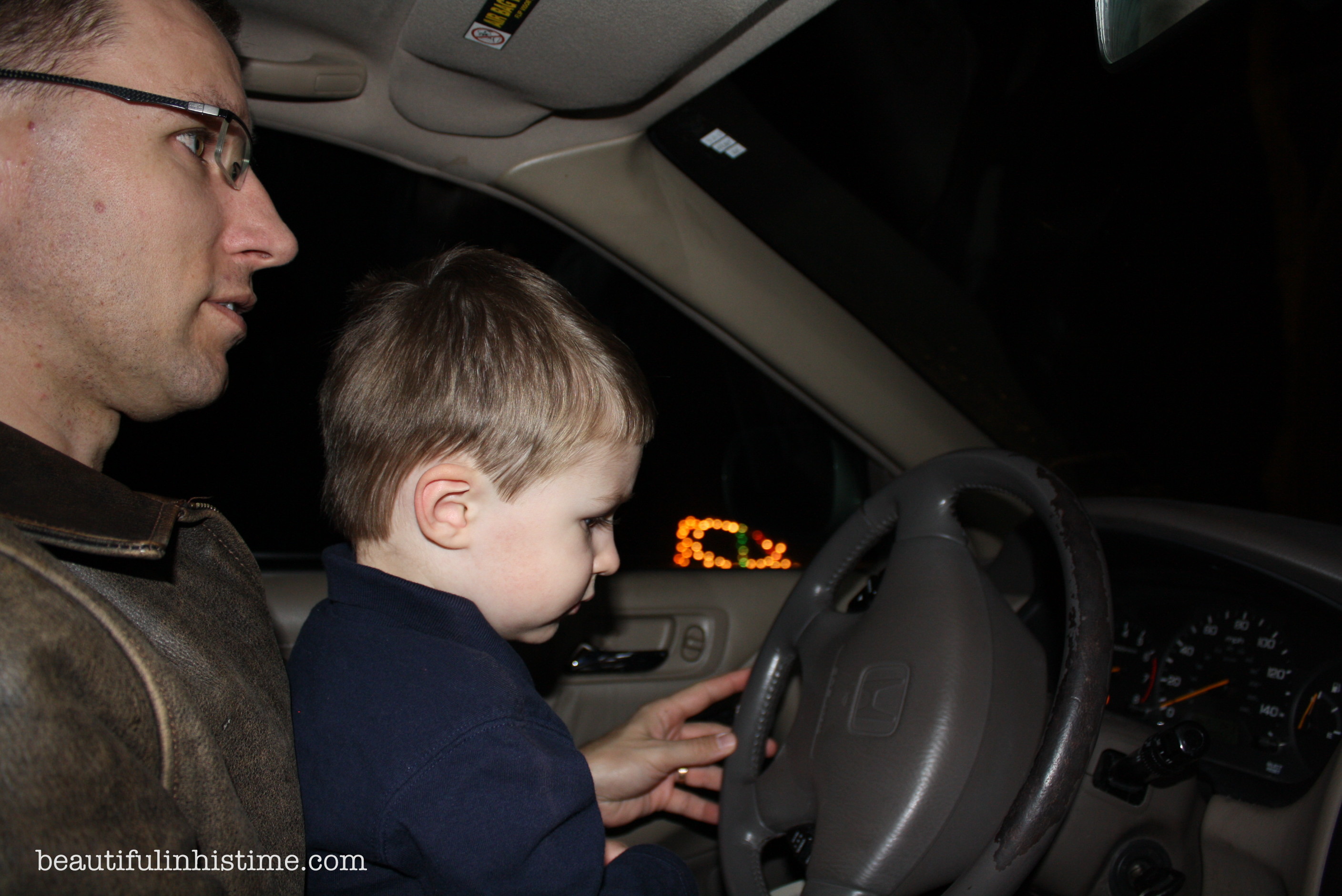 Being a family…going to church as a family.
And not having you be conspicuously absent from family pictures: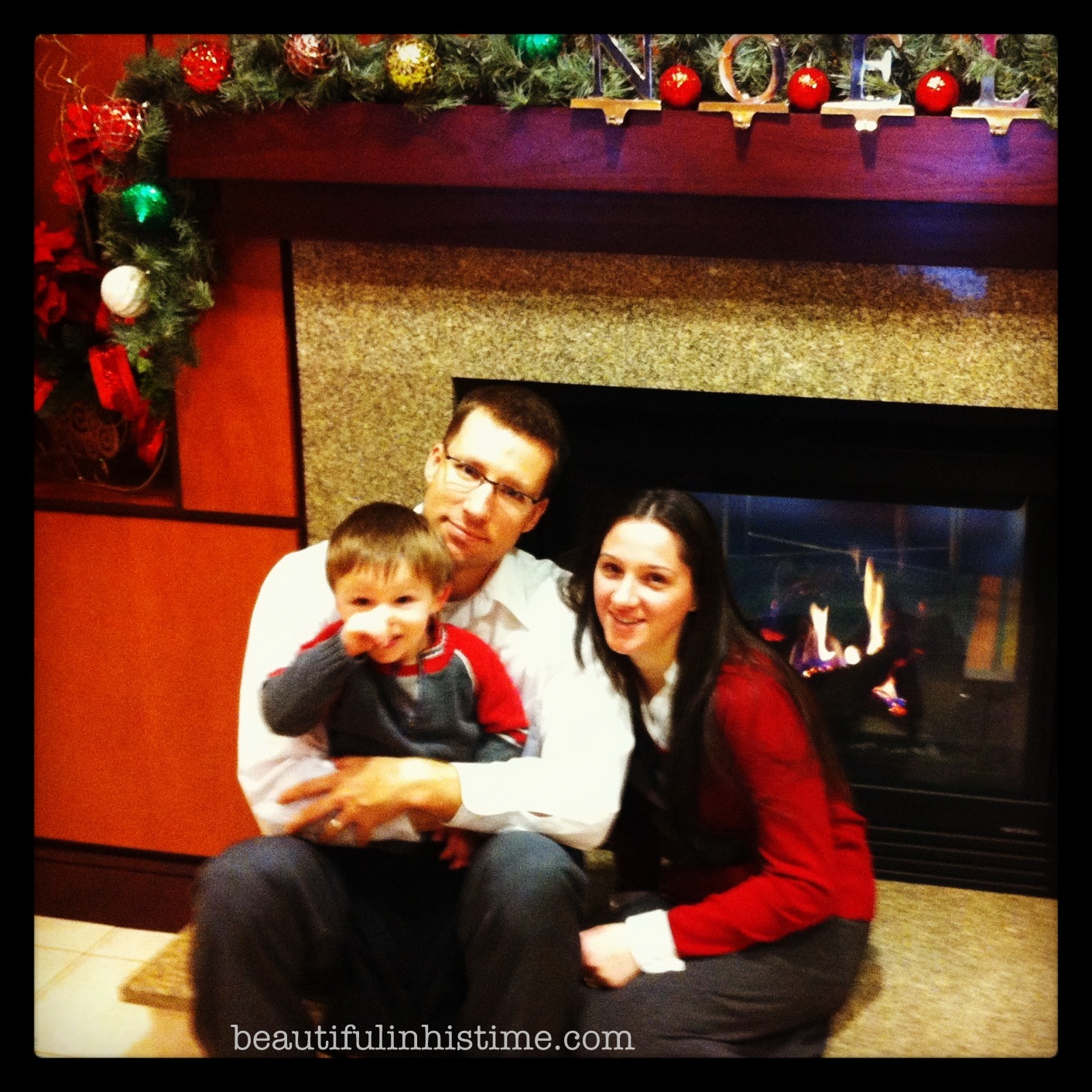 This year you're home, and I'm happy to say
That we'll be together on Christmas Day
I'm wrapped in your arms, and our gifts we can share
Time spent with you is a treasure most rare!
And you are close to my heart
Near in my thoughts
Our love grows stronger, no matter what
Each year that passes, I simply recall
Having you in my life is the best gift of all!
Related Post: What I Don't Take For Granted This Christmas