Beautiful in His Time is a participant in multiple affiliate marketing programs. The author of this blog may receive commission for purchases or clicks made through links on this website.
---
What is true love?
A million different people will have a million different definitions. But here's what it looks like for me:
True love is being willing to take correction from him, even when it stings and I wish he were wrong about my flaws.
True love is when he takes on the dishes as his job – permanently. And true love is unloading and reloading the dishwasher to help him out, just because.
True love is rubbing his leg even though I'm focused on chatting with friends in a Google hangout.
True love is packing lunches – every day.
True love is him asking if I want a bath tonight, even though my answer was no.
True love is him asking, "Why do you love me?" and me answering, "Because it's worth it."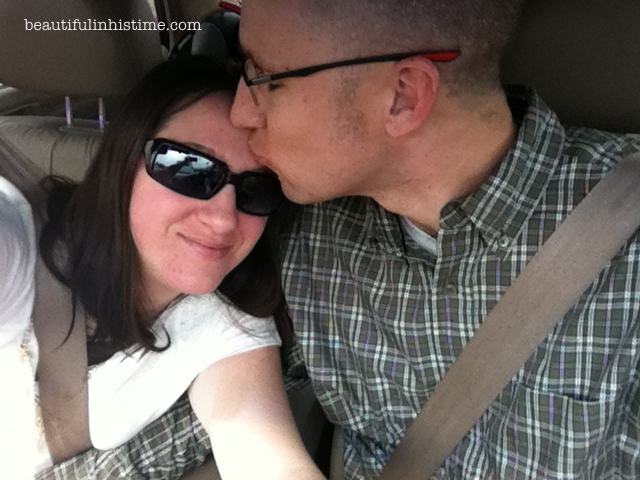 Today I am participating in a weekly feature on lisajobaker.com called Five Minute Friday. Bloggers are given a writing prompt (topic) and told to write for *five minutes. "No *editing, no over thinking, no backtracking." Today's topic is "True" or "Truth" I actually hand-wrote this one in a notebook last night, without a clock set – so bending the rules a bit today.