Beautiful in His Time is a participant in multiple affiliate marketing programs. The author of this blog may receive commission for purchases or clicks made through links on this website.
---
Going into Allume I had one dream – unspoken to anyone but my Father. So small it felt silly to even pray for, but it was big for me.
I wanted it to happen. A sign, a symbol, confirmation of God's love and grace – His voice saying, "Yes, my child, you are in the right place."
The chances of it happening were so slim I knew that if it were to happen, it could only be attributed to God's goodness and his love for me.
And so, I silently prayed that somehow, sometime during the conference, they would play our song. The song that changed my heart last year during the PWOC International Conference: the song that was playing the moment that I let go of all else but God.
An unspoken prayer.
During the second night of the conference, just after a time of confessing my sin to my sister and realizing some things about my marriage, Anthony Evans Jr took the stage to lead worship. He started with Your Great Name. As he neared the end, his voice transitioned into a bridge: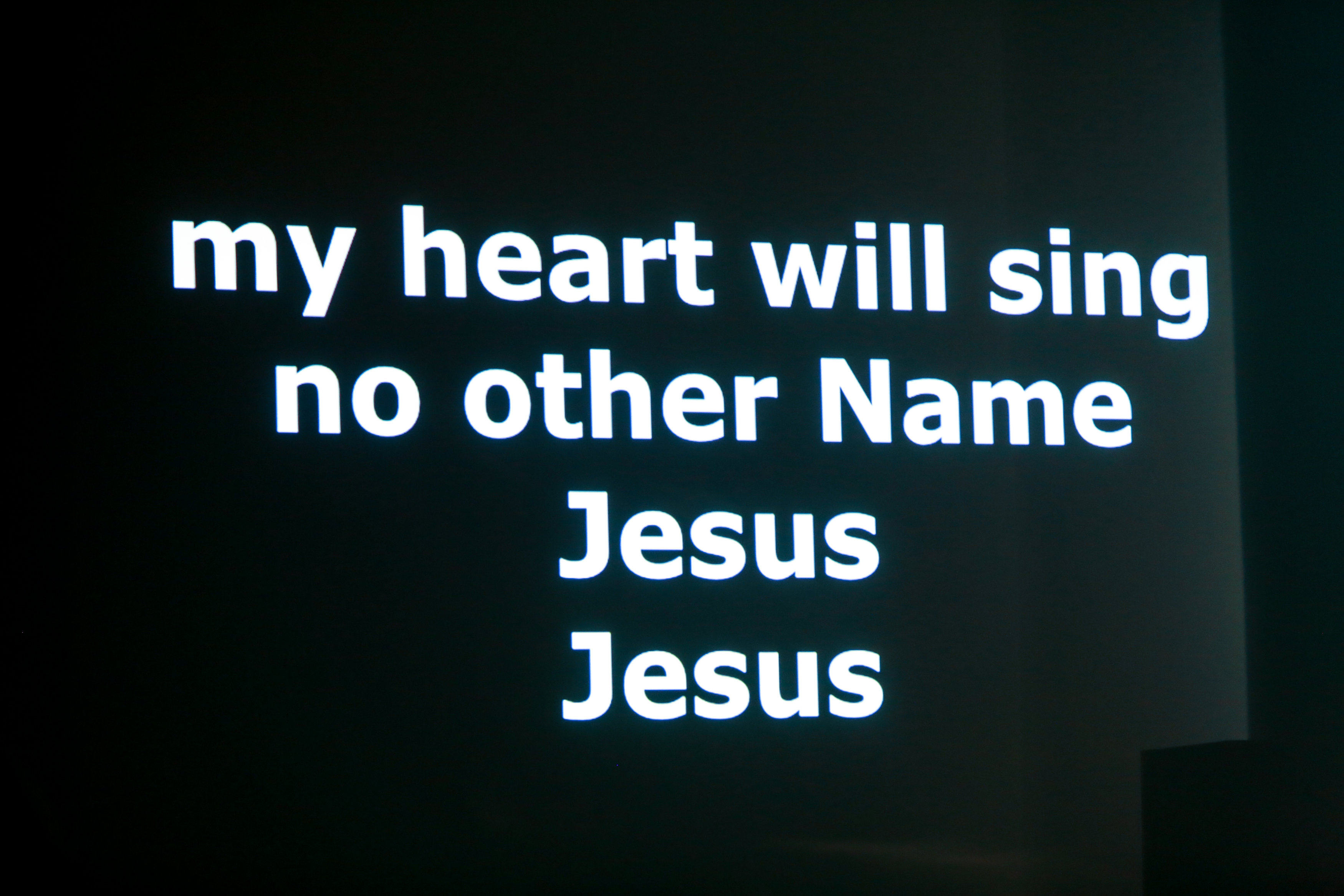 I came unglued. My face scrunched up in an ugly sort of cry. Half-sobbing, half-singing, and not doing either very well. My arm raised to my Father in thanks, in praise, in acknowledgement of his goodness and feelings of humility that He would do this for me, especially when so many times I fail in living in His grace.
It was just the brief words from the bridge of the song, not the whole thing. In that moment, it was enough.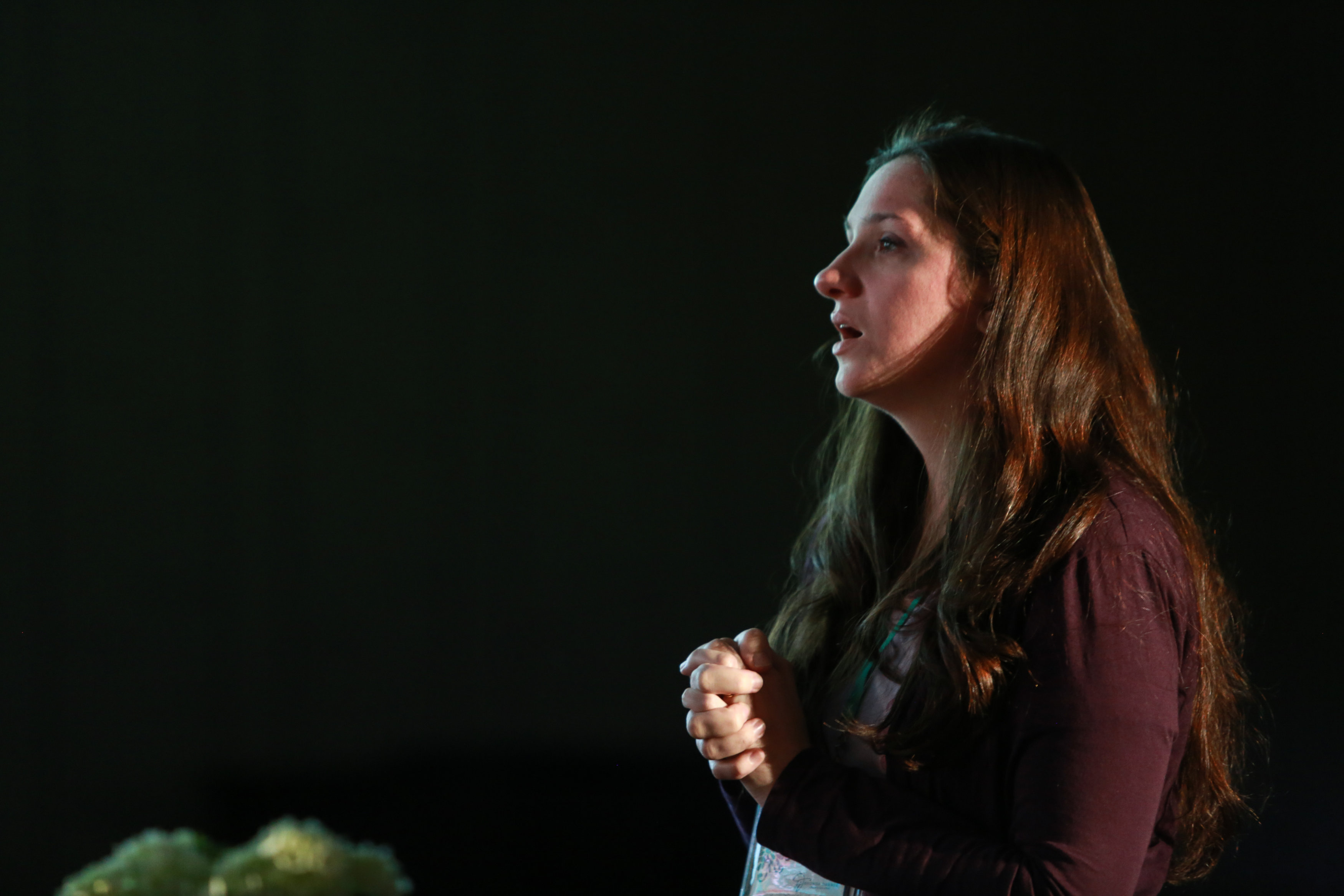 But my God is in the business of doing exceedingly above all that we can ask or think.
The next morning, Tyrus Morgan, who had not been in attendance the night before, took the stage. Their song of choice to begin worship was none other than Forever Reign.
This time there was no tears, only sheer joy.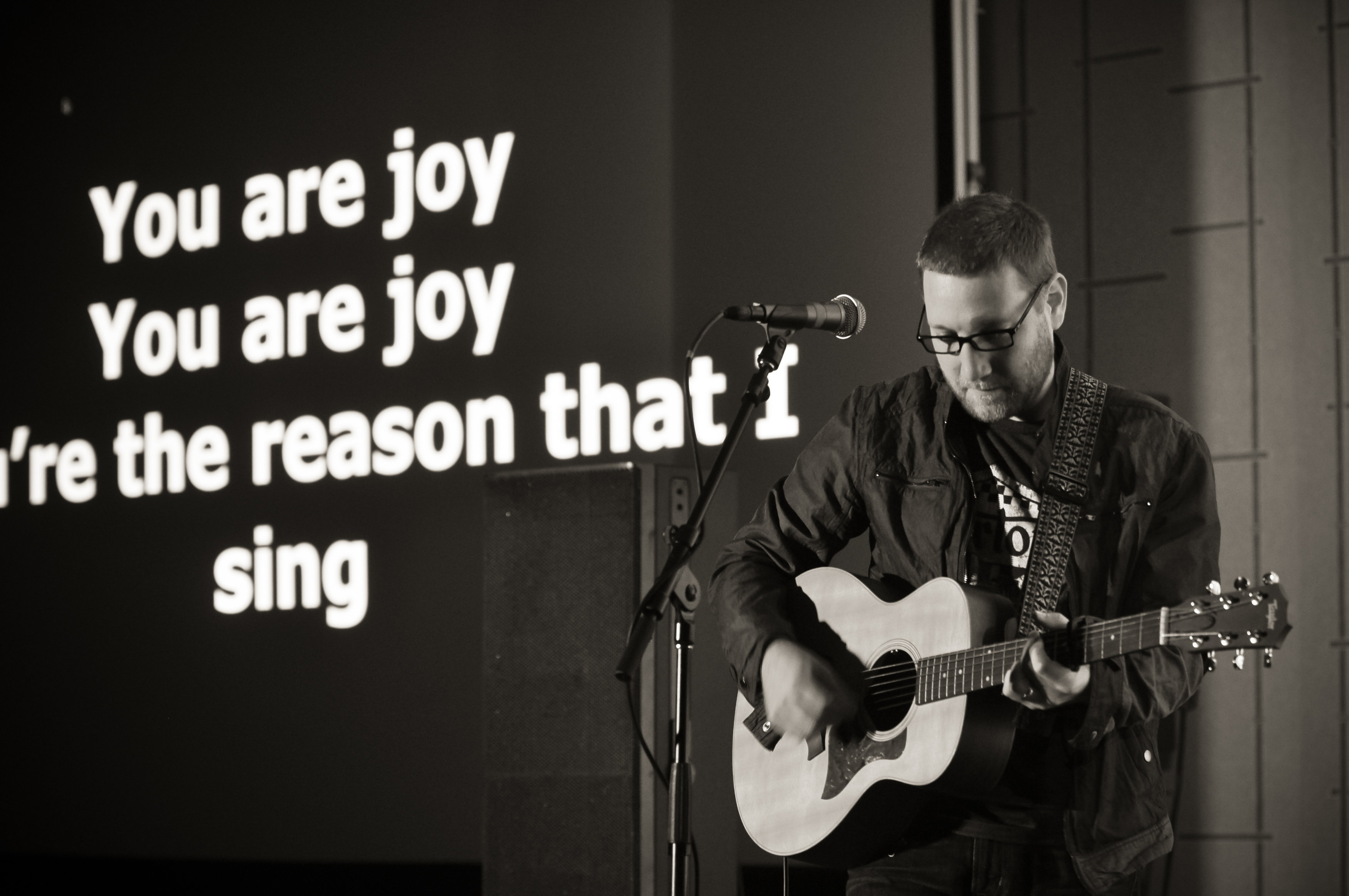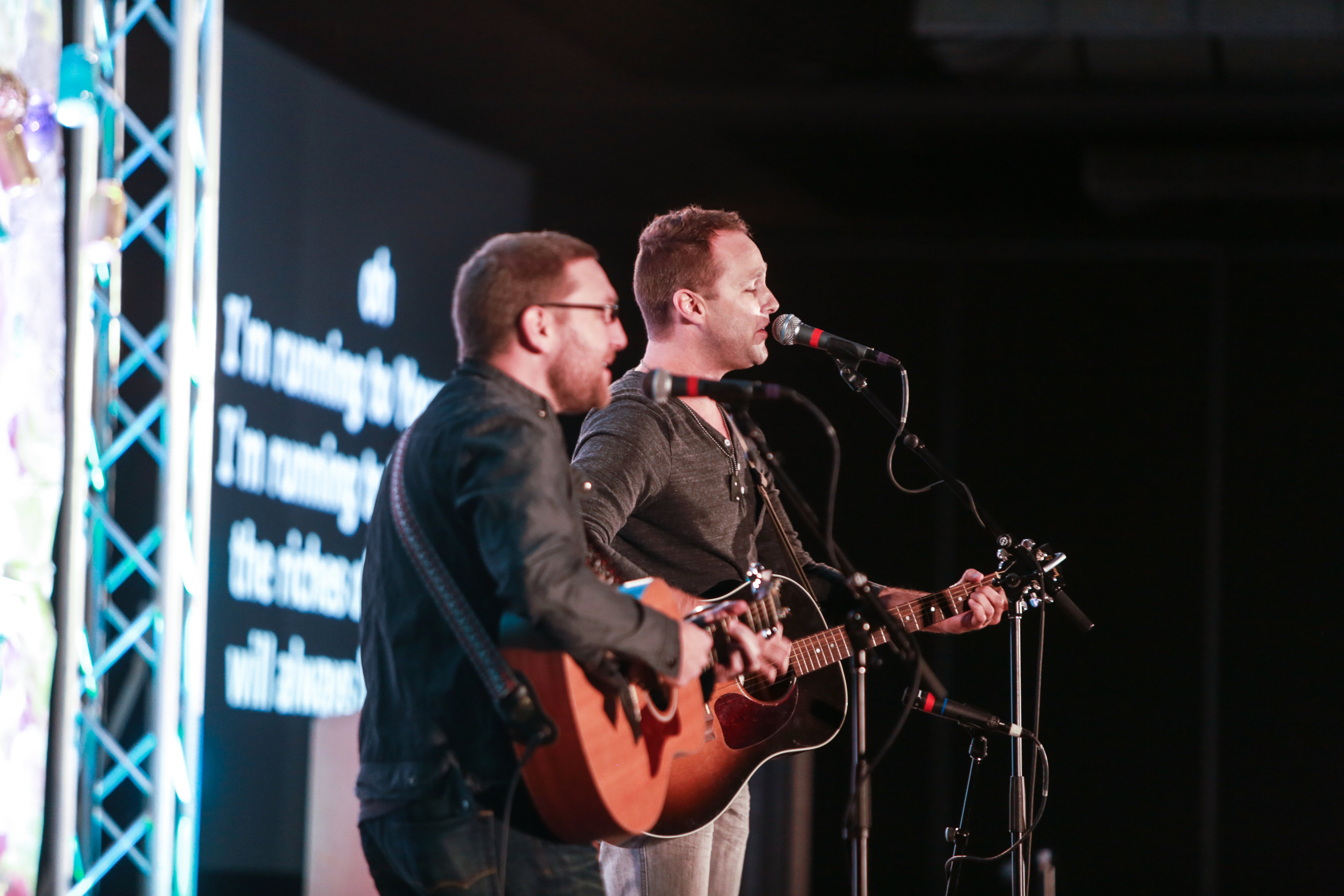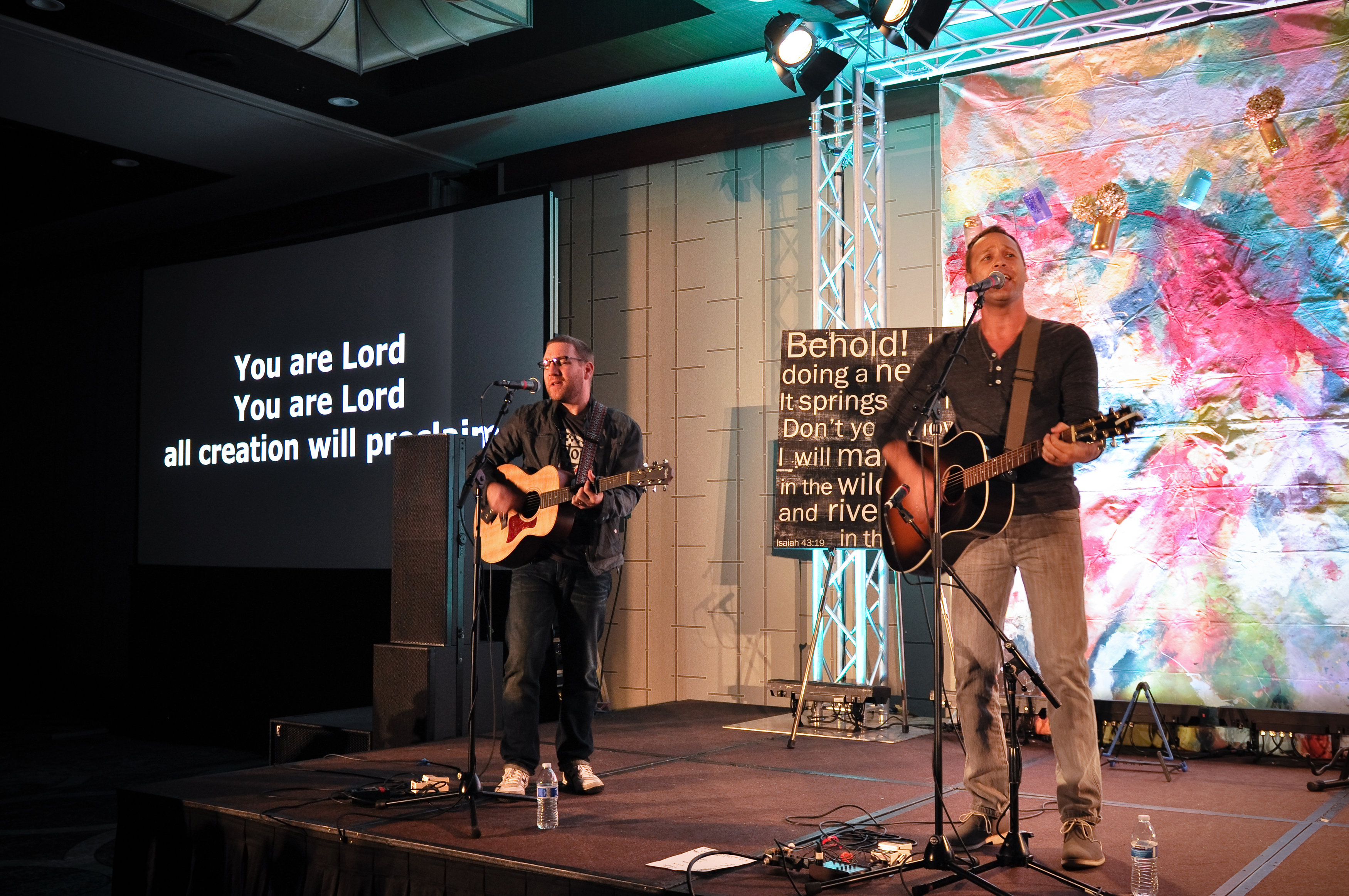 Of all the phenomenal worship songs that could have been chosen in the brief moments of song, this one – our song – was chosen not once, but twice.
God is just that good to me.
_____
Special thanks to Kim DeLoach for taking these candid photos at Allume.
To read more about my Allume experience, please check out my conference landing page: