Beautiful in His Time is a participant in multiple affiliate marketing programs. The author of this blog may receive commission for purchases or clicks made through links on this website.
---
It's not small. It's big. So much bigger than I even remembered. Every where I look I see all the ways it is not small.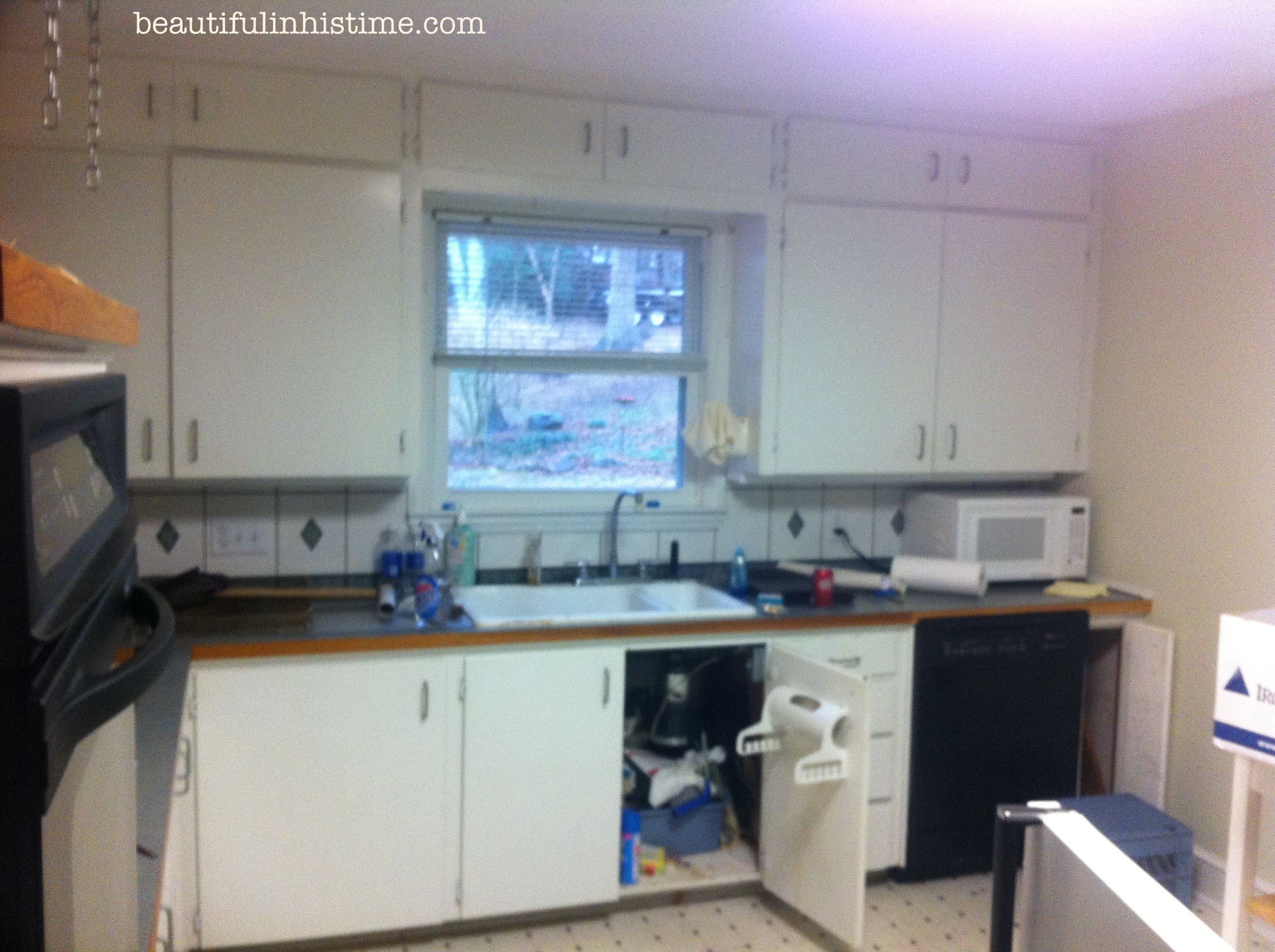 I know small. I know life in cramped quarters with no room to move, no room to breathe.
This is just the opposite and its not-small-ness overwhelms me.
I'm no stranger to this house. It's been in my story for seven years. But it wasn't my house.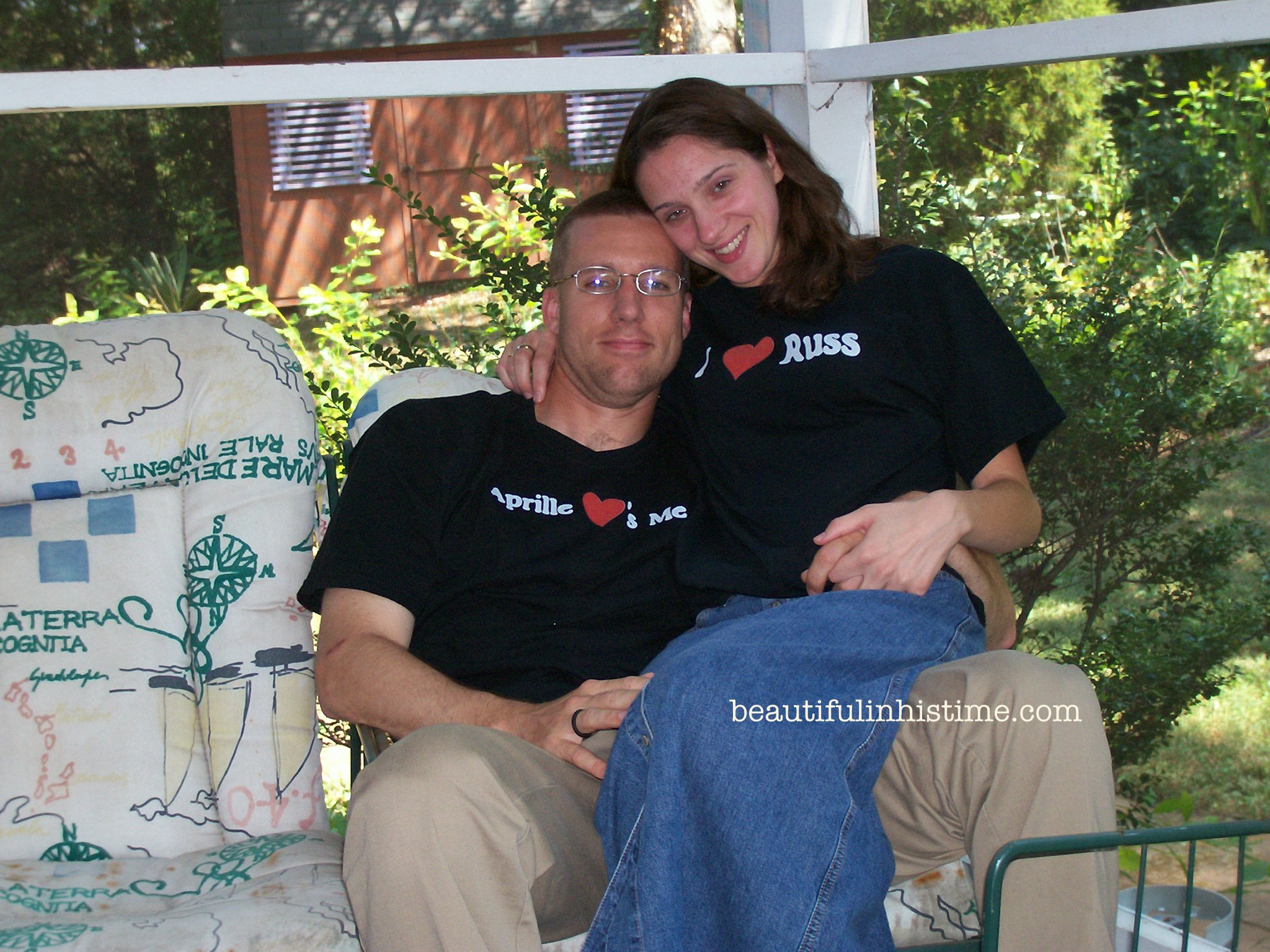 But that's changing. It's becoming mine but not yet mine.
It is such a gift.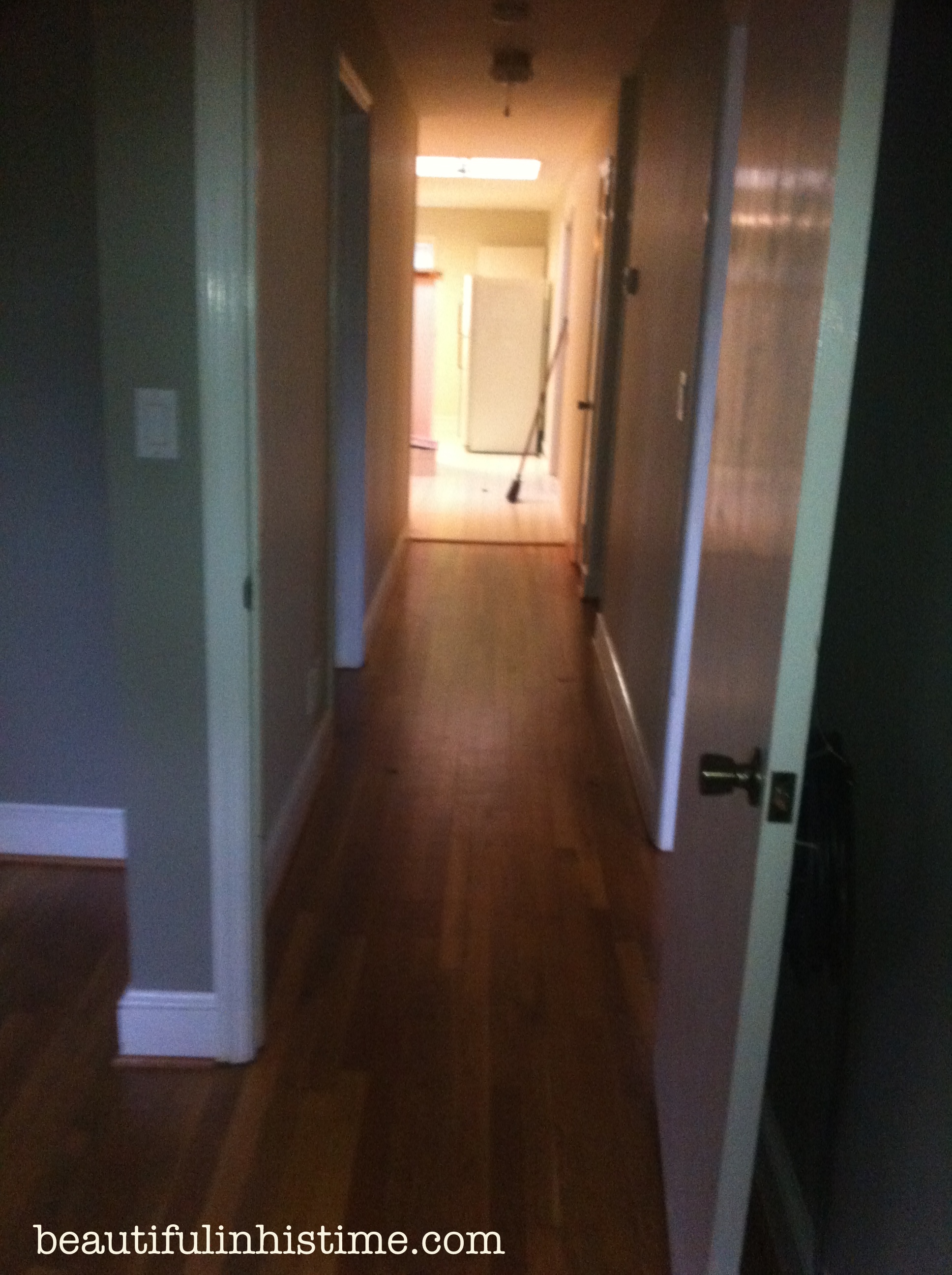 It seems so normal to walk in and set down my stuff and clean or just sit because I've done it a hundred times so it's no big deal. But it is so. not. small.
We are coming home to a home that is not ours – yet will be ours and we will make it home.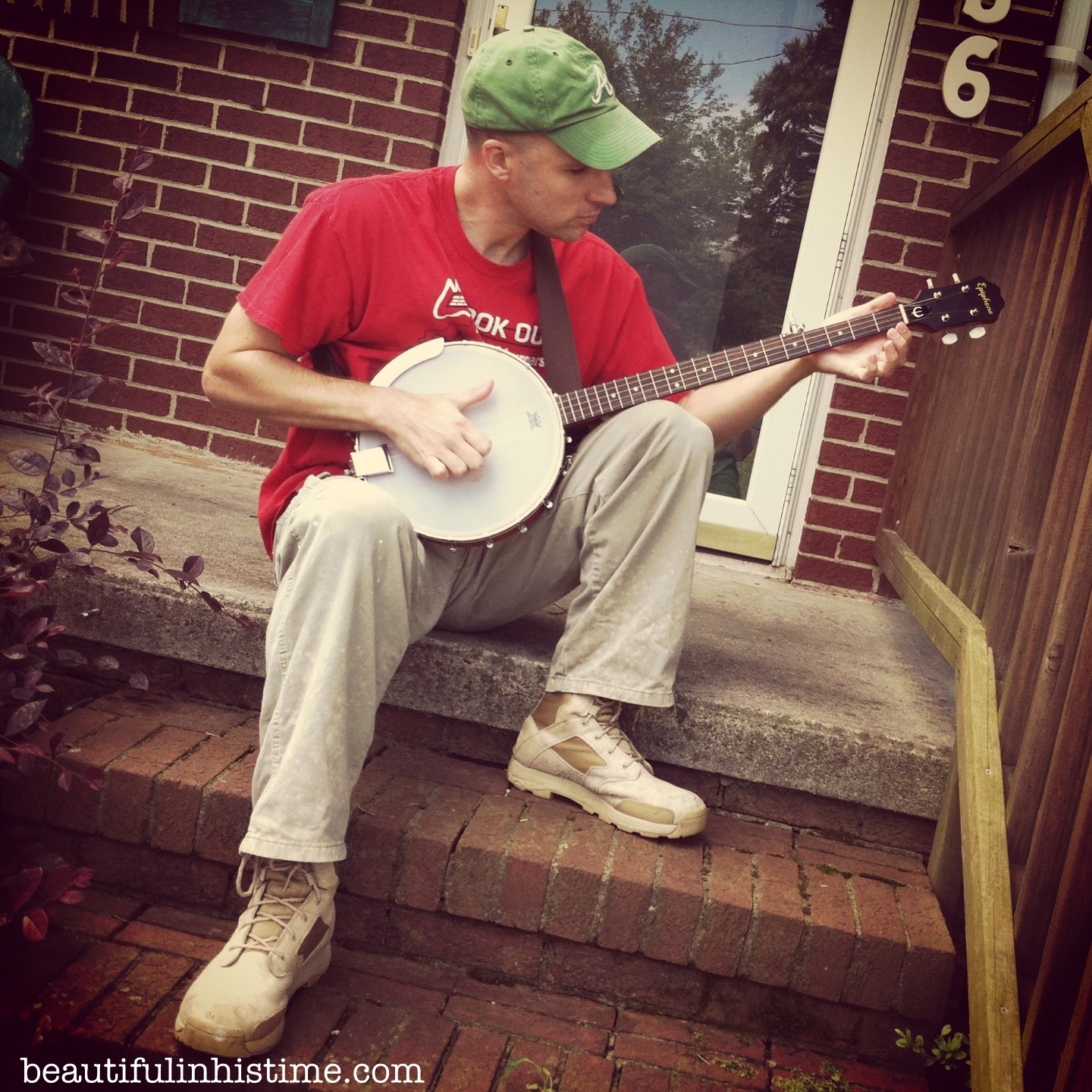 And there's nothing small about that.
_____
Linking up with Lisa Jo Baker today for Five Minute Friday on the prompt "small."
Over the next two months we will be moving from our 850 square foot apartment into the home that my in-laws have owned for the last twenty years that they moved out of this summer. It will probably quadruple our space and our yardage and will be a much better living environment for us as we continue to transition out of Army life, settle here in NC, and save money to buy a house of our own.