Beautiful in His Time is a participant in multiple affiliate marketing programs. The author of this blog may receive commission for purchases or clicks made through links on this website.
---
One glance at the word and I'm transported back to 2007 and I hear Clay Walker crooning from the stereo of my "new" green Chevy Malibu.
Fall
Go on and fall apart
Fall into these arms of mine 
I'll catch you
Everytime you fall
Go on and lose it all
Every doubt, every fear,
Every worry, every tear,
I'm right here
Baby fall
It was that time in my life when listening to country music on the radio was very much my way of expressing myself – I was really something now that I had my own car, a job, and a soldier boyfriend.
But so many times I found myself disappointed when said soldier-boyfriend didn't live up to the ideals that Clay Walker sang about.
Those arms of his were over 1000 miles away and so many times our phonecalls wrecked me with disappointment.
We were learning how to love each other. And it was a school of hard knocks.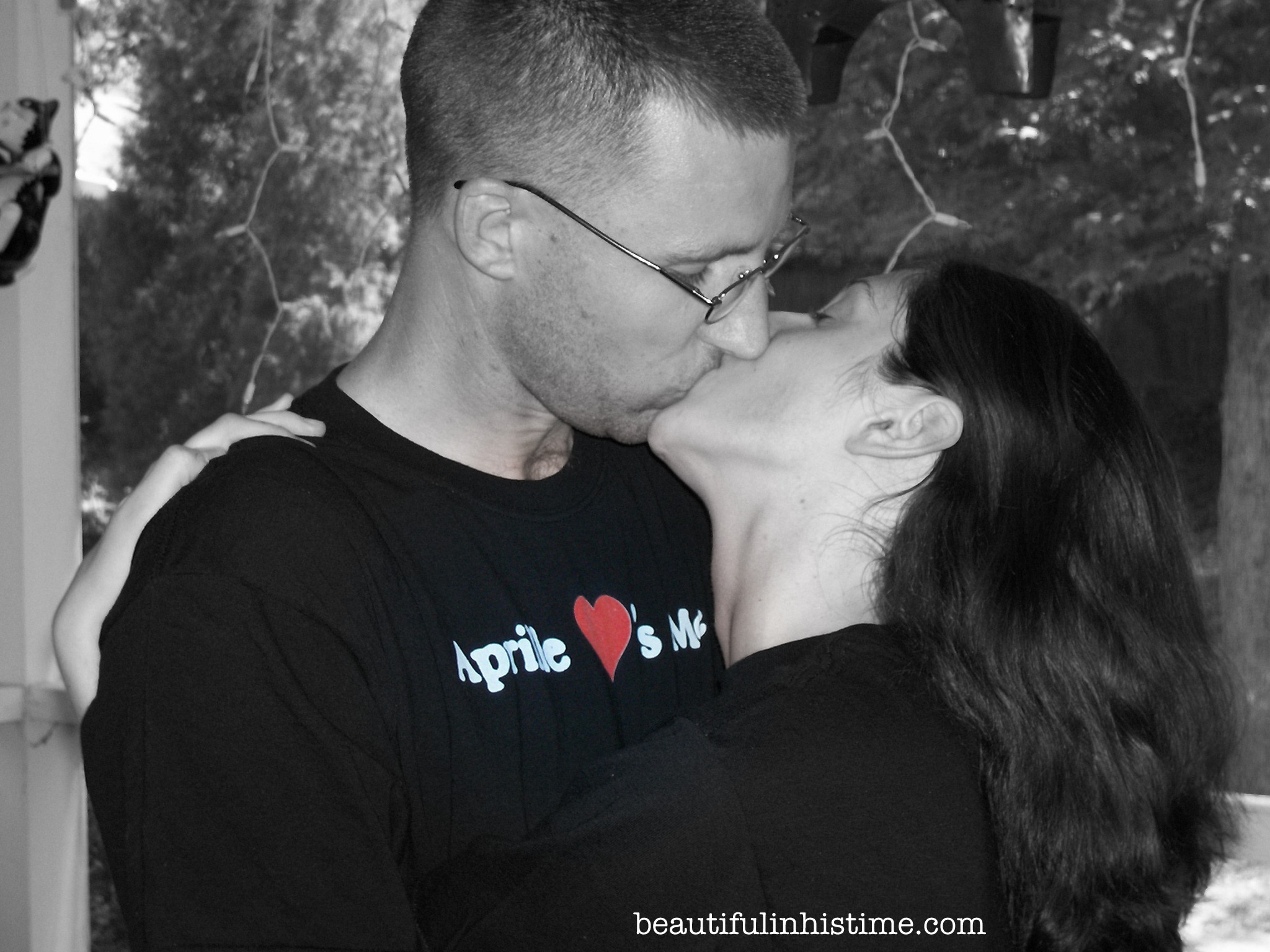 Now six years later I wake up beside him, and even though my dreams were filled with some of the worst fears about our marriage, they weren't true.
And 20 minutes later he was bringing me coffee.
The truth is that there is still a lot of disappointment. It's not always perfect. We still fight.
We are still learning how to love each other.
But it's good just to have him. To have him here. To be able to fall apart with him and have it be okay. To let him fall apart with me.
It's not a perfect country song.
But it's us. And it's enough.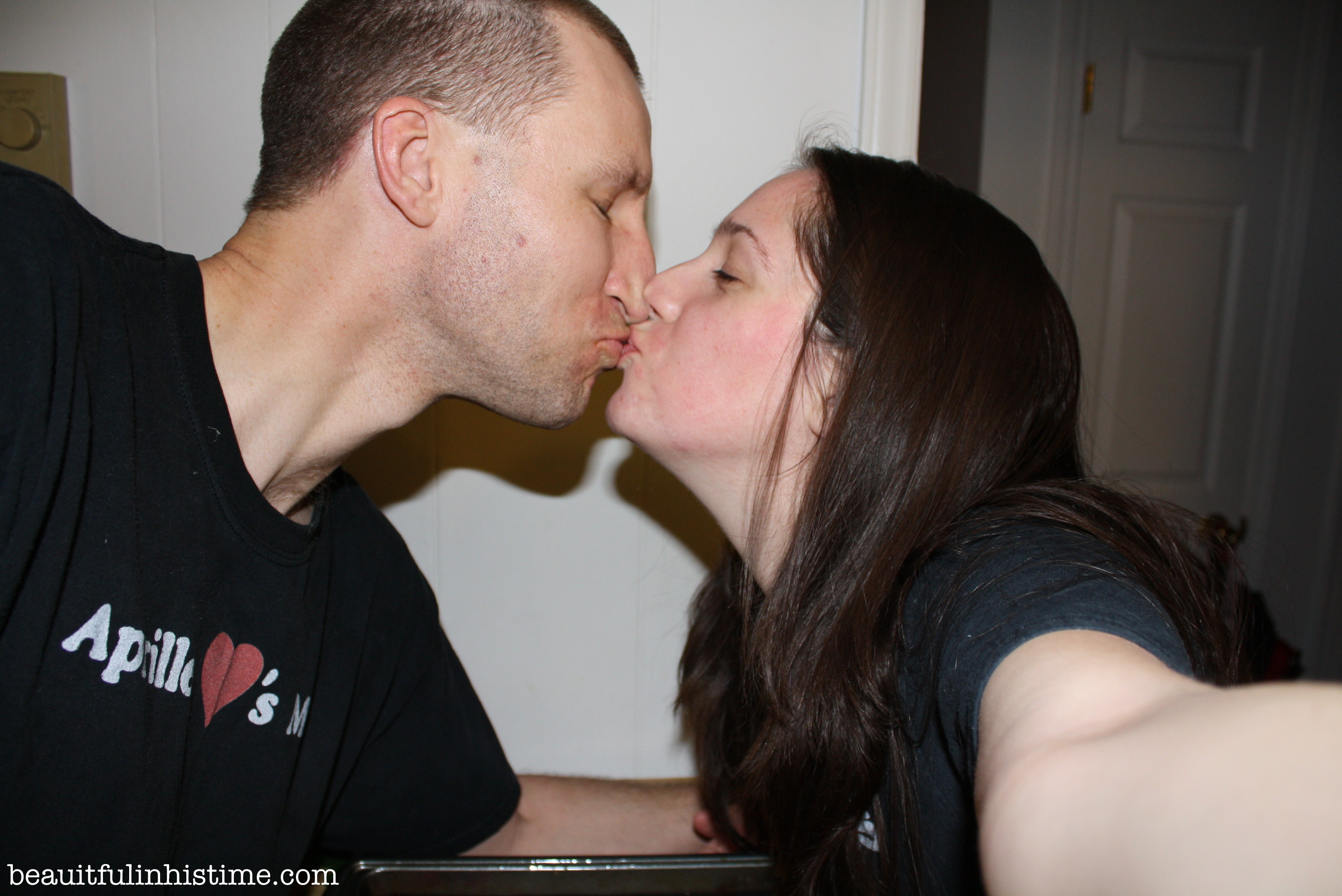 —–
Today I am participating in a weekly feature on lisajobaker.com called Five Minute Fridays. Bloggers are given a writing prompt (topic) and told to write for five minutes. "No editing, no over thinking, no backtracking." Today's topic is "Fall." (Photos were edited and added after the five minutes of writing.)