Friday, June 19…approximately 1 PM: Russ has a short layover in Bangor, Maine.
Friday, June 19…6:30 PM: His plane is finally HERE!
Friday, June 19…7:25 PM: The buses are on their way!
Friday, June 19…7:40 PM: In come the soldiers!
Friday, June 19…7:45 PM: In his arms again!!!!
Saturday, June 20…3:00 AM: We go out for an early early breakfast
Saturday, June 20…3:15 AM: Aprille accidentally deletes all the pictures and videos of his homecoming because she is so exhausted!
Deleting those photos and the video of his homecoming was by far one of my life's greatest disappointments. Your husband only comes home from his first year-long deployment to his new wife of 16-months-married-but-only-4-months-together once! But we still hold the memories in our minds and hearts.
Here's a few things I was able to capture on camera surrounding homecoming:
Preparations
My first manicure and pedicure, ever: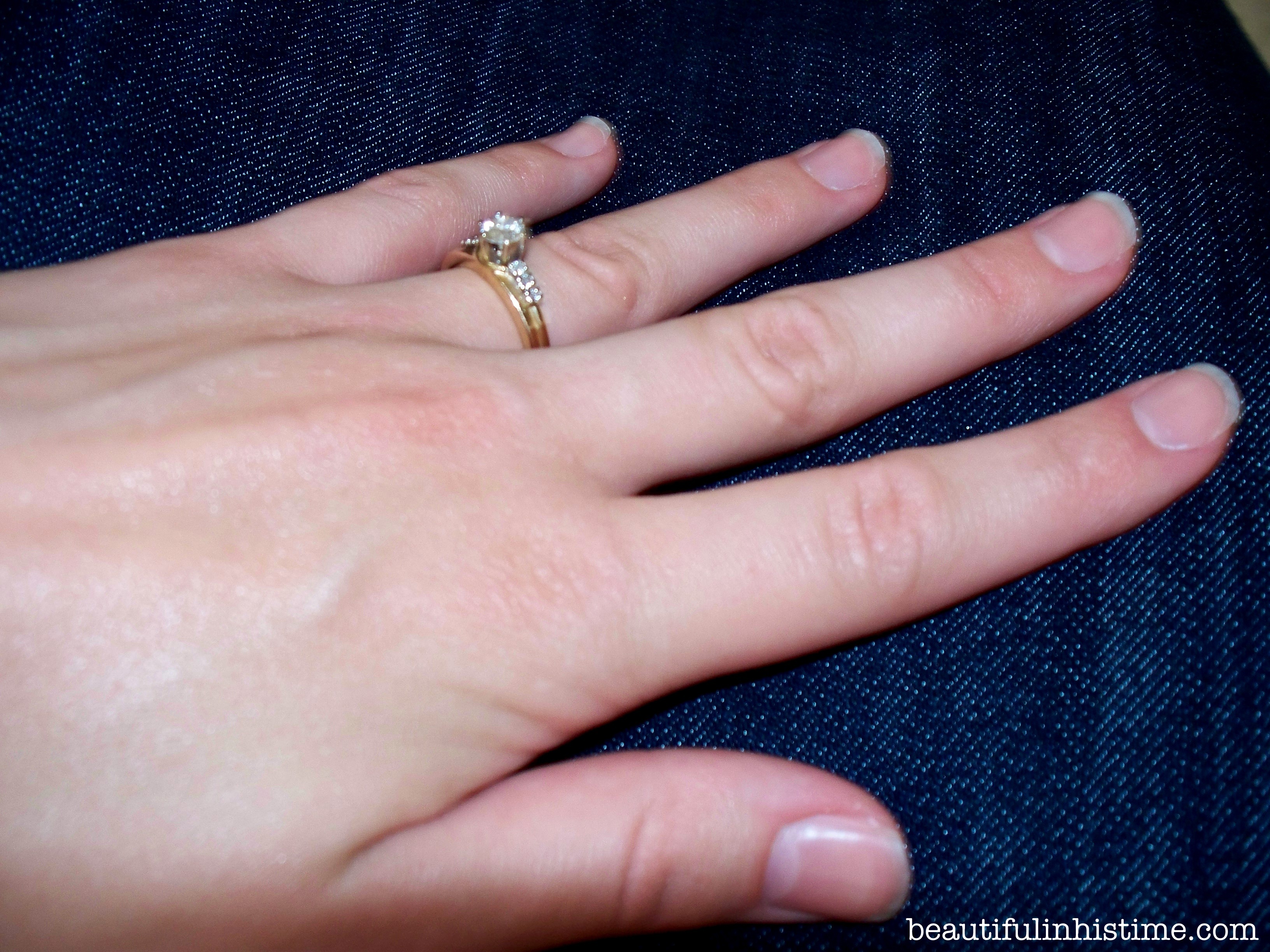 New dress and accessories: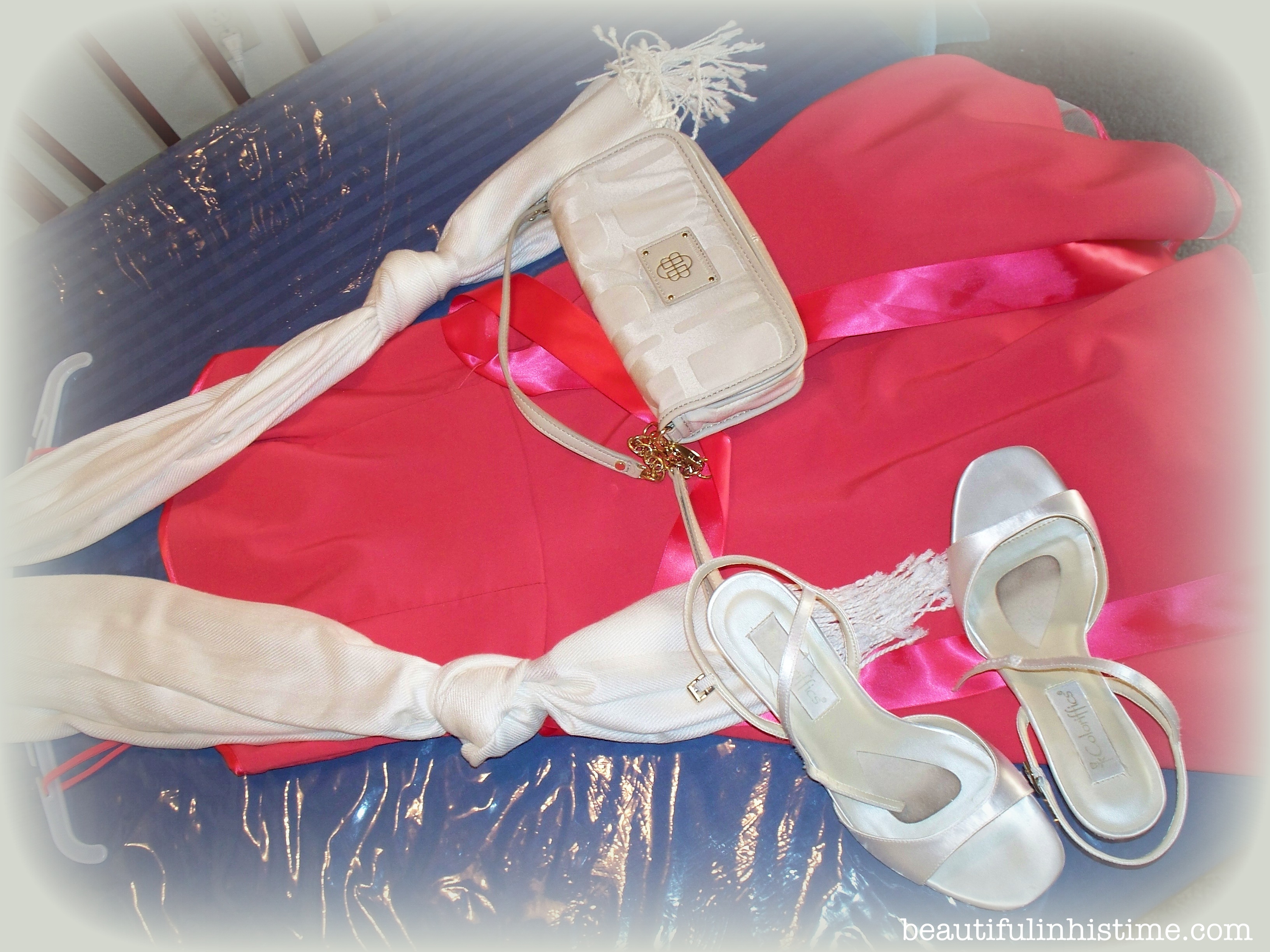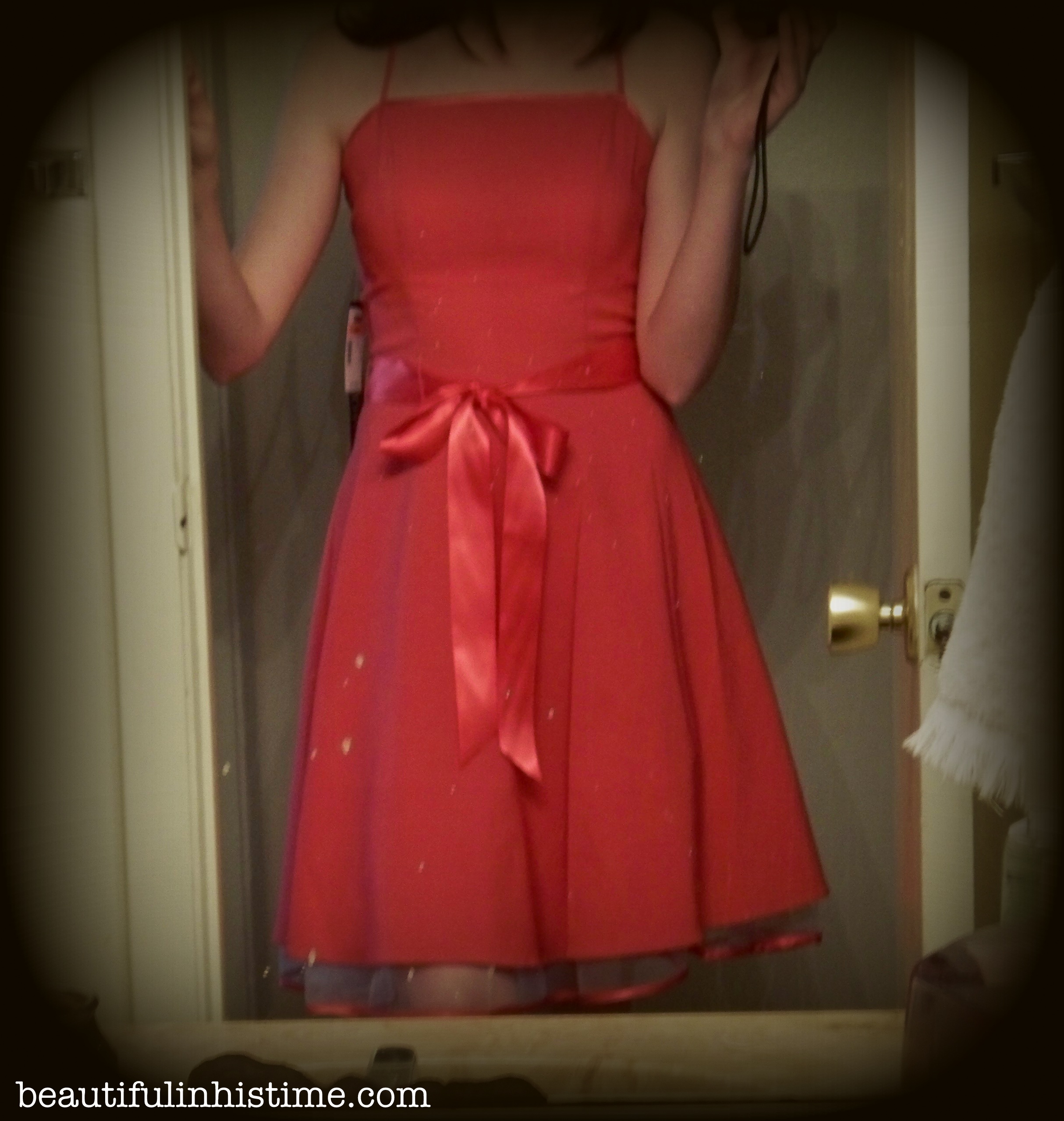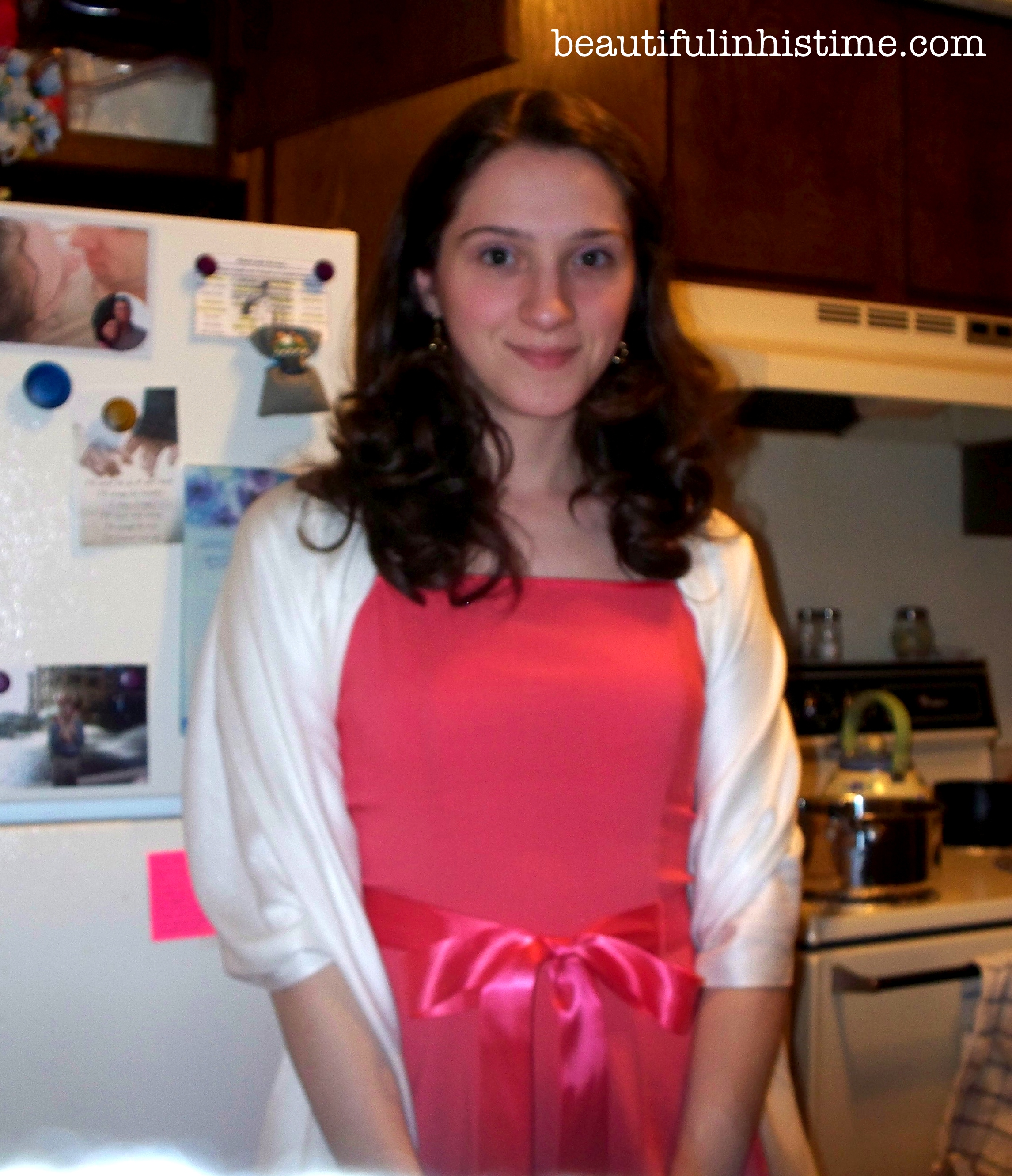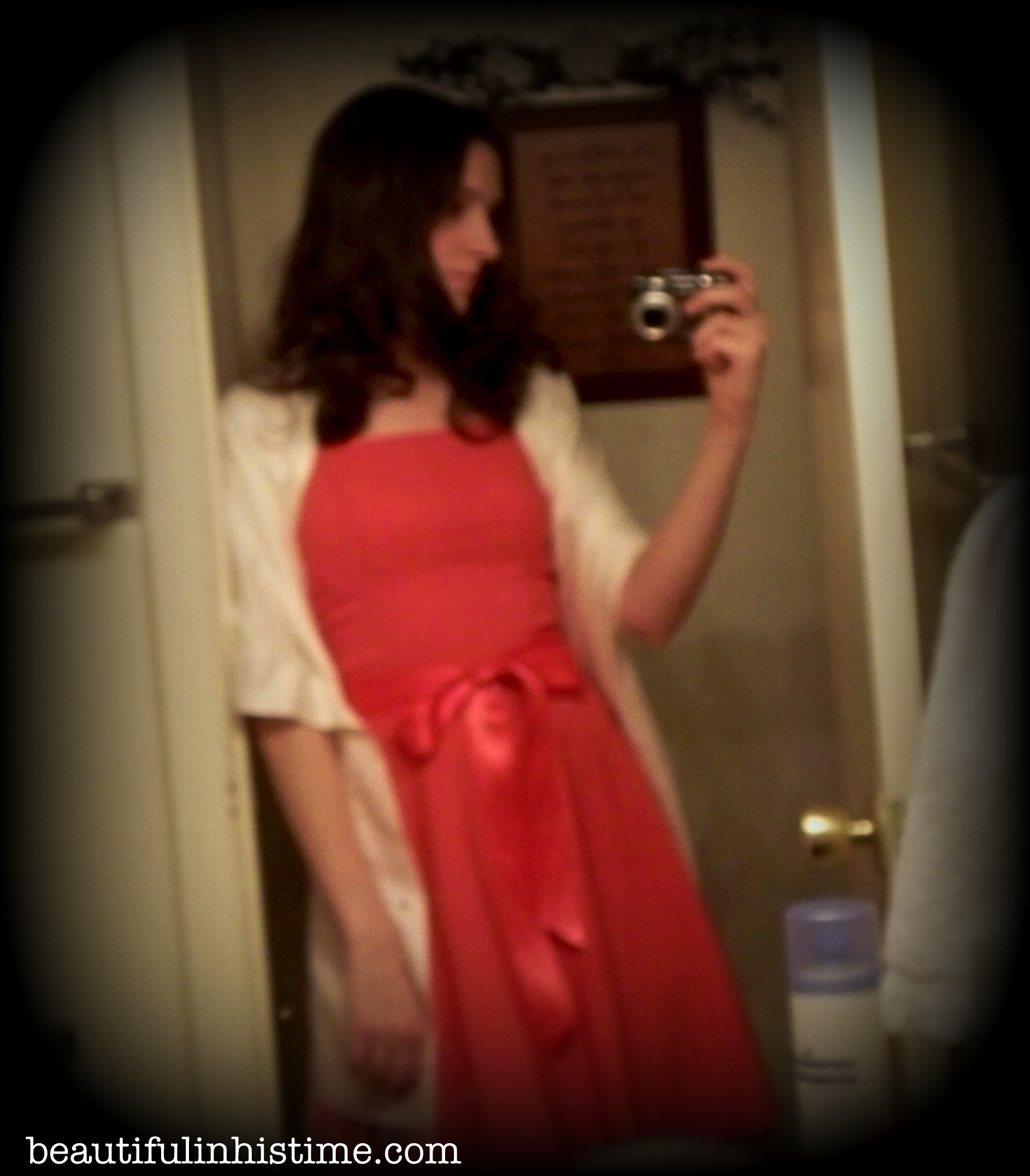 After Homecoming
3:15am – First picture taken after the big delete: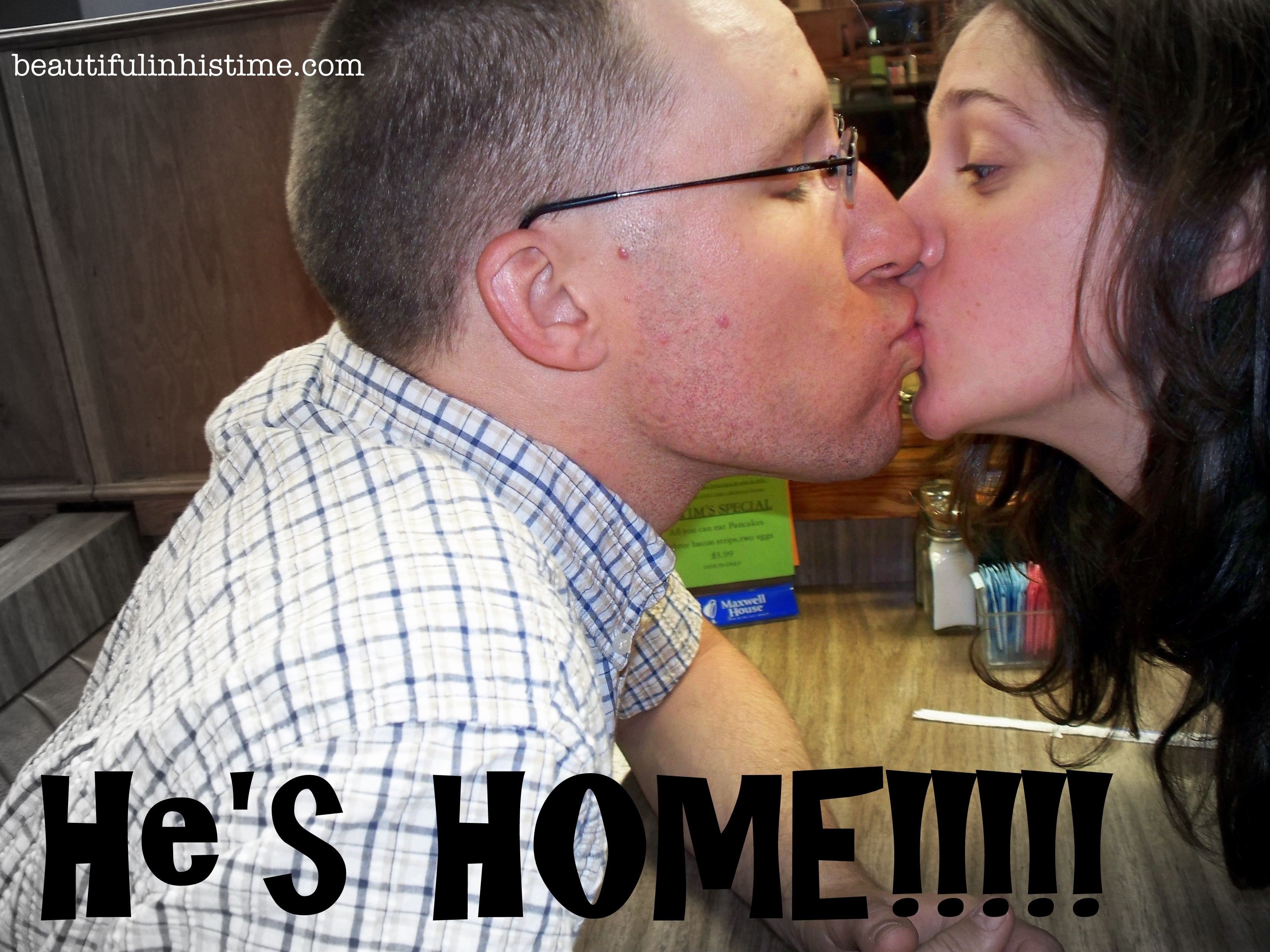 Sometime in the next day or so: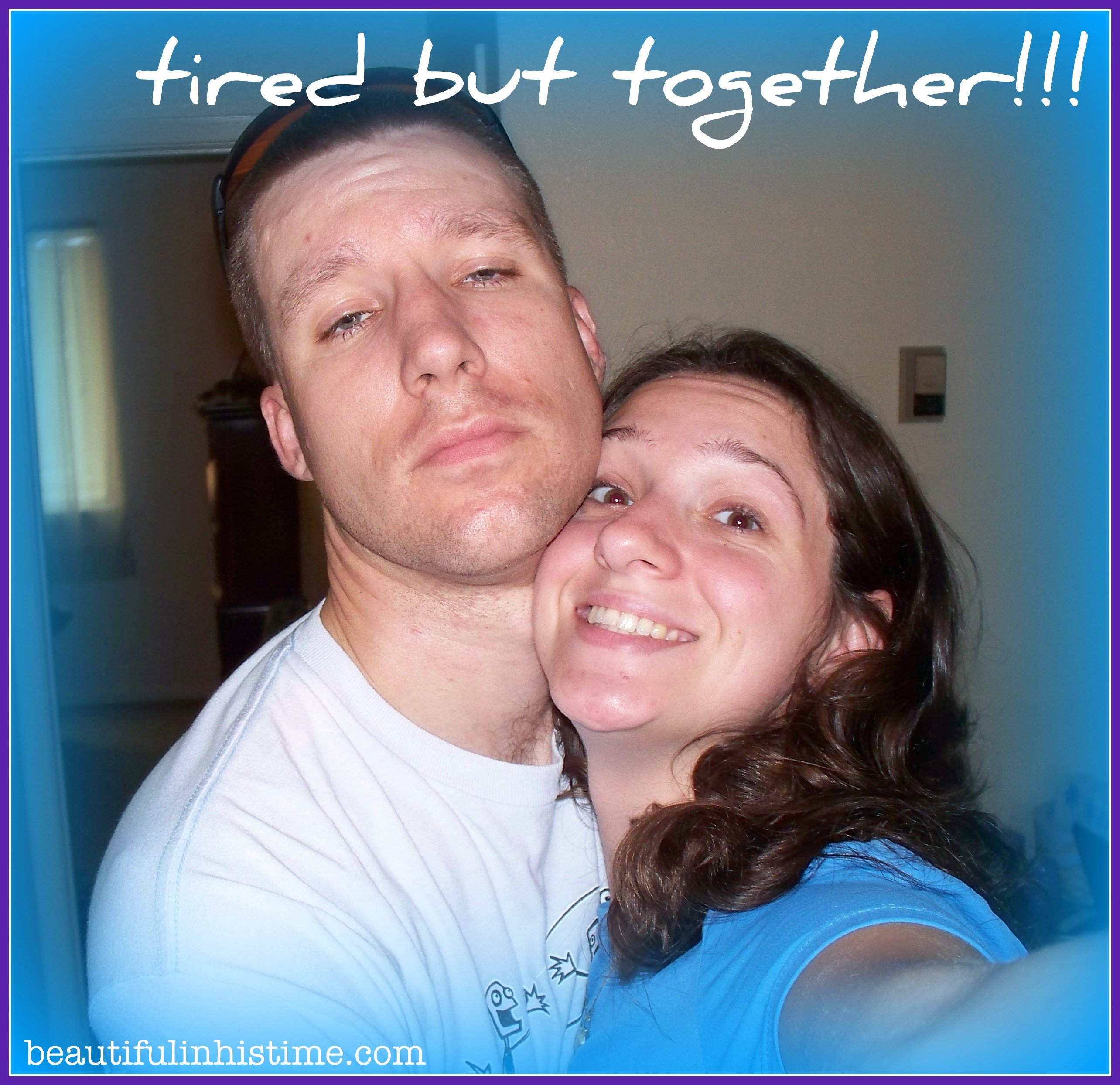 Welcoming Russ home at church by taking his picture off of the "deployed soldiers" wall: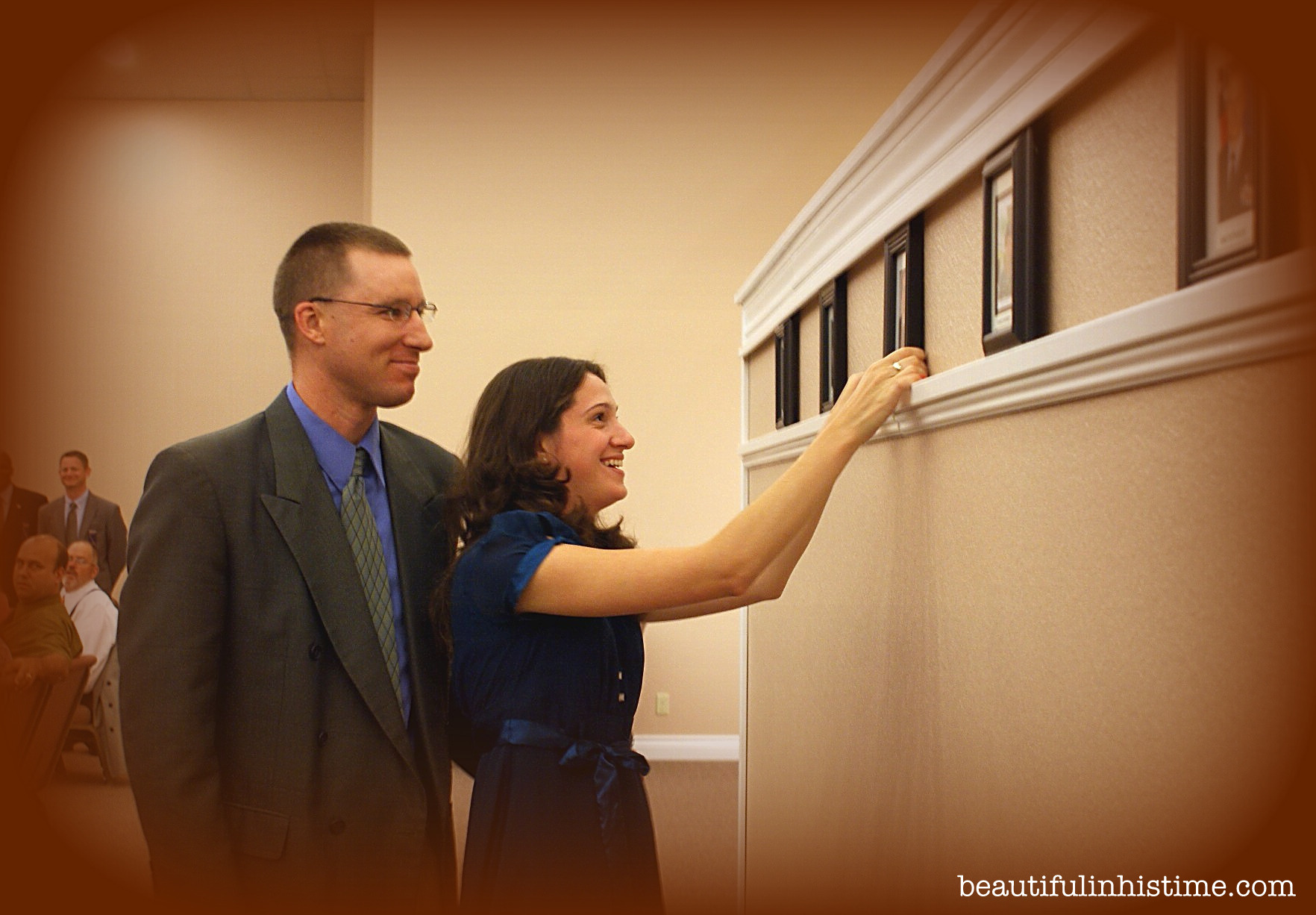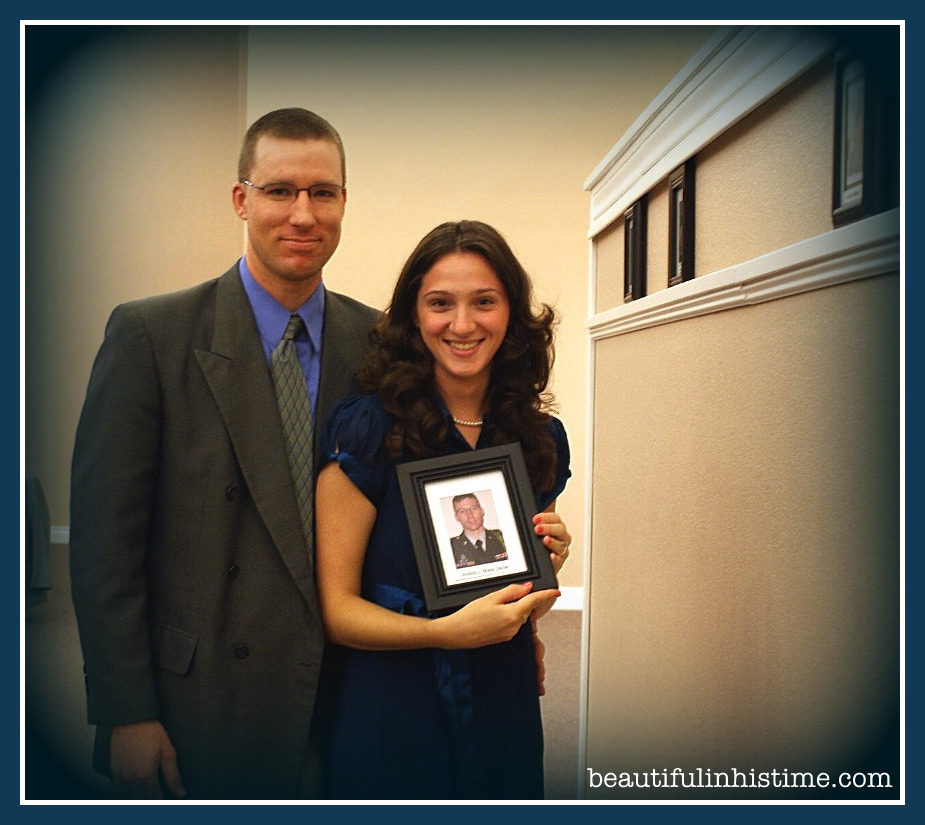 Some rest, relaxation, and fun day trips:

And our first "date night" a few weeks later: