Beautiful in His Time is a participant in multiple affiliate marketing programs. The author of this blog may receive commission for purchases or clicks made through links on this website.
---
Birth: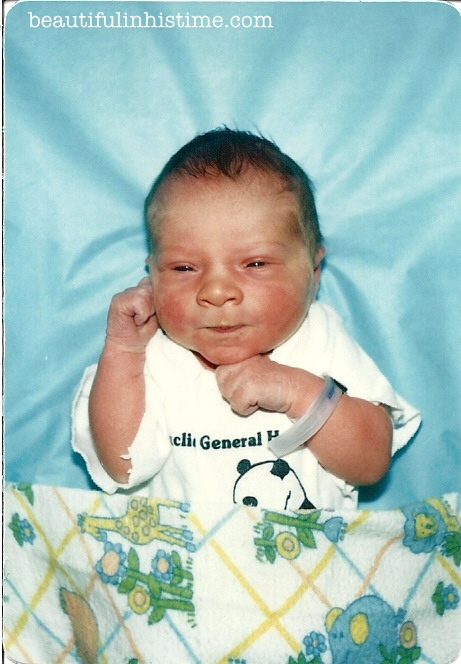 1st Birthday: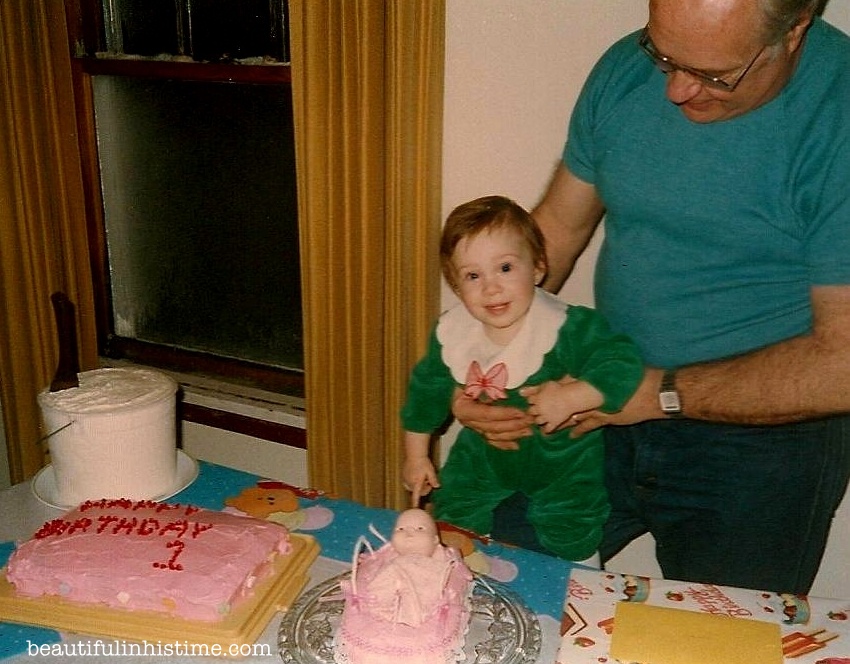 2nd Birthday: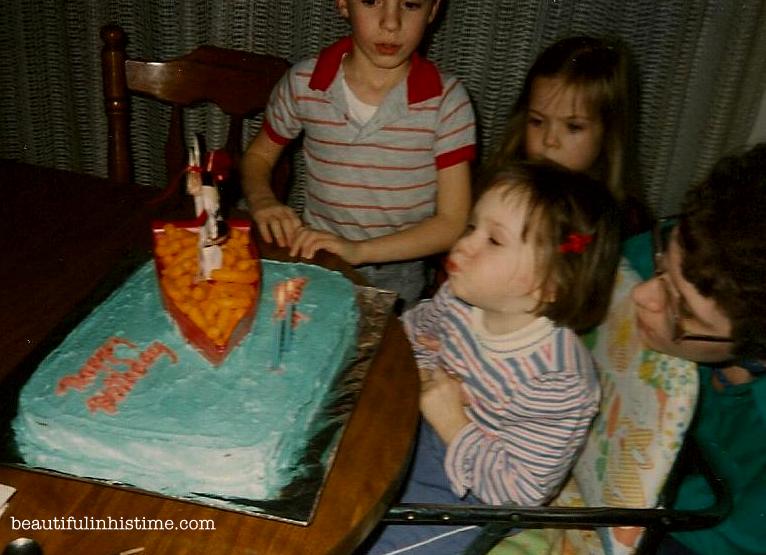 3rd birthday:
5th Birthday: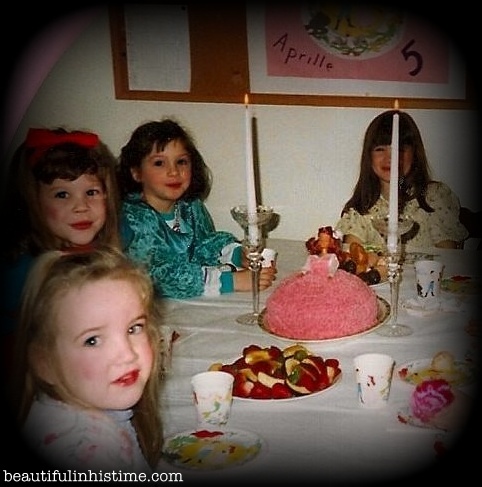 6th Birthday:
(skipping forward a few years…)
11th Birthday: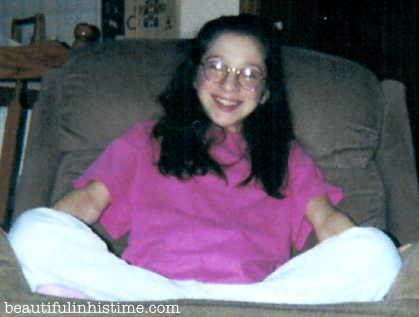 12th Birthday: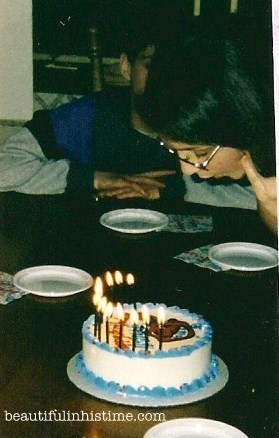 14th Birthday: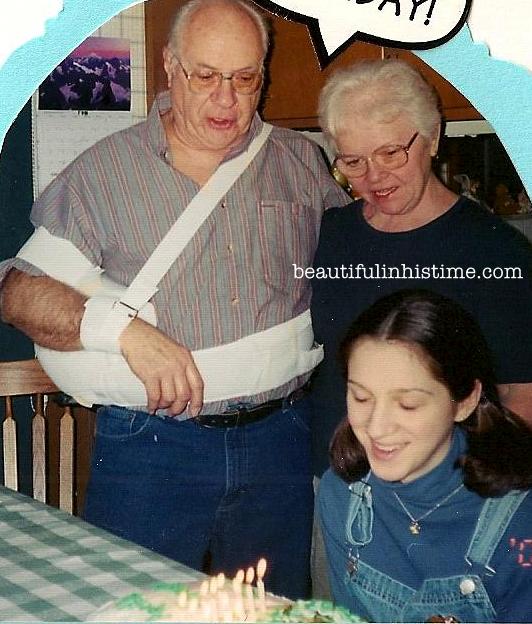 15th Birthday: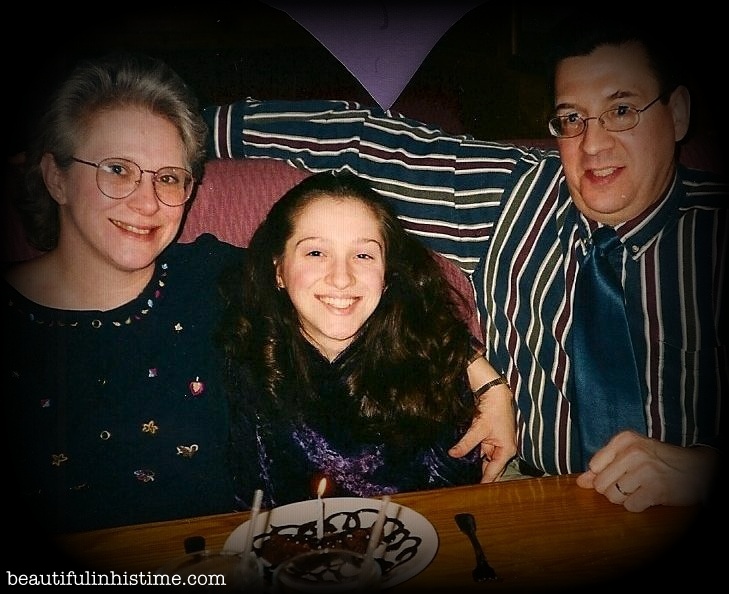 17th Birthday: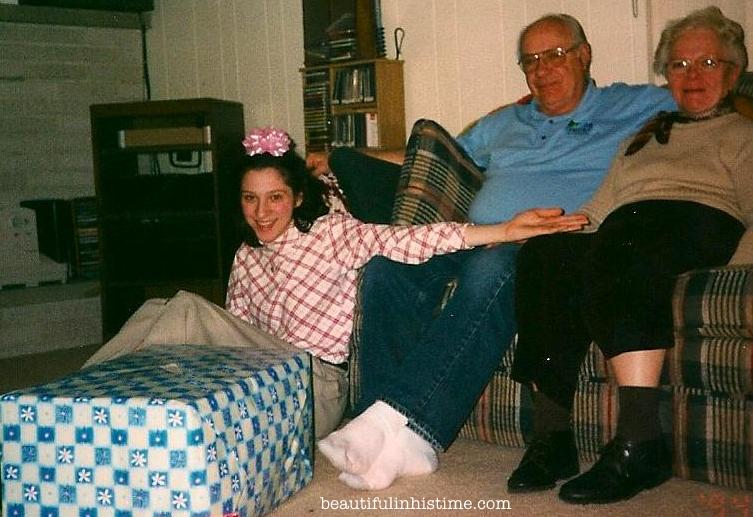 21st Birthday (2 days afterward…moving into our first apartment just before getting married):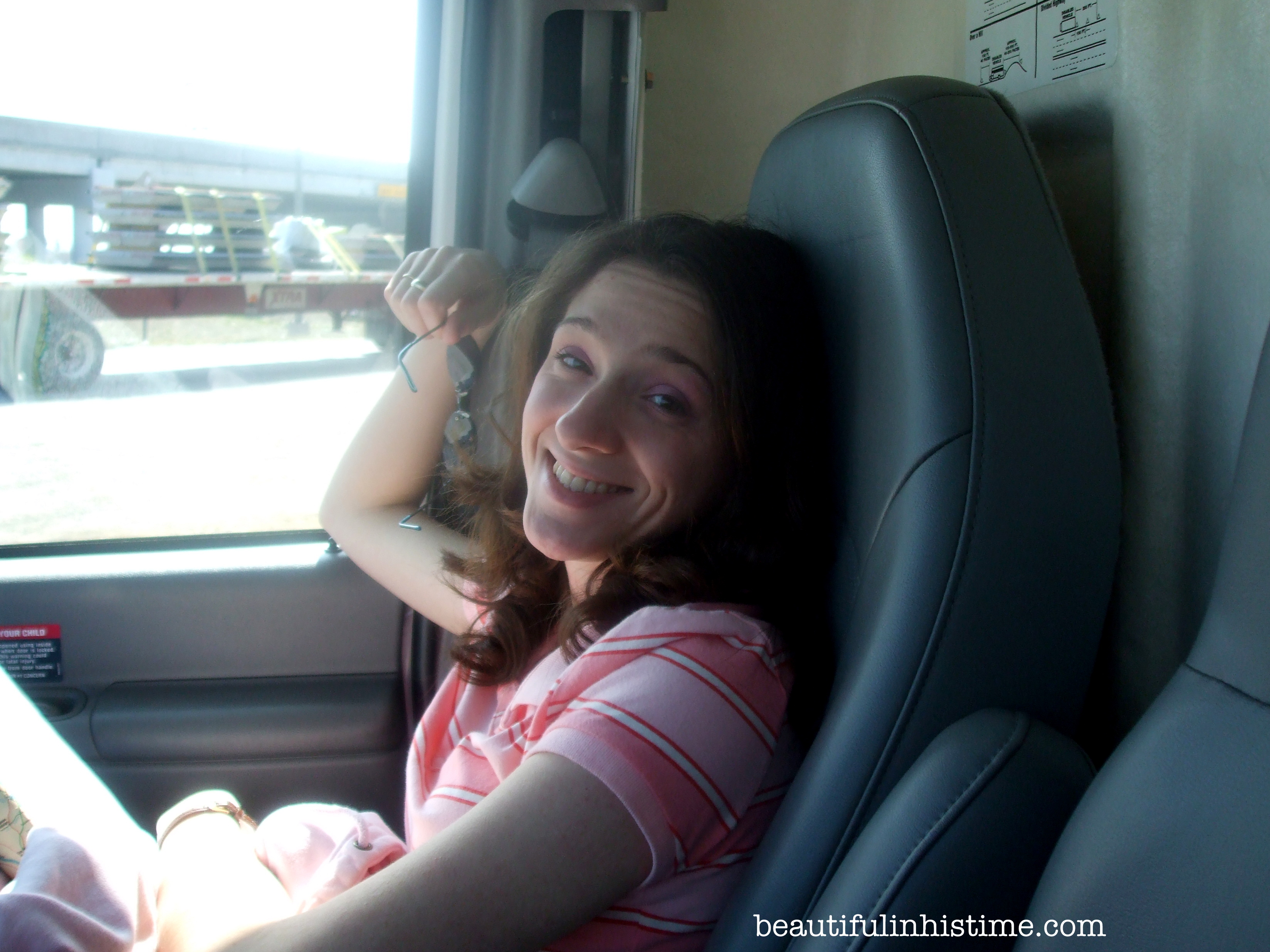 22nd Birthday: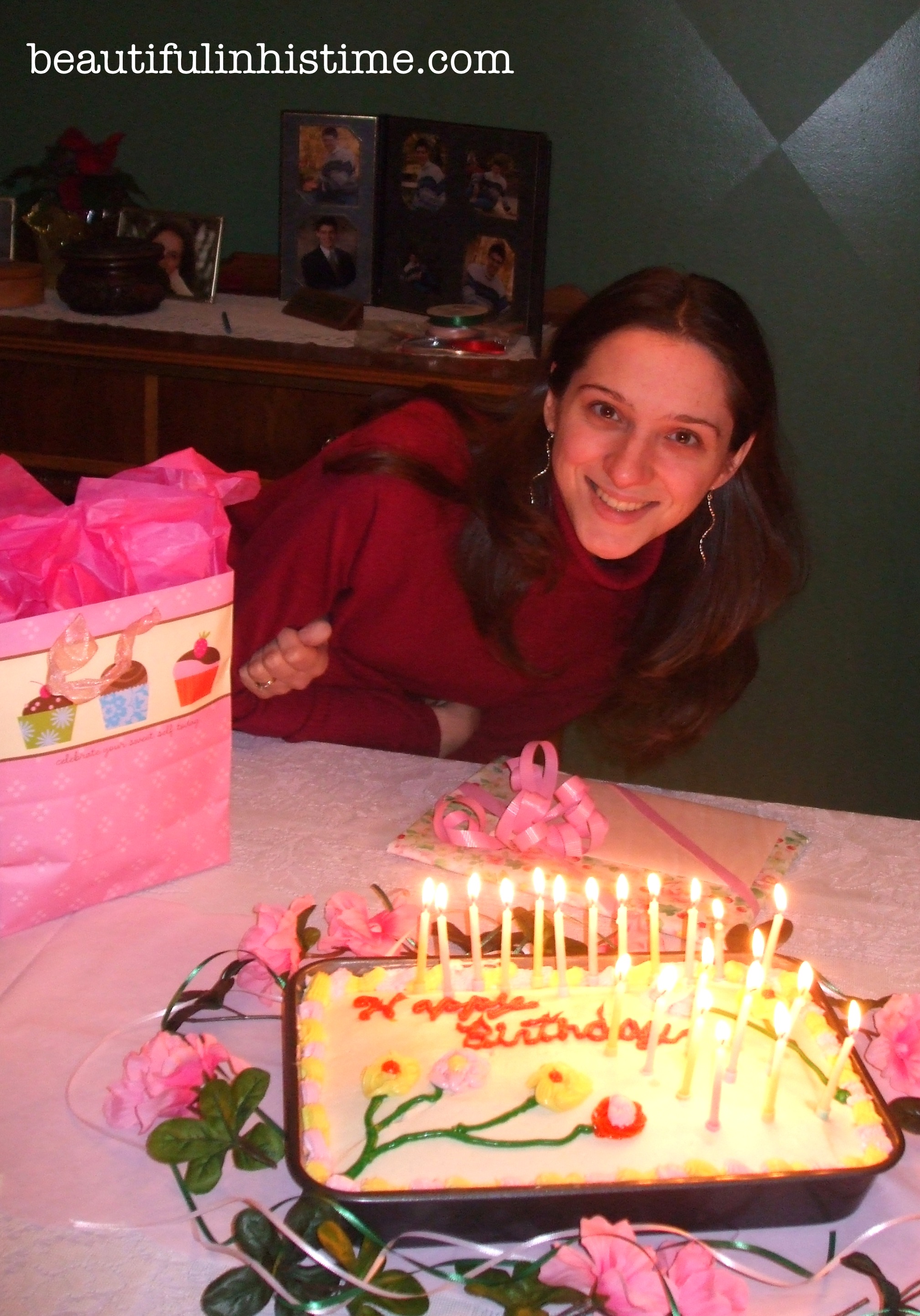 23rd Birthday:
(you know you are growing up when your "birthday gifts" are for your child instead of yourself):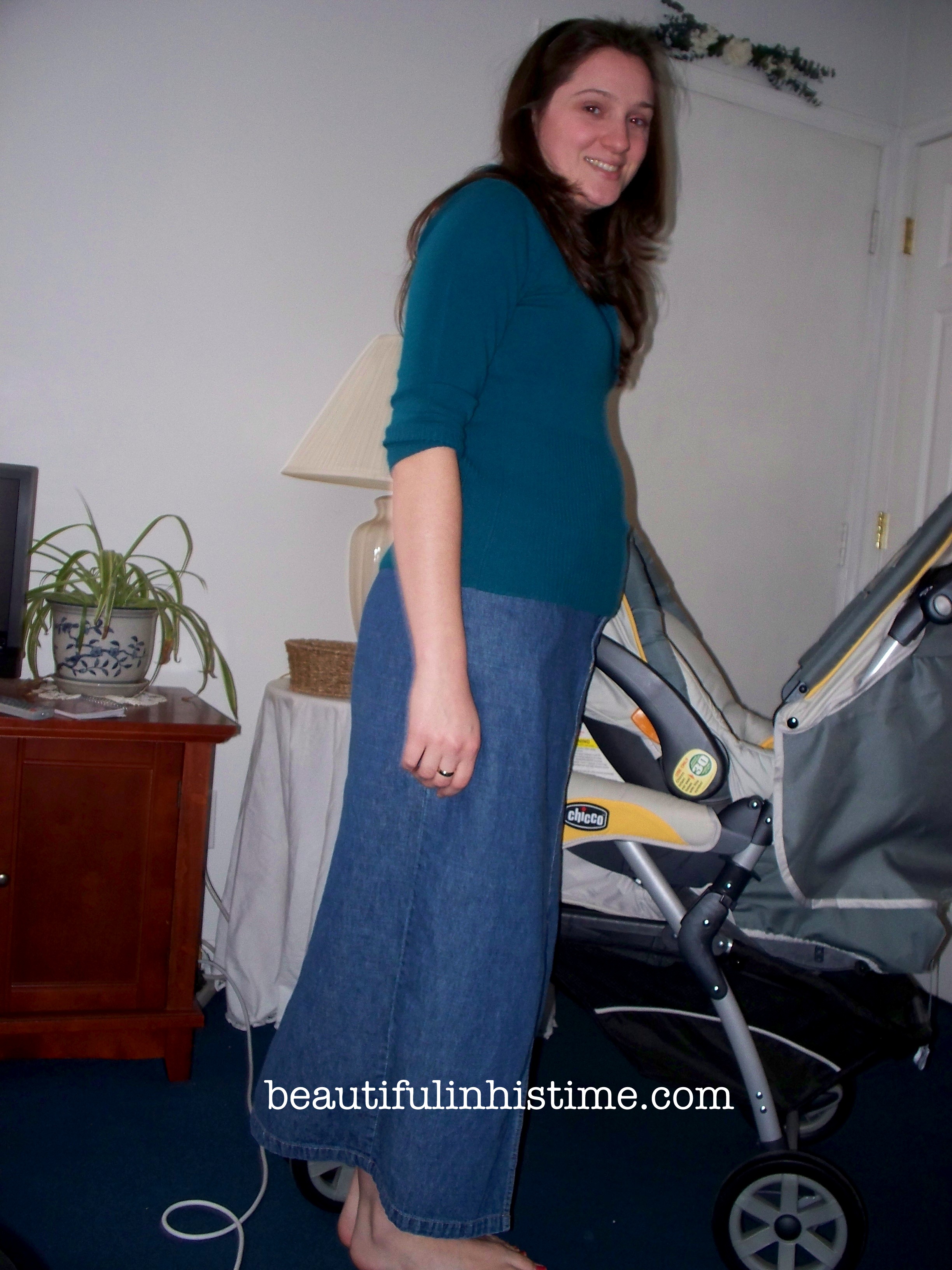 25th Birthday: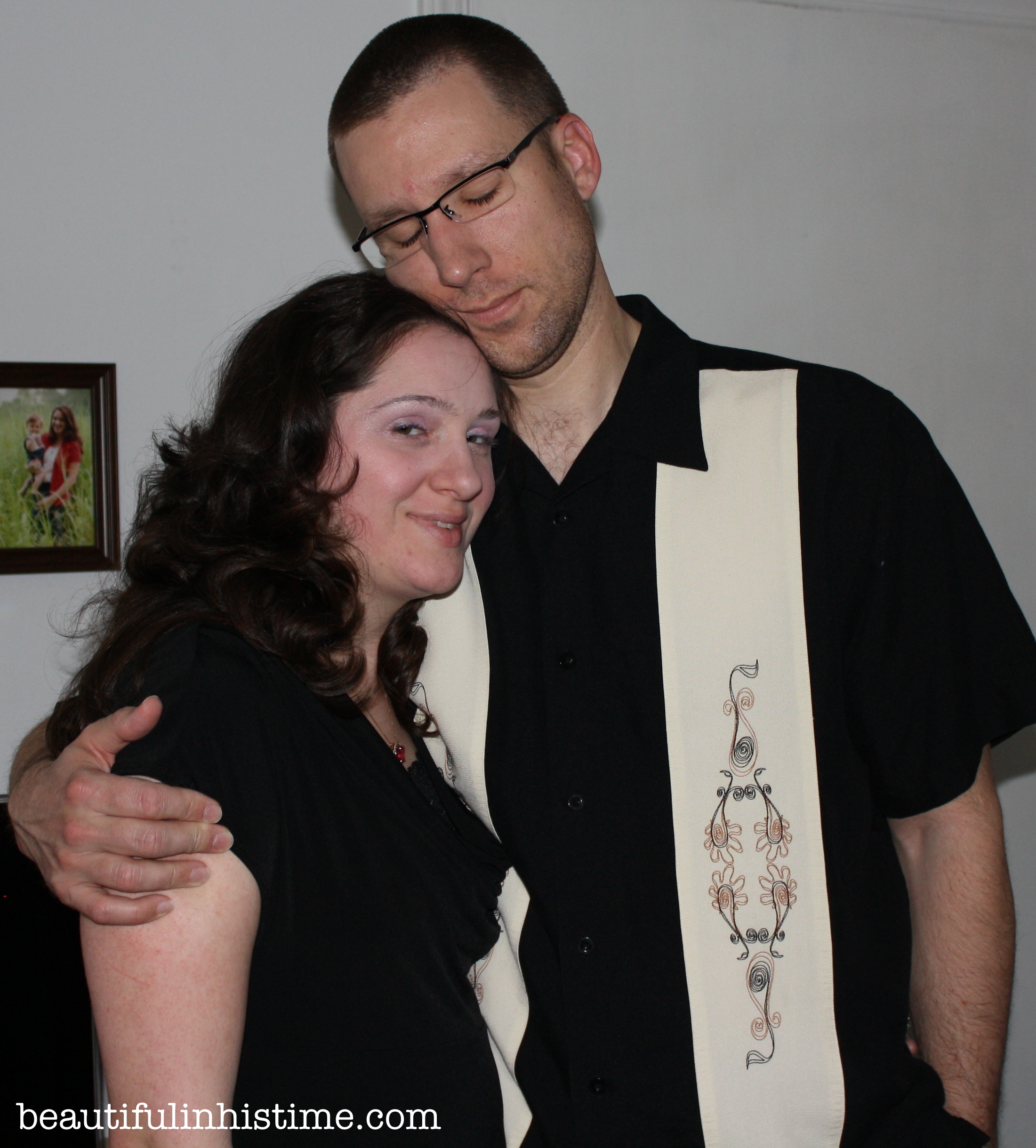 Tomorrow is my 26th birthday. I'm celebrating with coffee with friends and a party this weekend.
Here's to one more year of finding God's beauty in my life!!