Beautiful in His Time is a participant in multiple affiliate marketing programs. The author of this blog may receive commission for purchases or clicks made through links on this website.
---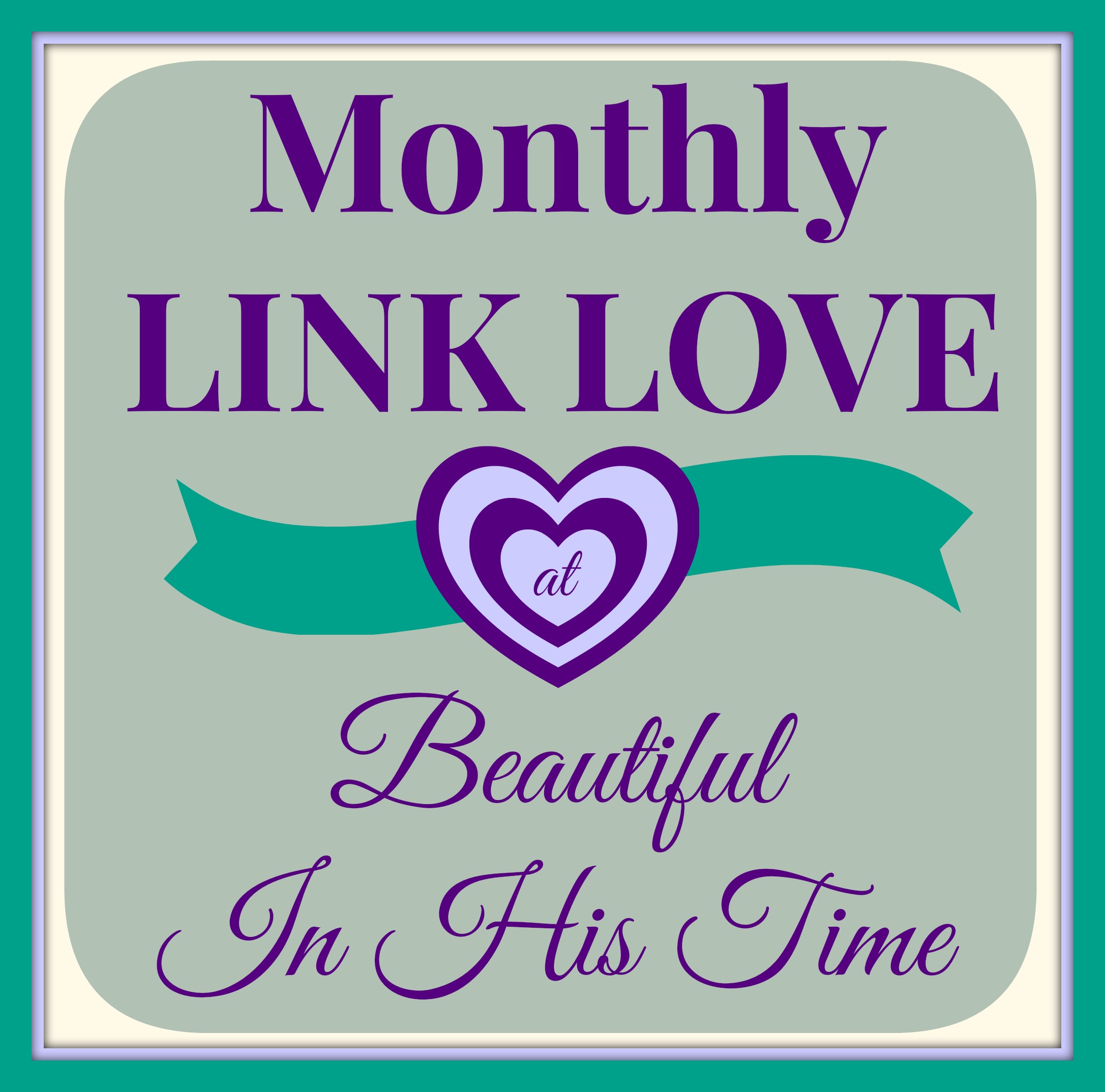 Living Free Through Our Unfixable Days
She accepts that certain messes and scars and dysfunctions may remain but she brings it all into the light of Jesus. She's speaks honestly in the light. She lies bare and exposed, wounded and messy, but warm and secure in the light and never-ending love of Christ.
FOR THE GIRL WHO FEELS LIKE SHE IS HOLDING THE WEIGHT OF THE WORLD
May you feel His loving arms around you and sink back into His embrace, knowing that the weight of the world was never meant for you to hold. But on the days you do, remember He is holding you.
How to Bless a Mom with Chronic Illness: Listening
How to Bless a Mom with Chronic Illness: Practical Matters
PSA: 'What are you?' Is Not an Icebreaker
A New Food Disorder
It's becoming more difficult to discern what is healthy food, which in turn leaves me feeling scared, worried, and preoccupied about the food I eat.
What Brings You Joy?
So the enemy tells you that you aren't allowed to rest—that you must work harder and harder for God.
THE ONE THING TO SAY TO THE SPIRITUALLY WOUNDED
I am a hurt, scared little girl. I am a brave, overcoming woman. I am both at the same time.
5 reasons you still yell at your kids
Because the problem isn't the yelling. The yelling is only a symptom of much deeper issues at play.
Full Disclosure: On Writing, Mixed Motives, & Redemption
I can keep putting my art out there with truthfulness and humility all the while acknowledging that there will inevitably be some hypocrisy and pride tainting its edges, whether I'm fully aware of it or not.