Beautiful in His Time is a participant in multiple affiliate marketing programs. The author of this blog may receive commission for purchases or clicks made through links on this website.
---
I haven't stepped on a scale in almost 2 months.
But it doesn't take some magic unsightly numbers to tell me what my body has been screaming at me for the last few weeks. Extreme fatigue, severe muscle pain, rib pain, headaches, and irritability – symptoms of my physical conditions that normally get chased away by exercise – have been plaguing me night and day.
You know, the going-to-bed-at-9-PM kind of fatigue?
The spending-all-afternoon-on-the-couch kind of fatigue?
The waking-up-in-the-middle-of-the-night-with-a-sore-back kind of pain?
It's been getting worse and worse. 
But unfortunately, a free on-site fitness center at our apartment complex and my good intentions weren't enough to remedy the situation. I was lacking one huge factor: childcare.
After a few weeks at our new place it became obvious that plans like, "Oh, I'll just run over to exercise when Russ gets home from work!" were far easier said than done and that I needed to look into other options.
But oh the kindess of God!! 
…when I walked into a local fitness center and walked out with a quote for 50% off of the membership rate, simply because my husband was a veteran.
Oh, and did I mention the on-site childcare is free? And that I can get there in 10 minutes?
#provision
This morning I went for the first time. I arrived exhausted, as by 10:15 am I had already been up for 5 hours (as had my son), dropped by the in-laws house to do some house-sitting duties, gotten groceries, put said groceries away, and downloaded about 20 new songs for my iPod.
But it felt. so. very. good. 
I gravitated toward familiar equipment, fighting those feelings of I-hope-it-isn't-obvious-that-this-is-my-first-time-here-and-I-don't-know-my-way-around-yet.
On the upper level I noticed a classroom – probably for Zumba or something. I didn't see anyone inside – but you never know with the funny kinds of glass they make these days.
But then, from the ground floor I spotted the manager making rounds and watched her shut the lights off in the room.
Now's my chance!
I did a few other things in the mean-time so it wouldn't look like I was making a bee-line for said empty room. But, as soon as I could, I hurried up the stairs and walked in.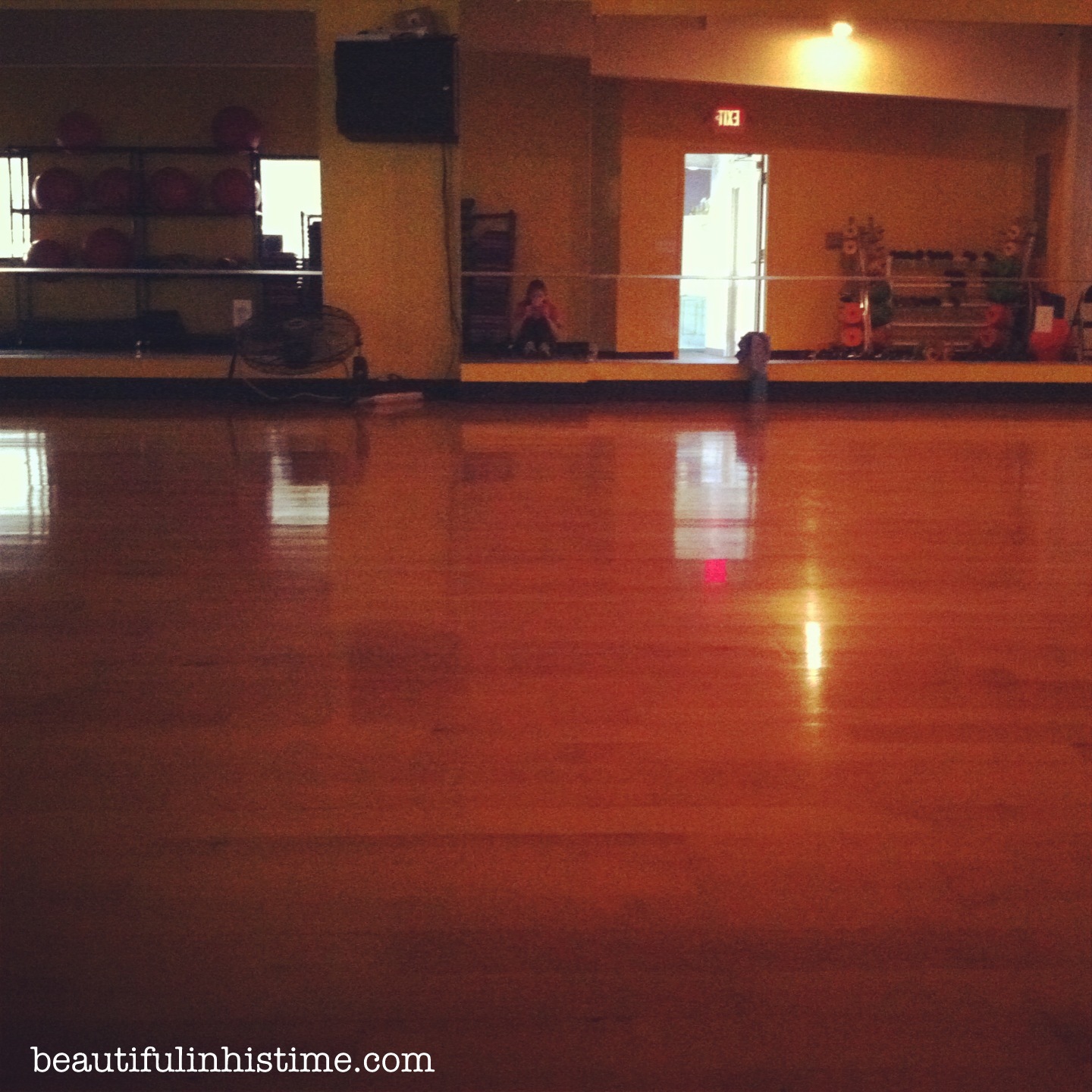 I breathed in the solitude as Mandy Moore sang Only Hope to me.
The huge stash of hand weights! SCORE! 
(Hand weights is code for "the-only-weights-I-can-lift," in case you didn't know.)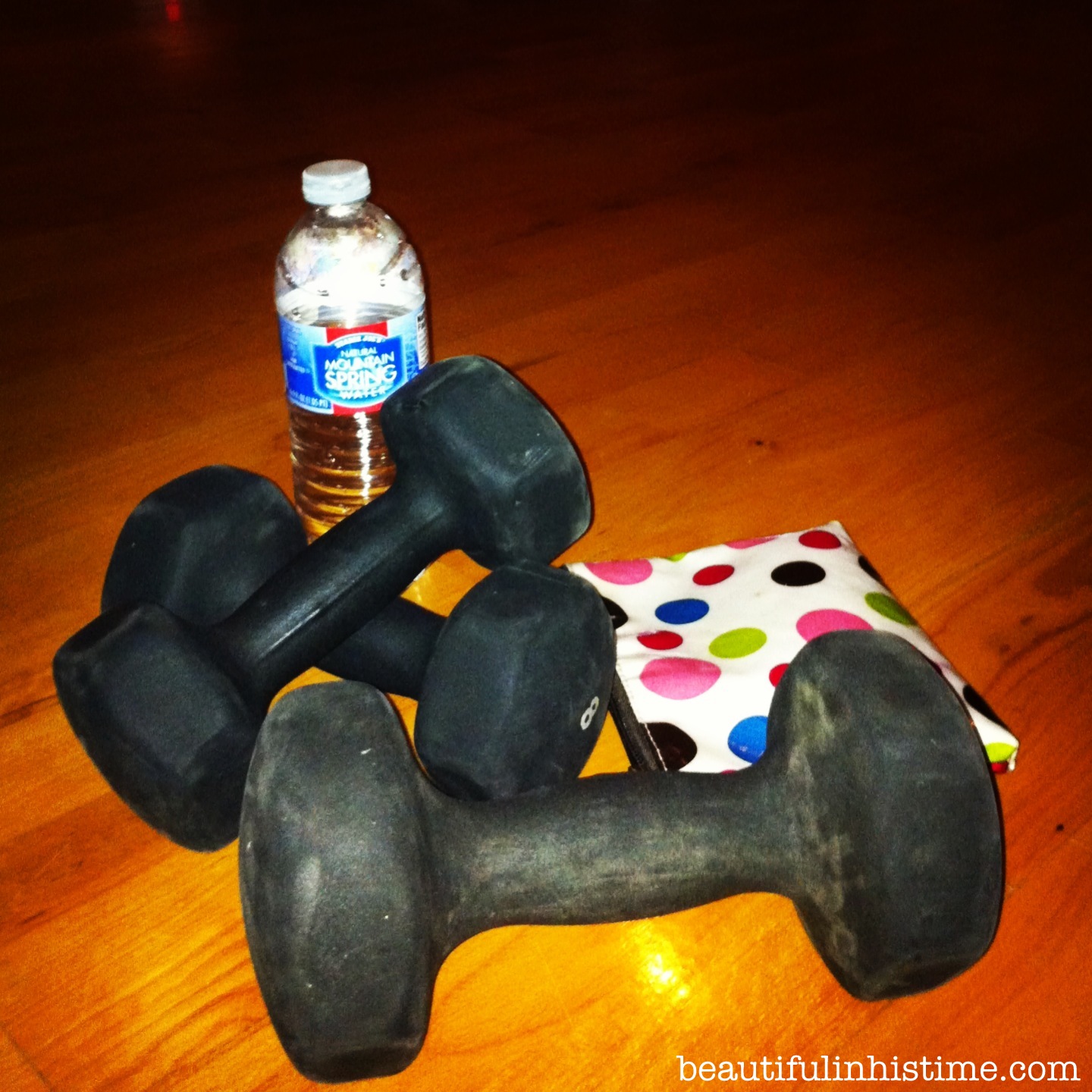 I didn't want to leave.
Dear Gym: It's good to be back!