Beautiful in His Time is a participant in multiple affiliate marketing programs. The author of this blog may receive commission for purchases or clicks made through links on this website.
---
MERRY CHRISTMAS from my family to yours!!
I hope that your day is so incredibly blessed with beauty and God's love!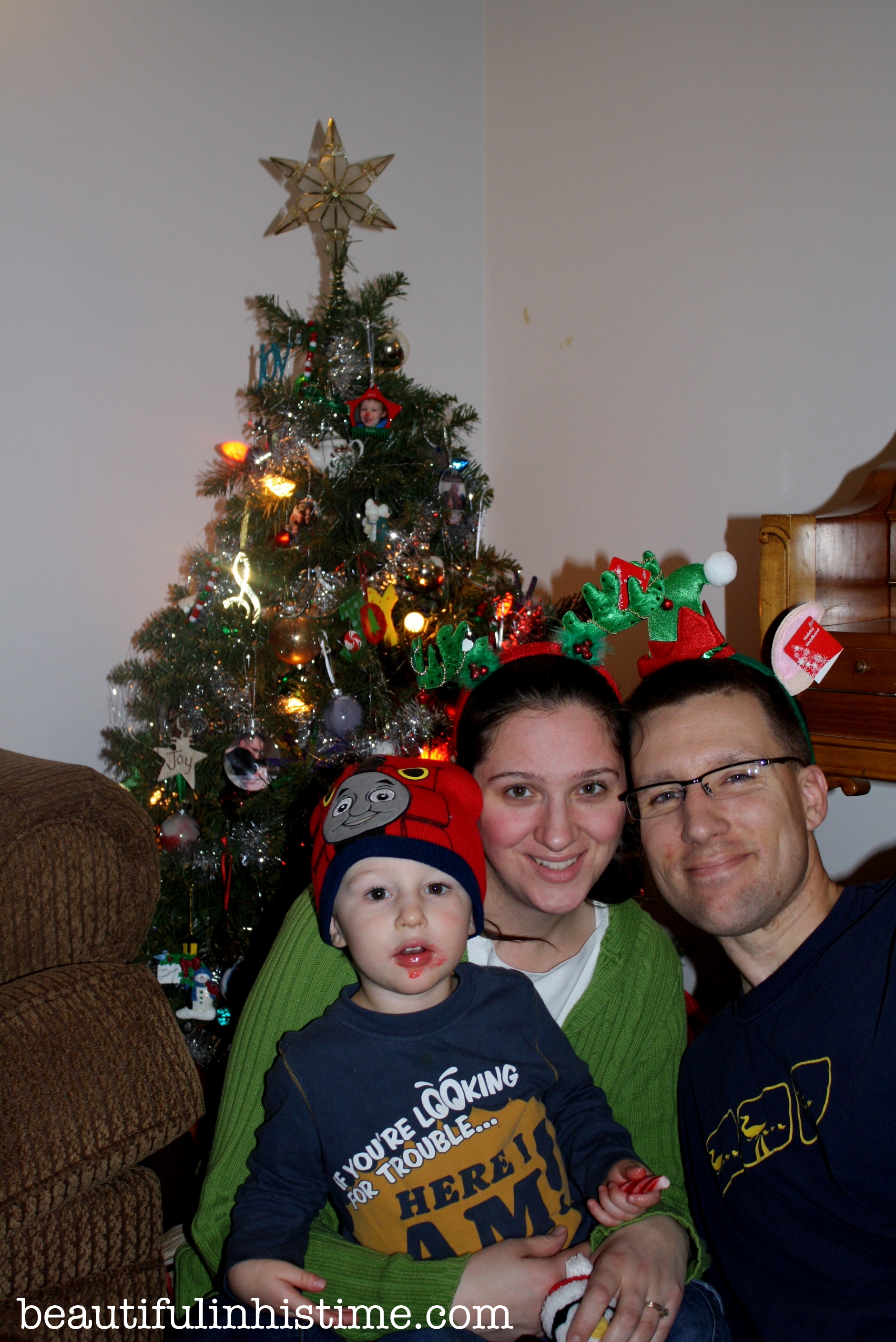 So, I cannot claim genius for this idea, as I am totally stealing it from another blog, but if you are reading this could you leave a comment and "sign" this card? Sign a greeting, your name, and where you are from! Even if you have never commented before, I would just love to hear from you! Thank you all for reading!
Merry Christmas from Aprille in Kentucky!!!!