Beautiful in His Time is a participant in multiple affiliate marketing programs. The author of this blog may receive commission for purchases or clicks made through links on this website.
---
Of the 23 lullaby CDs that we own that could be in the CD player this week…it's this one. It's ironic really. It's the only one that has the word "cherished" in the title.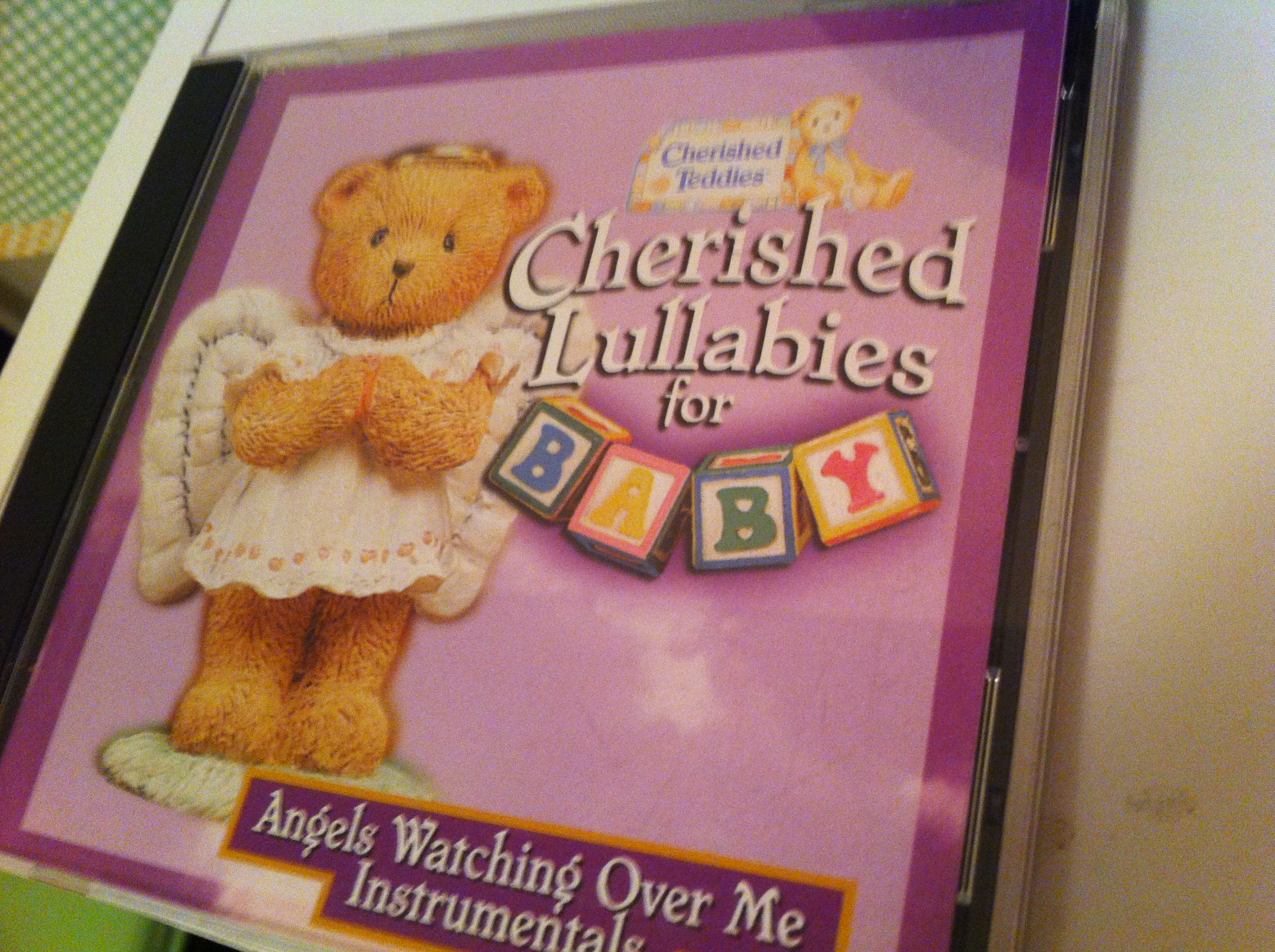 Even though I've listened to these songs this week while rocking, nursing, and patting my sick child to sleep…the moments have felt anything but cherished.
Exhausting? Yes.
Sacrificial? Yes.
What I have to do as a mom? Yes.
Just the way it is? Yes.
But cherished? No…not really.
When at least one member of your family has been sick for the last two weeks it's really hard to cherish them…to want to cherish the time you have together.
Most of the time I have just been surviving…not cherishing.
So today, now that things are on the mend…I'm going to do my best to cherish.
To watch Thomas with my son in my lap instead of using the time to check Facebook.
To stop and notice the son filtering in the window onto my husband's beautiful face as he eats his morning oatmeal. And to pull out the nice camera so I can cherish those memories forever.
I will cherish them, one moment at a time. And they will be cherished.
_____
This post is a part of a weekly feature on lisajobaker.com called Five Minute Fridays. Bloggers are given a writing prompt (topic) and told to write for *five minutes. "No *editing, no over thinking, no backtracking." Today's topic is "Cherished."