Beautiful in His Time is a participant in multiple affiliate marketing programs. The author of this blog may receive commission for purchases or clicks made through links on this website.
---
This is our 14 week update…a little bit early!
At 14 weeks our baby is the size of a lemon. When I told that to my husband he responded with glee that we can call baby "Our Little Squirt"! So I guess now we have a nickname for baby! Finally!!!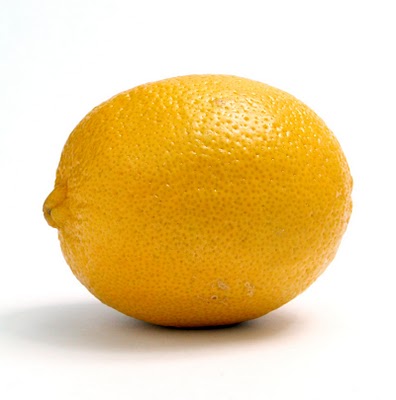 How far along? 13 weeks, 6 days (14 weeks tomorrow!)
Next appointment: March 9th
Next ultrasound: March 29th
Gender: Will find out March 29th (Gender will remain "our secret" until the birth.)
Names: We finally decided on a boys name! Woohoo!! So both of the names are picked out!
How I'm feeling: Still depends on the day. Still very tired a lot of the time and dealing with a lot of nausea first thing in the mornings. Not throwing up too much though which is nice. Have a lot of other joyous pregnancy-related ailments like gassy tummy and back pain, but all in all I'm really enjoying being pregnant!
Cravings: Now it's pizza, fruit juice, chocolate milk, mint gum, and fish.
Tummy? Getting bigger all time time. Have to wear mostly elastic waist bottoms and starting to wear a maternity top now and then.