Beautiful in His Time is a participant in multiple affiliate marketing programs. The author of this blog may receive commission for purchases or clicks made through links on this website.
---
I took a huge step back from reading blogs this month. It is a struggle for me because I love reading blogs – and as a blogger I know how much I desire my words to be read and shared, so I try to give that back to other bloggers as well. But, I am only one person, and in an effort to create whitespace for my mind and family, reading blogs is something that just has had to give.
I do have a few links I would like to share with you though. I hope you find them thought-provoking.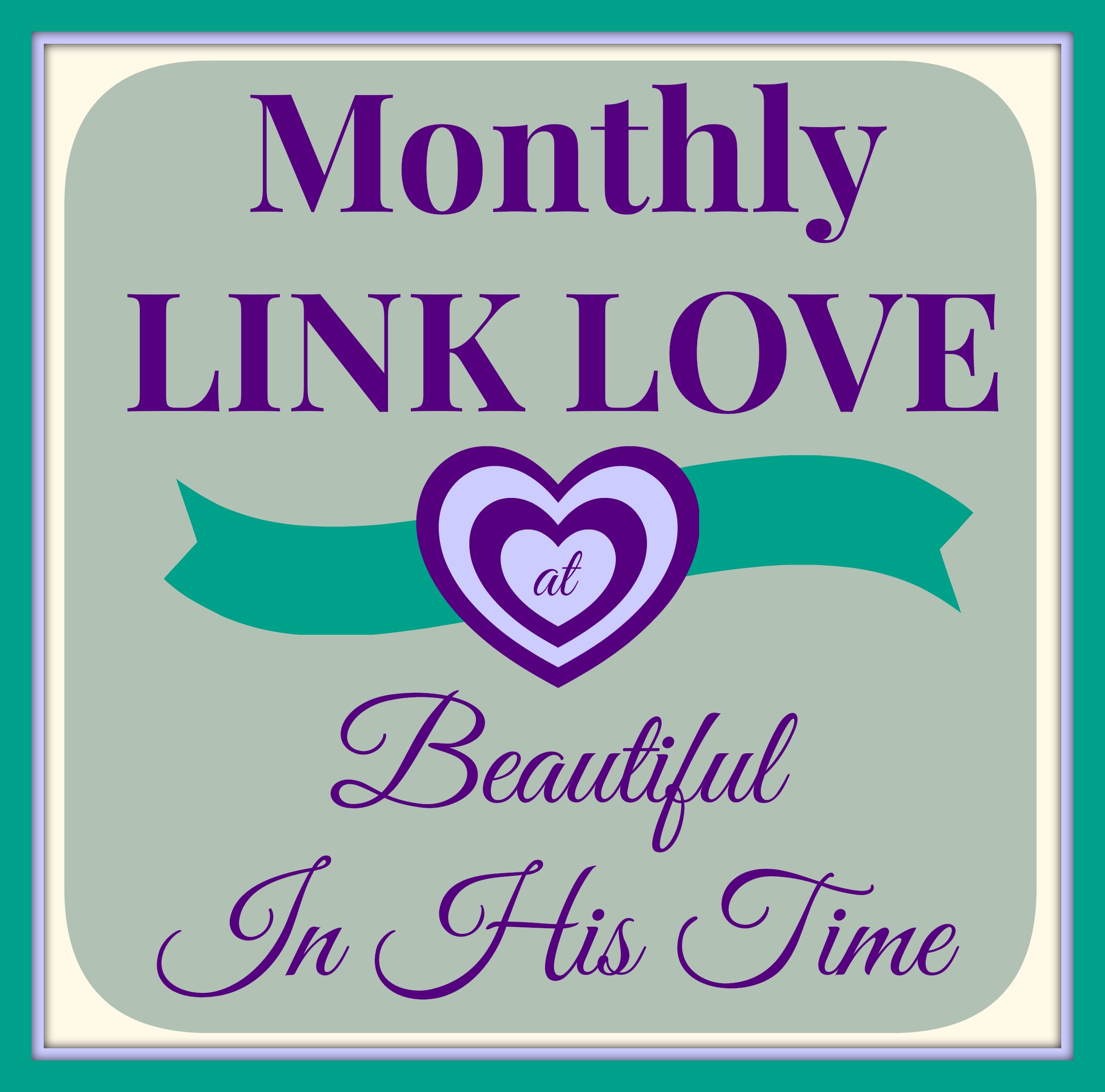 NFP Awareness Week ~ Thoughts from a Single-lady
Yes that's right here is a secret my dear readers….single people can use NFP!!
If You've Ever Regretted a Little Vulnerability
Sister, if you risked a little vulnerability and the results weren't pretty, I'm so sorry. Don't see it as confirmation that you're a hot mess; see it as the realization that the person you chose to share with probably isn't safe.
Hope for When You Fall Off the Wagon of Awesomeness
"Jesus is both my daily grace and my saving grace."
Dear 'Daddy' in Seat 16C Flight 1850 From Philly
"You could have shifted uncomfortably in your seat. You could have ignored her. You did none of that."