Top 10 posts of the first 500
Beautiful in His Time is a participant in multiple affiliate marketing programs. The author of this blog may receive commission for purchases or clicks made through links on this website.
---
I am so excited to have finally reached my 500th post here on Beautiful In His Time!
I thought I would take this time to showcase my top 10 posts. I normally share the top posts of each year at then end of each year, but I continue to find it incredibly fascinating what posts from previous years remain in the top.
Maybe you are a new follower or maybe this is your first time here. Either way this list will give you a pretty good idea what you can expect to find here – which is a little bit of everything!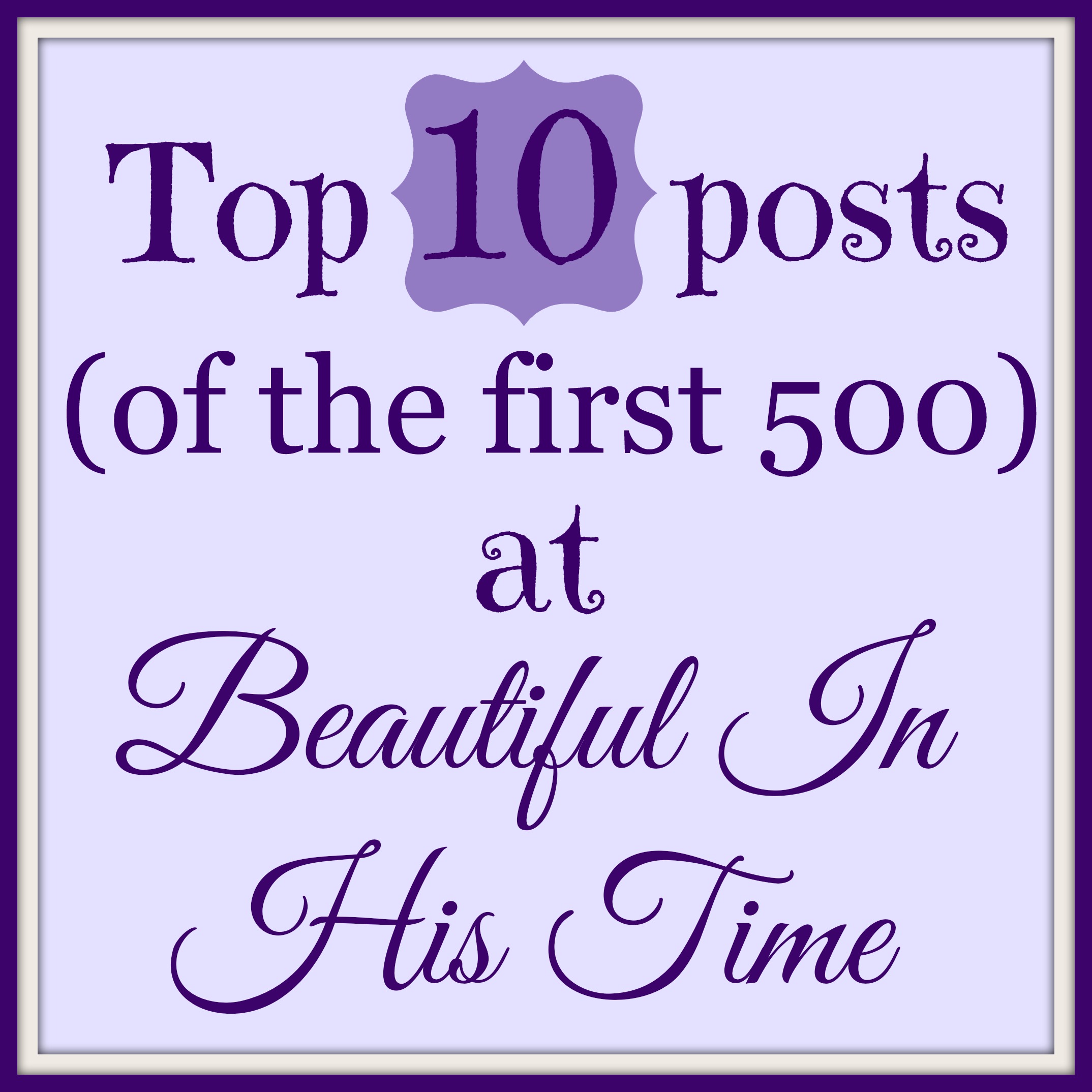 And now, in order from least popular to most popular…my top 10 posts out of the first 500! 
10. 20 posts to encourage young new moms {from 3 years of first-time mothering}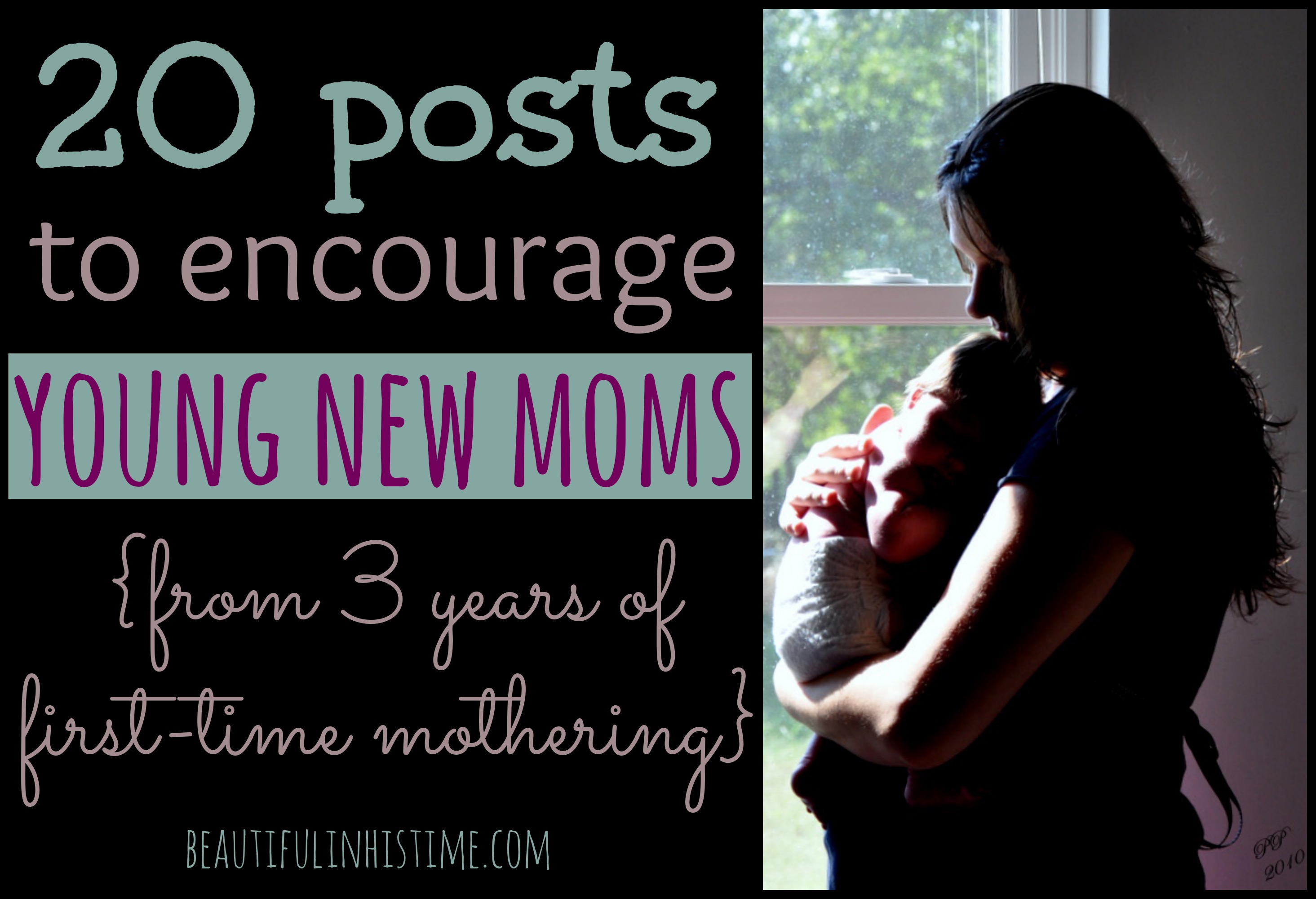 9. Miscarriage hurts (even five years later)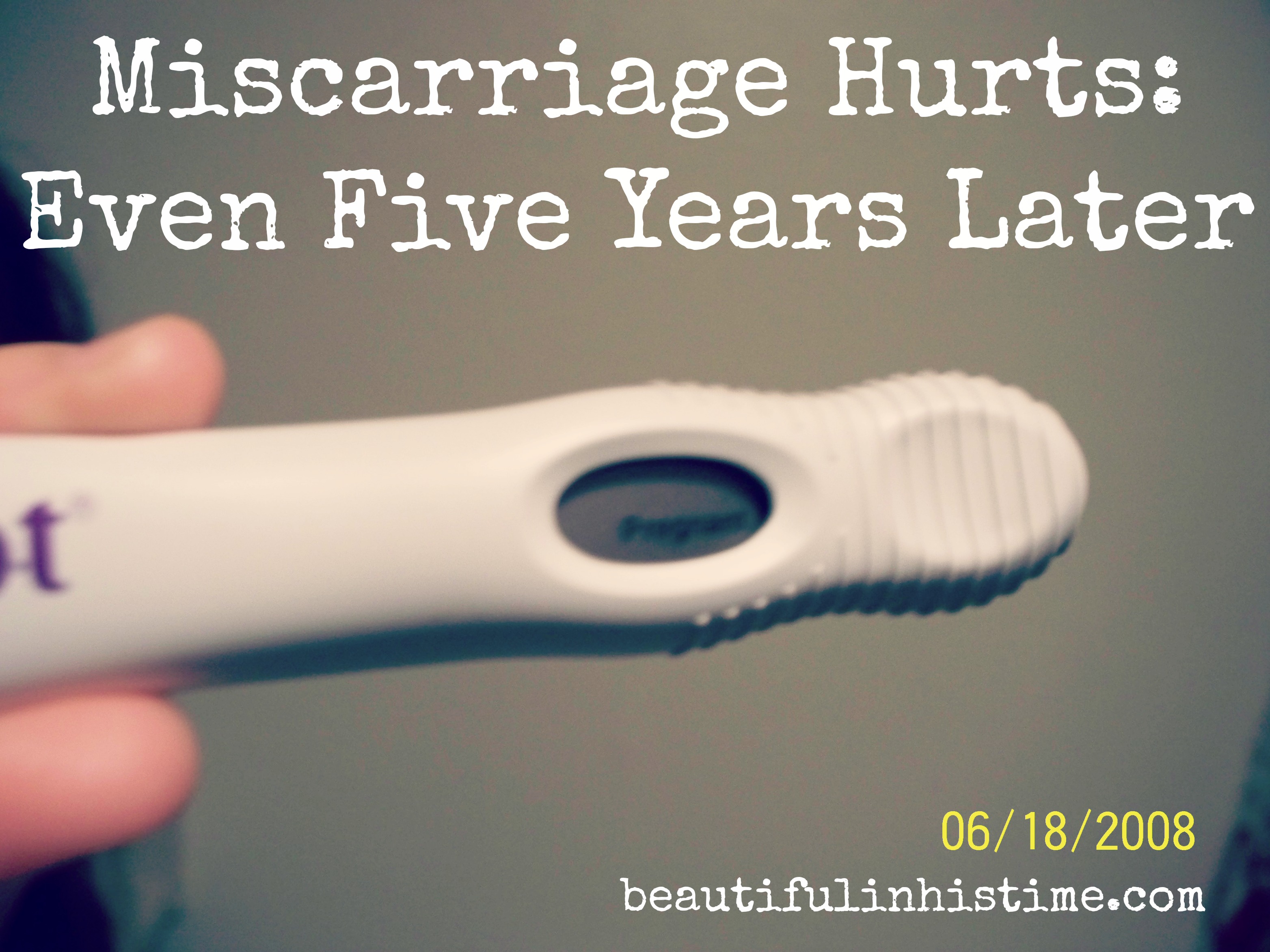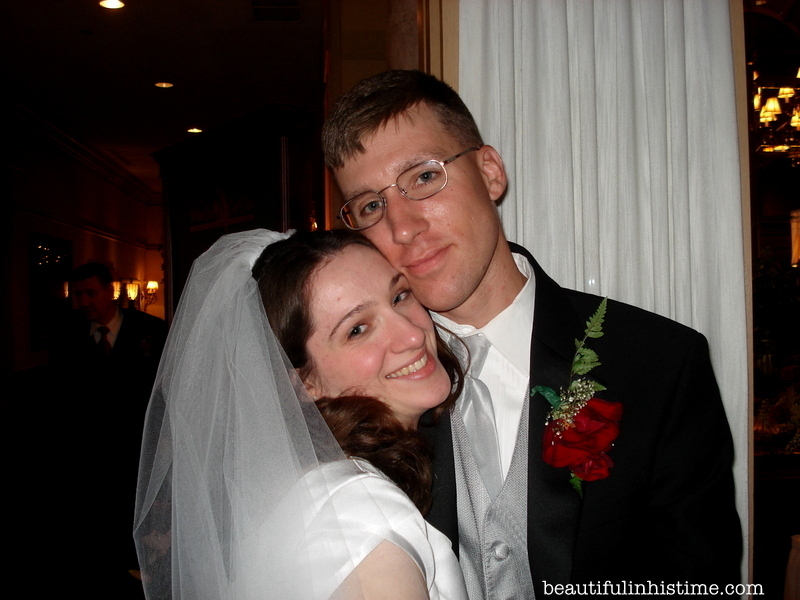 7. How to be a better mom while being exhausted
6. On Frozen's "Let It Go": A recovering "good girl" speaks out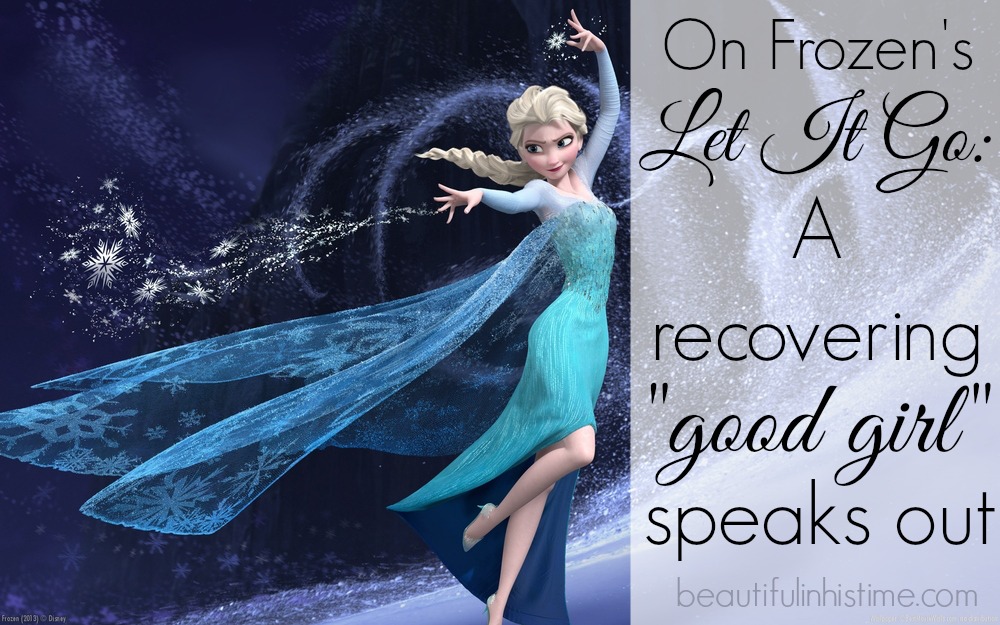 5. My slow journey away from attachment parenting
4. My One Tree Hill Filming Locations Self-Guided Tour
3. Songs for Military Members and Military Wives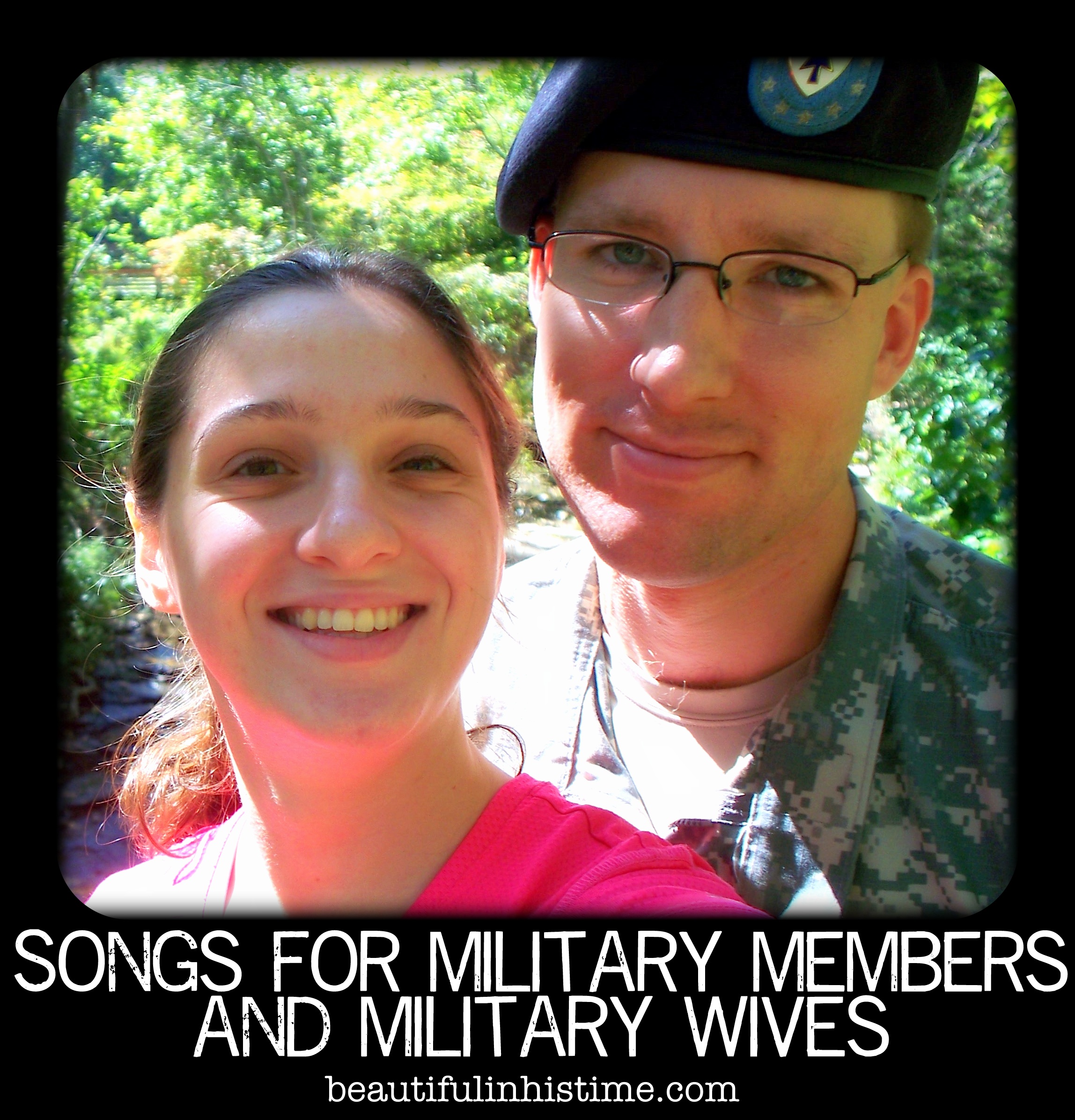 2. When you're "too tired to be a good mother"
1. How to encourage a special needs mom (when you aren't one)