On Frozen's "Let It Go": A recovering "good girl" speaks out
Beautiful in His Time is a participant in multiple affiliate marketing programs. The author of this blog may receive commission for purchases or clicks made through links on this website.
---
We saw Disney's Frozen last night in theater, as a family. Regardless of what I'm about to say in this post, I am so glad that we went. Our three-year-old son did so well and was really mesmerized. He wasn't scared at all and sat still almost the whole time. It was his first in-theater movie and our first movie as a family! We definitely made some good memories.
My initial thoughts about the movie were that it was good that not great, but my husband had some scathing things to say about it. His views were not popular and I doubt that what I'm about to say will be either.
The moments when Elsa sang "Let It Go" were both my favorite and least favorite part of the movie for me. My emotions about the song are conflicted.
Elsa has secret ice powers. Her powers had been misused in her youth as she accidentally almost killed her younger sister. Her sister was healed; but their parents determined that if she couldn't control her powers, she had to hide them. They told her not to feel, conceal.
In the song "Let It Go," she fights back. She releases her powers, sheds her cloak and her gloves, transforms her overly-modest gown into a stunning off-the-shoulder gown with a slit up her thigh, lets down her hair (literally), stomps her feet, and builds an ice castle with her bare hands. Her movements gain confidence throughout the song; and by the end she is sashaying seductively as if she is a model on a runway.
As a former "good girl" and "recovering perfectionist" and "people pleaser," a huge part of me so identifies with the message of the song:
Don't let them in, don't let them see
Be the good girl
You always had to be
Conceal, don't feel 
Don't let them know
I created myself a cage and lived that kind of life of my own volition because I thought that was the right thing to do, the way to please God, and the way to not be hurt. I was the good girl.
And I have definitely experienced freedom as I have let go of her and let go of "the fears that once controlled me." I've left behind "the kingdom of isolation." I'm glad to know "I'm free" and "That perfect girl is gone."
This message of female empowerment, shedding of rules, being strong, testing limits – this is a message I have embraced in the past. I have What Doesn't Kill You Makes You Stronger and Brave in my playlist. A year ago this song would have ended up there right along with them. So like I said before, I get it.
And a part of me believes that being in that place was necessary to get me to where I am now.
But my heart breaks when I think about the four year old – the one singing along to words like this:
It's time to see what I can do
To test the limits and break through
No right, no wrong, no rules for me,
I'm free
I don't have a daughter, so I'm not going to pretend that I know the right way to parent a daughter. But I think that if I had one, this would not be the message I would want to share with her.
I don't want to tell her that she has to be a good girl or that she has to conceal, don't feel. I don't want to tell her that she has to hide who she is.  That message is destructive.
But so is the message of let it go – no rules – test limits – turn away and slam the door. Especially when it is accompanied by a transformation that turns a sheltered good girl into a seductive, door-slamming, "empowered" woman.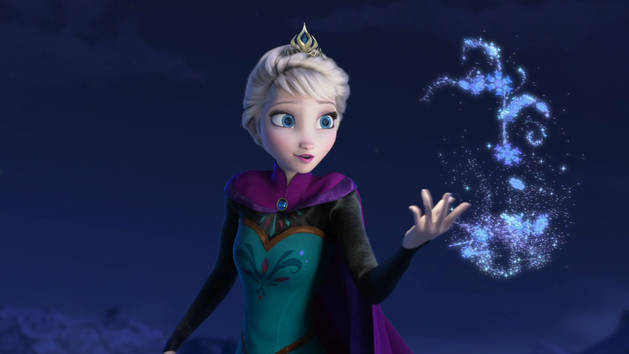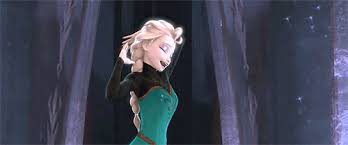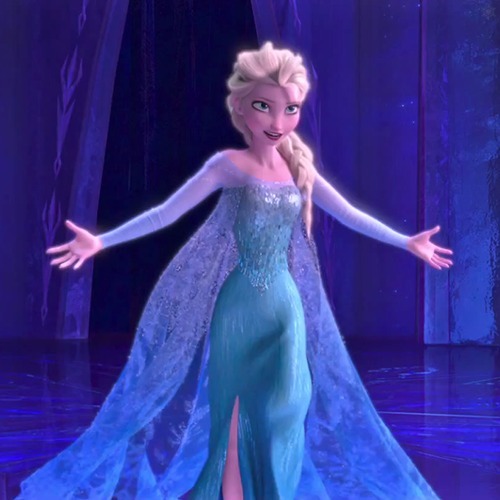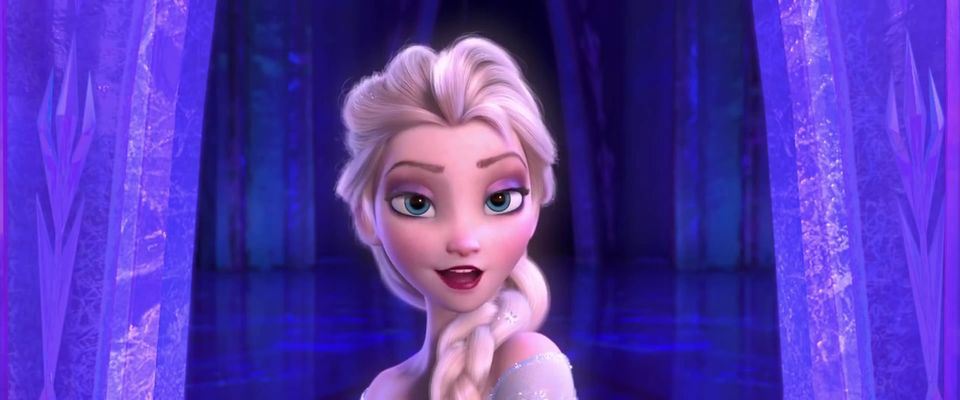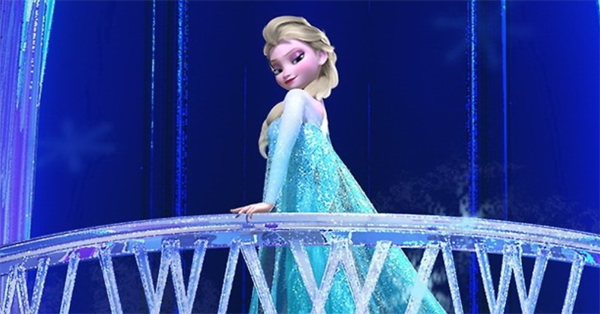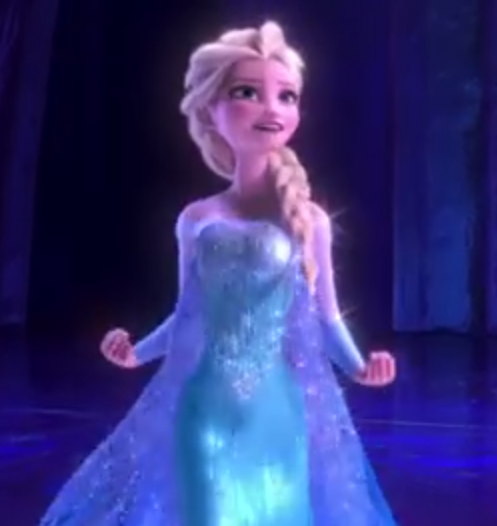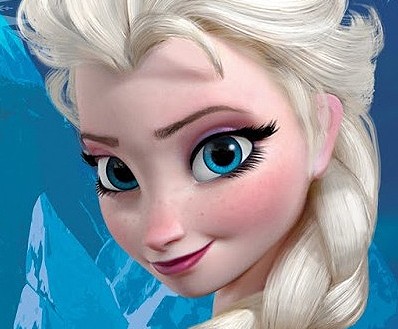 I recognize that this song does not encompass the whole moral and message of the movie in its entirety. I know that Queen Elsa didn't act this way throughout the rest of the movie and that there are themes of sacrificial love and redemption apart from romance throughout. My issue isn't so much with the movie itself as it is with this scene – especially as it seems that this song and this scene is what is having the most impact on young girls.
So please understand, I'm not sitting here in judgment of the movie itself or anyone who has seen it and liked it.
I just felt like I needed to confront the destructive message of the Let It Go scene.
Can we let little girls be little girls? Can we avoid sheltering them or forcing them to be perfect good girls who can't feel – without simultaneously pushing them toward rebellion, defiance, and isolation? Is there a balance to be found here? What positive messages could have been put in this song instead?
I don't have all of the answers. But I think that there is a better message to speak to the hearts of impressionable girls than the one being spoken in Let It Go.
"She needs to be reminded of who she is, not who she is expected to be. In Christ, she is loving, even if she is acting unloving. In Christ, she is patient, even if she is acting impatient. Appeal to her new creation identity rather than simply shaming her for her wrong behavior.
Tell her she is beloved. Tell her she is beautiful. Remind her what is already true. Invite her to live into the truth of who Christ is forming her to be." ~Emily Freeman: 12 things your daughter needs you to say.
—–
All photos taken from Google Images.