Beautiful in His Time is a participant in multiple affiliate marketing programs. The author of this blog may receive commission for purchases or clicks made through links on this website.
---
We arrived in North Carolina six days before our household goods did.
It was a long six days. It was nice because we weren't having to spend money for a hotel – we got to stay with my in-laws. But my mother-in-law was out of town, and her husband was working, so it was a little bit lonely during the days. We arrived around midnight on Tuesday night, and got the keys to our apartment on Thursday morning. But it was just an empty apartment.
I kept trying to find reasons to go over to our apartment–things like lining the shelves with shelf paper, buying toilet paper, and moving over some of the things we had brought with us in the cars.
I did things like buying groceries: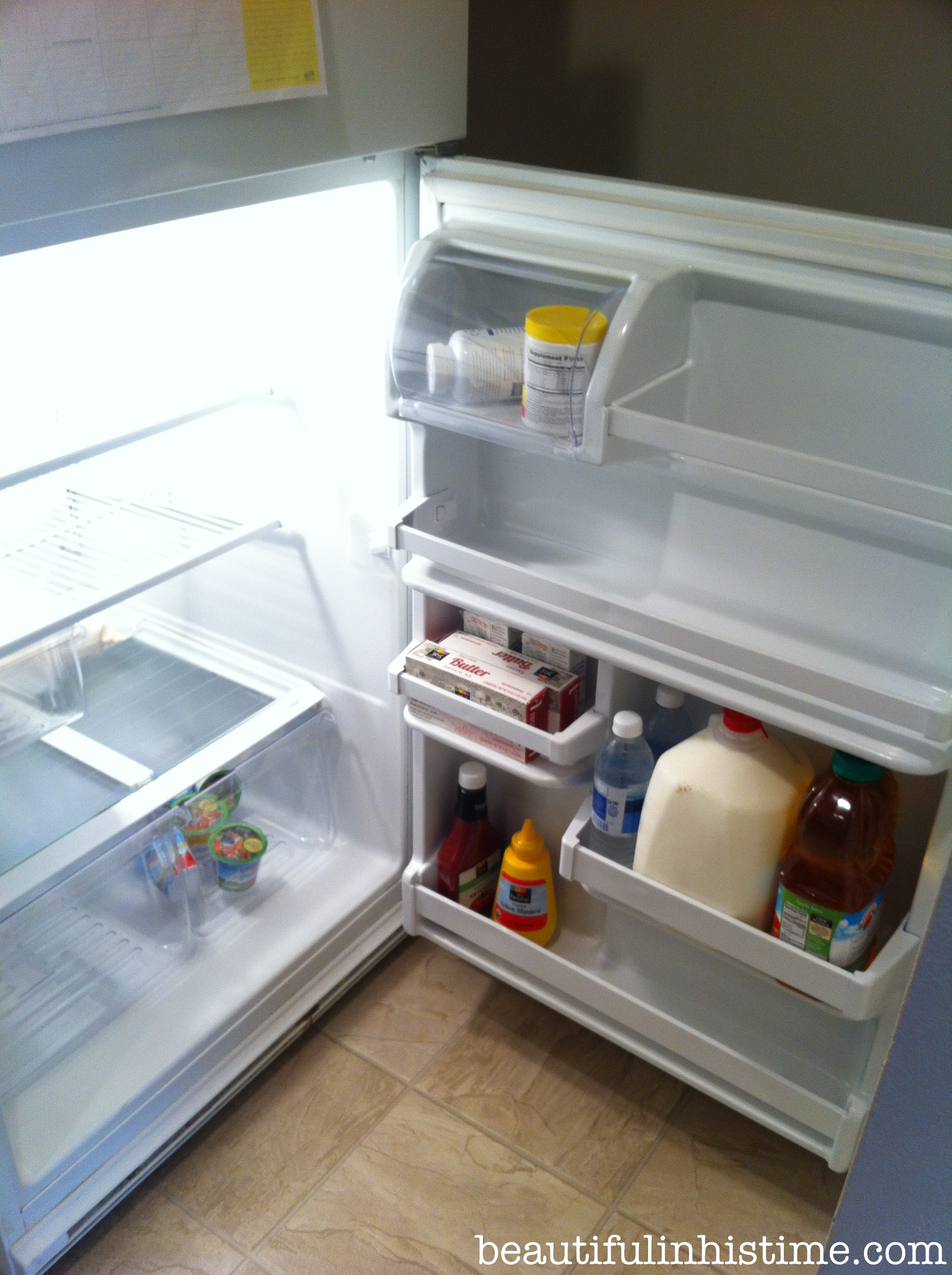 Which meant checking out the 15 thousand grocery store options.
(In reality, it's more like 7?
But it feels like more after coming from Kentucky where the options were Kroger and Walmart.)
I'm somewhat partial to this place: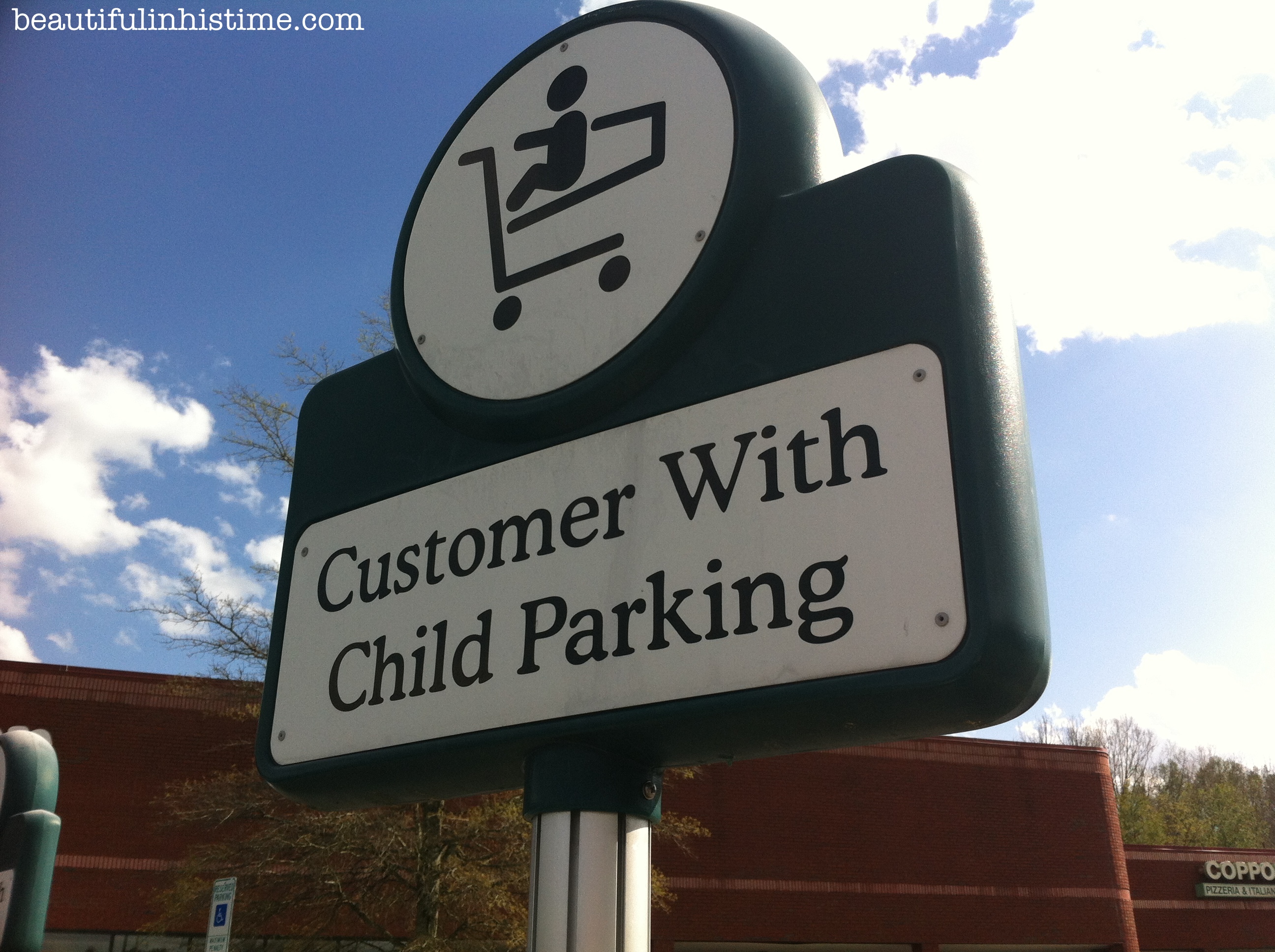 We checked out the train table at Barnes and Noble.
Also an improvement over our Kentucky store – this one had 18 engines instead of 3.
(Yes, I counted…)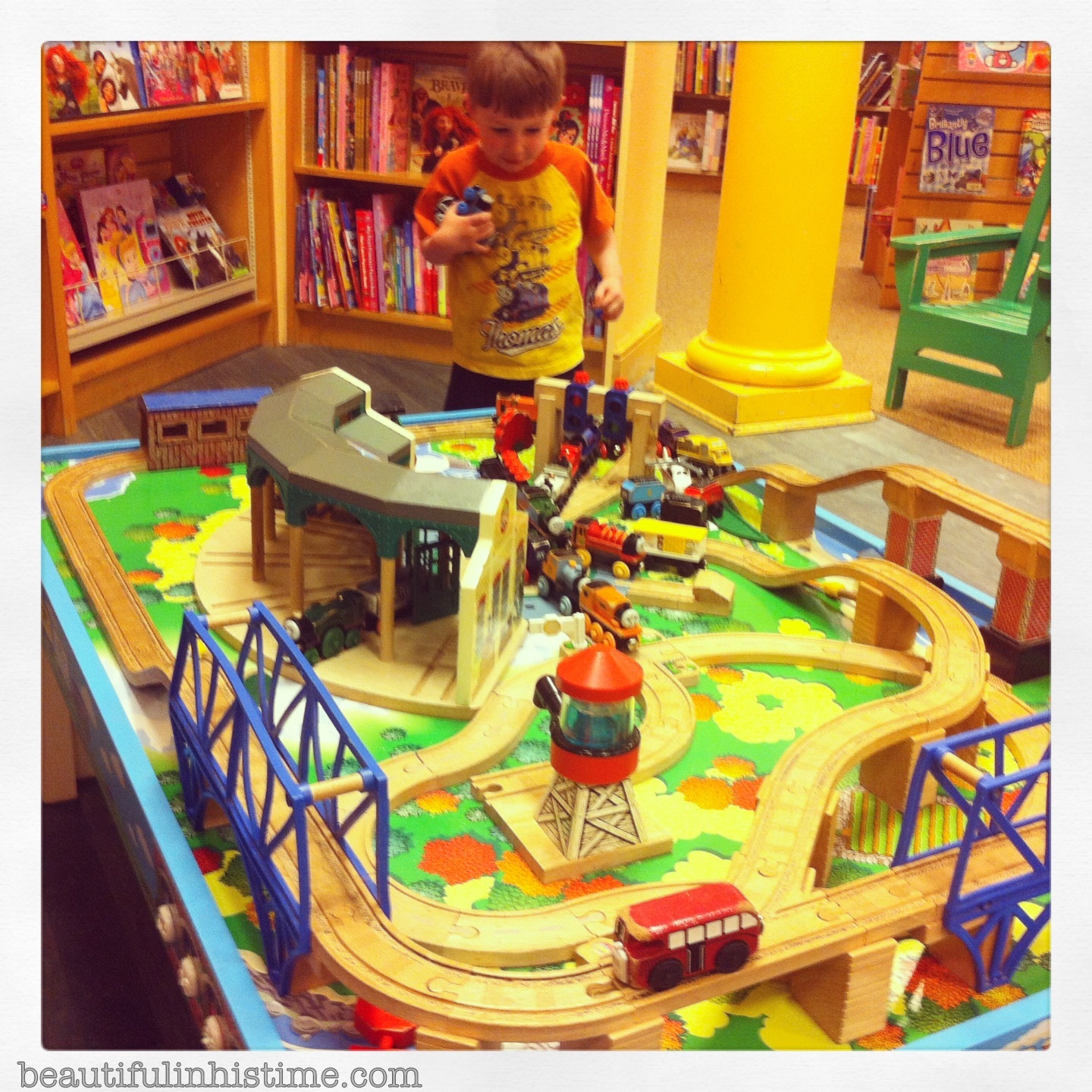 Ezra and I had several "appa-juice picnics" on our porch: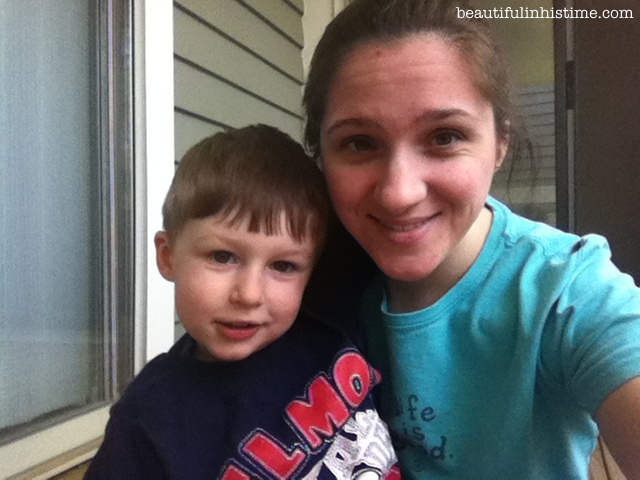 And we had a raisin picnic while our internet got installed: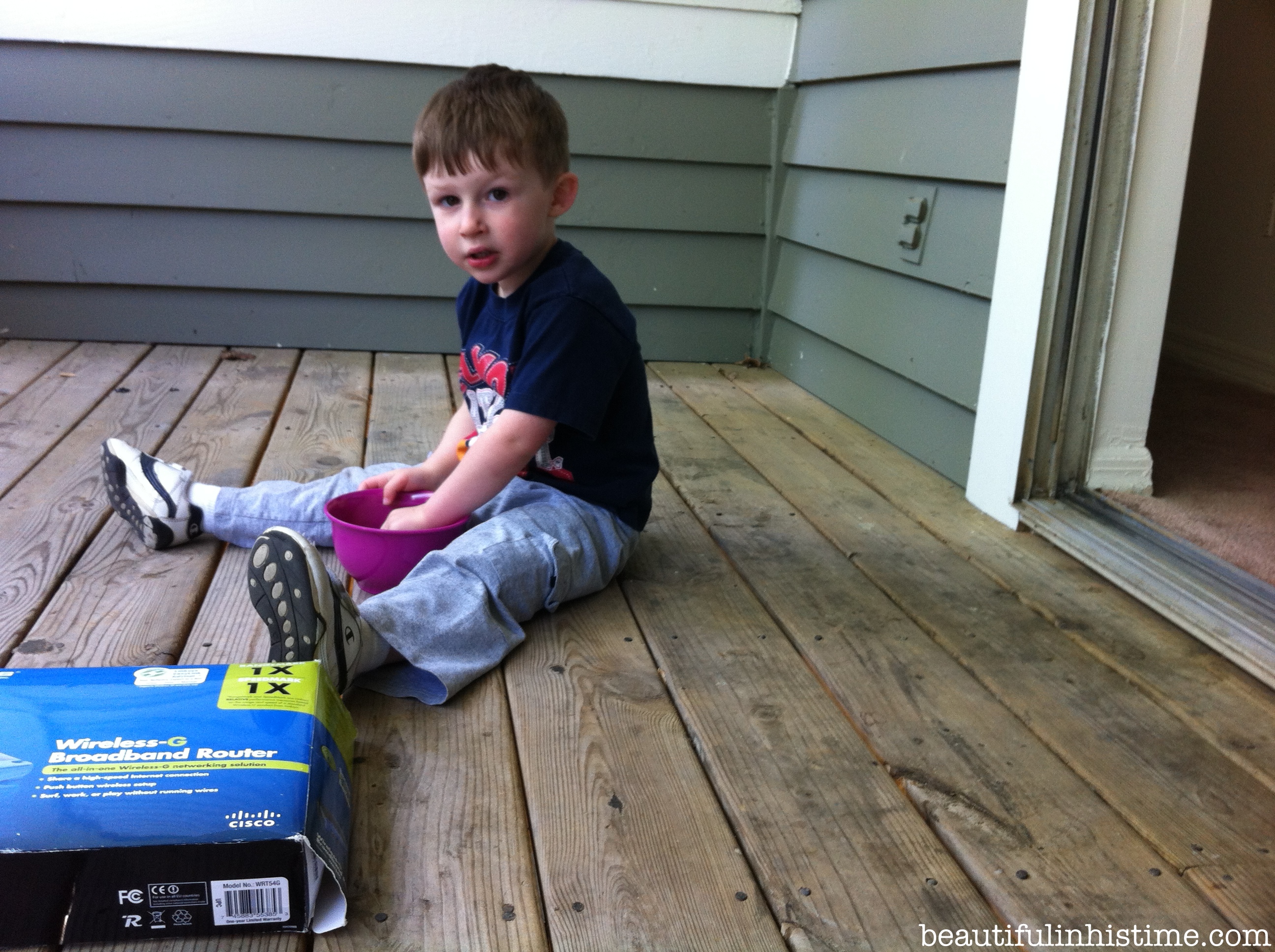 And we bought some plants to pretty up our porch: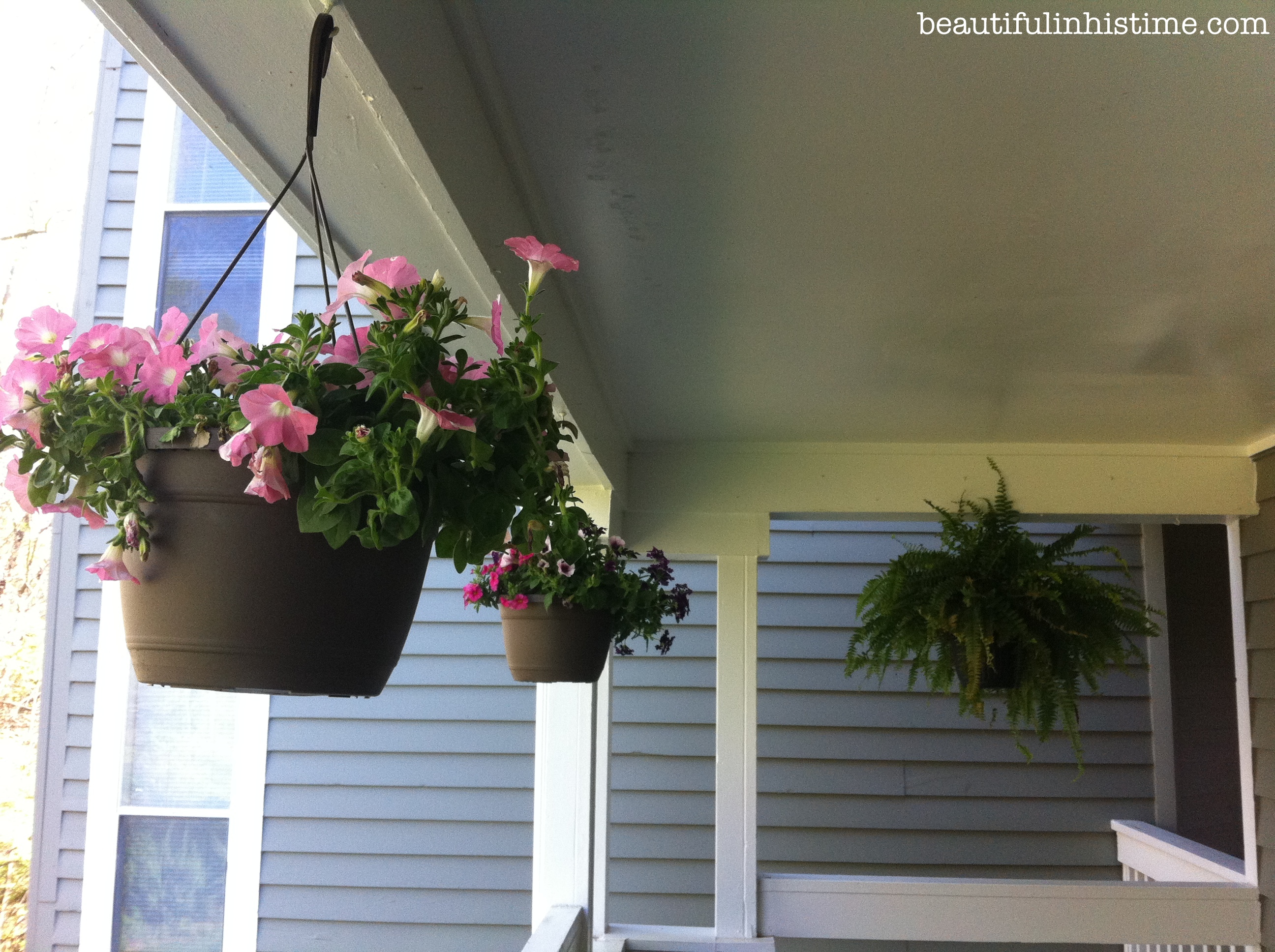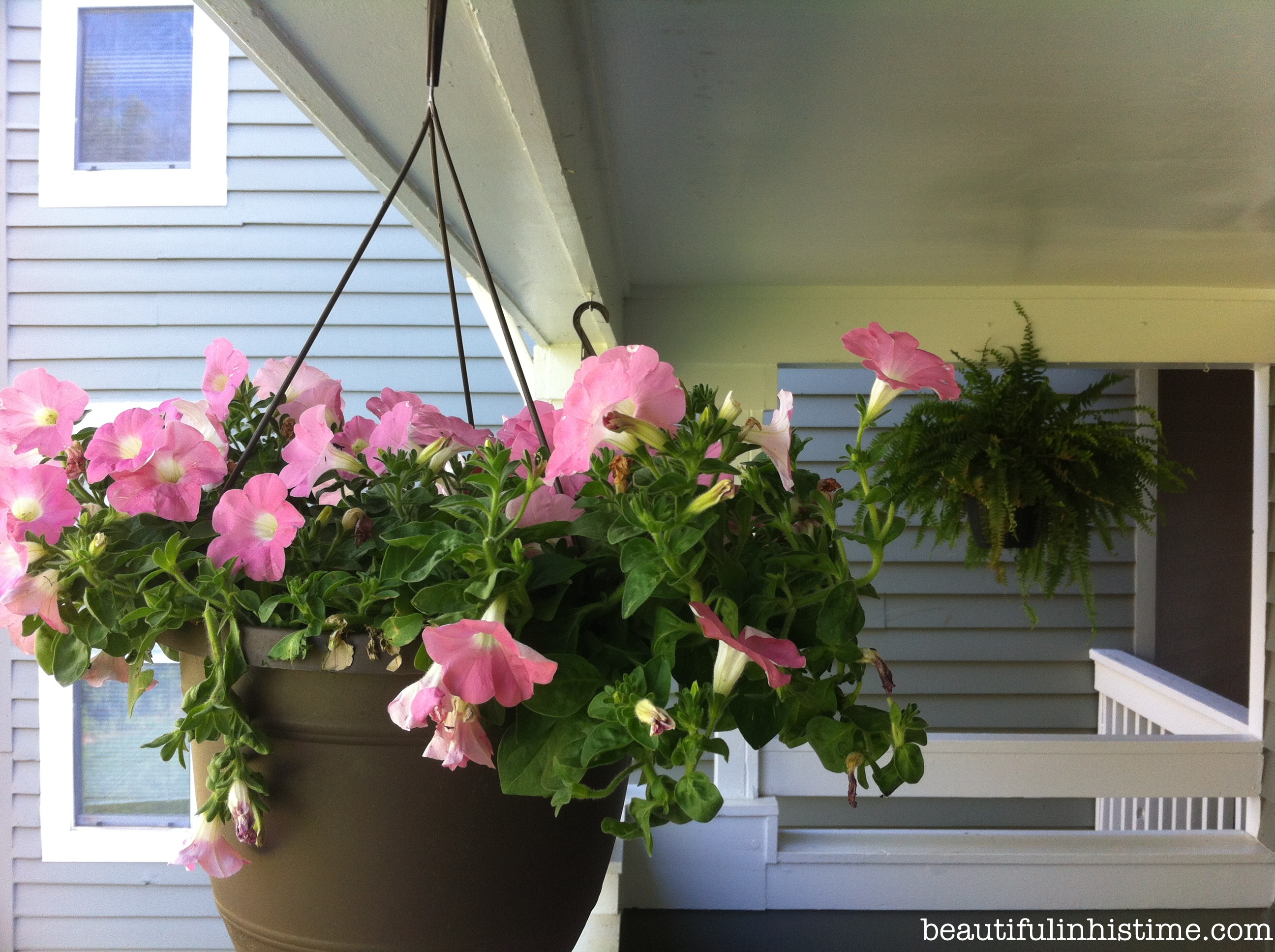 We also check out a few parks, drove around a bunch trying to learn the area, and did a lot of resting and watching TV at the in-law's house.
Tomorrow I will be sharing photos and details about moving in!