Beautiful in His Time is a participant in multiple affiliate marketing programs. The author of this blog may receive commission for purchases or clicks made through links on this website.
---
I used to love going to summer camp. But even more than going to summer camp, I think I loved PLANNING for summer camp.
Weeks in advance I would print off a highly-organized color-coded packing list. Then I would place a basket in the corner of my room which I started filling with all of the clothes I had picked out to wear (set aside so I wouldn't mess them up before camp, of course!), my travel-size cosmetics, and the mints and Jolly Ranchers my mom had let me buy at the grocery store. The only challenge was in resisting the urge NOT to open the Jolly Ranchers and consume them all before I got to camp. (I'm pretty sure that one year I failed on that front completely.)
Here I am 10+ years later and not much has changed.
I'm going to the Allume blogging and social-media conference next month. I have a conference binder with a typed-out packing list and a to-do list. (Okay, I've dropped the color-coding…progress people! Progress!) I've had a portion of my closet sectioned off to not touch until the conference so that all of my cute outfits don't get ruined in the 4 weeks we have left.
And in the corner of my living room are several totebags filled with pens, notepads, post-its, my business cards, gifts for my roommates, mints, and grain-free snacks.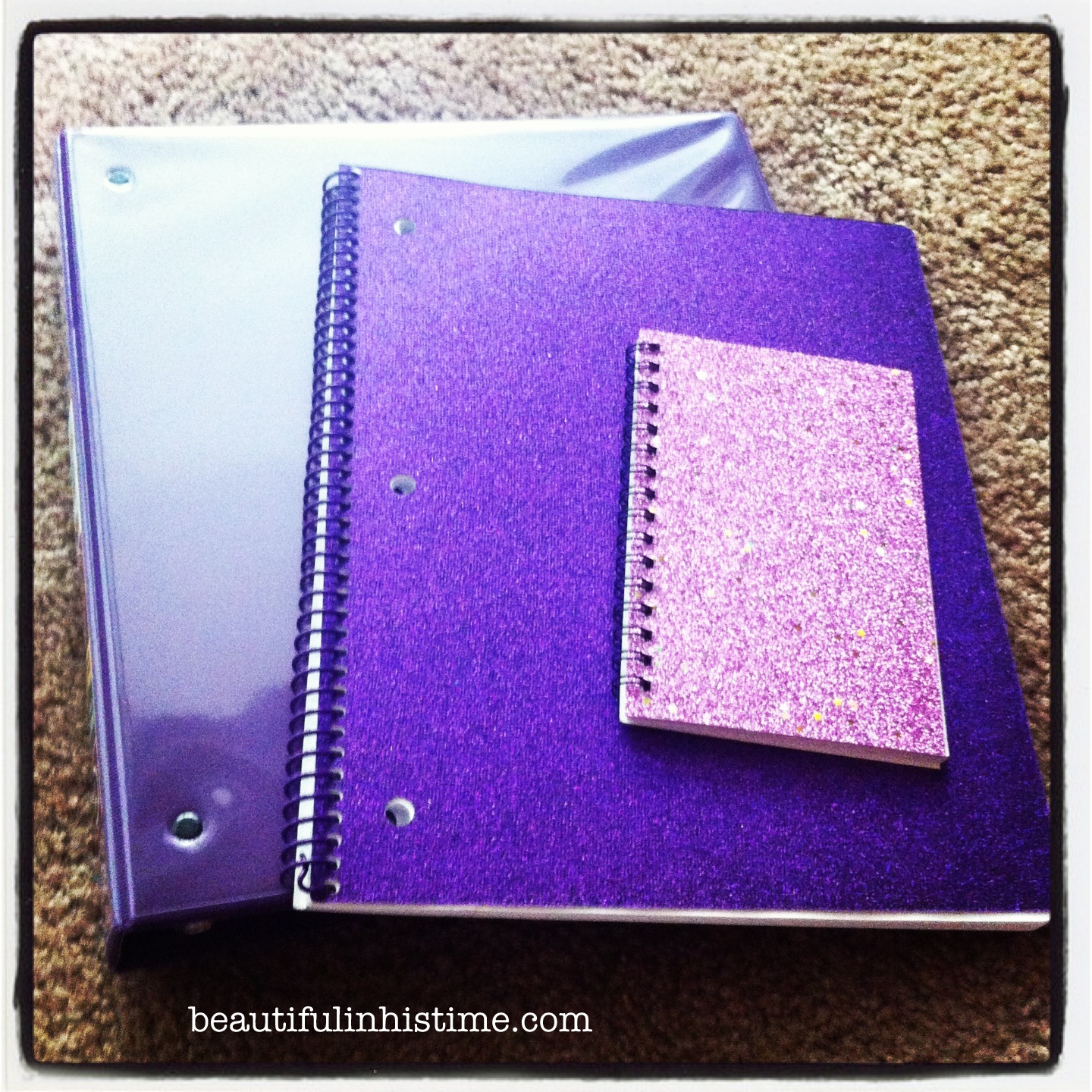 On my computer I have this document of people I want to meet. This roster has thumbnail photos of their headshots, their names, Twitter and Instagram handles, blog names and taglines, and tidbits about the person such as "has 4 kids," "from Georgia," or "pursuing adoption."
(If you think I'm joking, ask Lindsey because I showed her a screenshot of her entry.) 
There are currently 27 people on this roster and I have a handwritten list of about 20 more that I haven't put on the roster yet.
Along with creating this roster, I have also spent hours reading the blogs of these amazing women, perusing their archives, subscribing to their blogs by email or Facebook, and even stalking their personal Facebook pages to make sure I know what they look like.
(Yes ladies…those cyber eyes you felt watching you? That was me…)
But with each day that has passed I have felt increasingly overwhelmed. So many amazing bloggers. So many wonderful people to meet and connect with. So many potential contacts and friends and soul-sisters.
And so little time…
So yesterday, after it took me over an hour just to go through my Facebook news feed, I gave myself an intervention.
I admitted publicly in the Allume newbies Facebook group that I was overwhelmed and frustrated. And they gave me a collective hug and told me "Sheesh, girl, chill out!!!!" (But they were a heck of a lot nicer than that…) 
A few of them even sent me personal messages encouraging me to just let it go and let God lead in my connections.
Oh no they didn't…
My word for 2013 is home…but if I could pick a second word for 2013 that God has been putting on my heart since earlier on this summer it would be relinquish.
I've known for a long time that I was a perfectionist, but it wasn't until I started blogging about perfectionism and legalism that God peeled off another onion layer and showed me that behind the draws to legalism and perfectionism was the thick root of a desire to control my life.
I struggle constantly with obsessive thinking and mental looping. I love having one thing to focus on mentally – plan and make lists about, prepare for, do better, be better. I love feeling in control and on top of things. And because I have given up so much control in so many other areas of my life, any time something new is introduced (especially something that's "mine" as in not really affecting my family), I descend with iron hands of control that grip anything and everything in sight.
And I could feel it happening.
You're doing it again, Aprille! Just stop! STOP! STOP! 
But the desire for control is an addiction.
When I made my lovely Pinteresty graphic for this series I even put "people I'm looking forward to meeting" on there.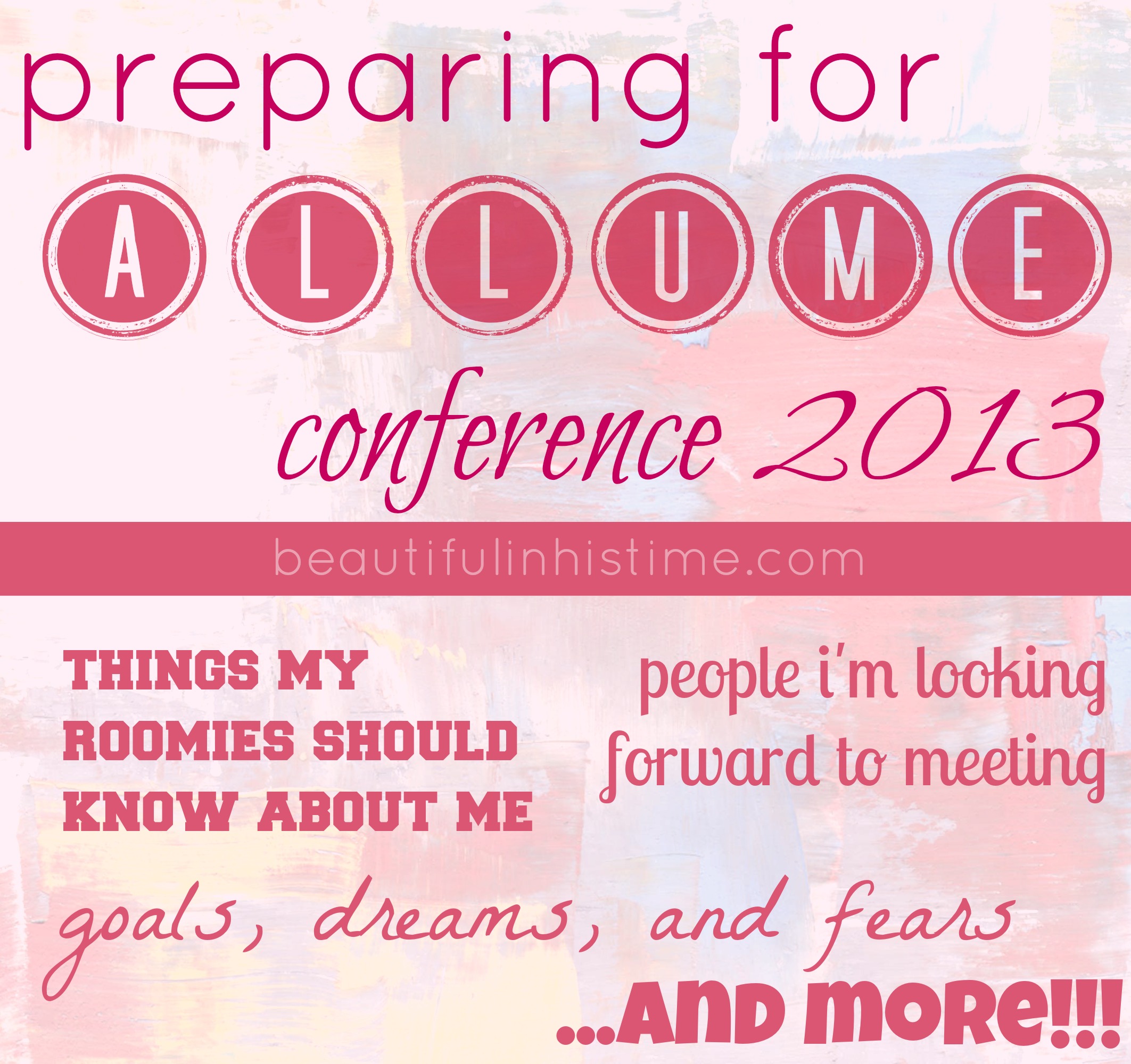 And I was prepared to give you a list of my roommates, friends, current mentors, women I'm eyeballing to be future mentors, and several other categories of some of the amazing people I've met through the internet and can't wait to hug in person.
But I'm not going to.
Instead, I'm going to give you some of the advice that has been given to me from some of the ladies who have been there and done that before – some advice that I hope by posting here JUST might make it's way into my brain and settle there long enough to convince me to chill out and relinquish my conference plans to God:
Allume is a community for everyone and you don't have to feel like you know folks to feel right at home. You're going to be amazed at some of the folks you will meet that you never even heard of before you encountered them at Allume. Give yourself some grace and know that God has something amazing for you at Allume and it is bigger than any blogger. (Jessica Hoover)
Don't stress about it. Let yourself be surprised by who you meet. There is no way to meet everyone there. Be open to those in your path. (Amy Tilson)
Don't stress! Just pick a handful, follow them and then go with it. You will meet different people at the conference that you didn't even realize were "out there" that you will inevitably connect with and then follow when you get home. The conference is supposed to be a breath of fresh air, not a tornado. (Rici Reid)
Now, watch this!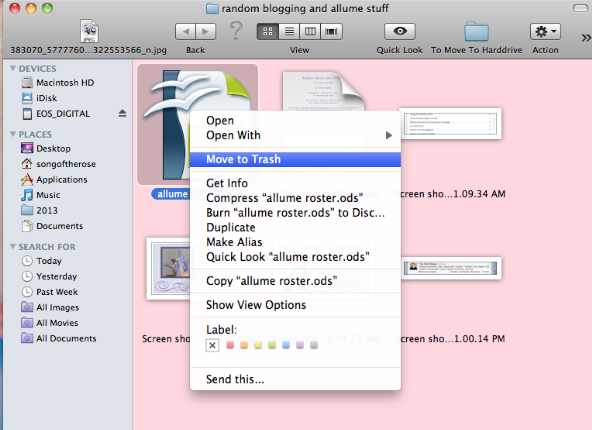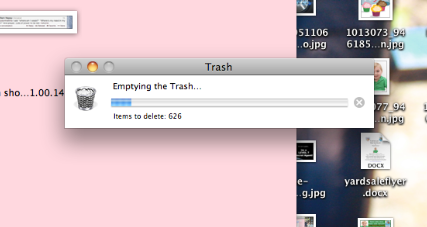 Oh yes, I did…
Now it's just me and God. No more lists. No more plans. No more subscribing and following and blog stalking. Just some mental quiet over the next four weeks to see what HE wants to do. Will you pray for me that I can just chill out and daily let go of my plans and preparations and put it all in His hands? Thanks.